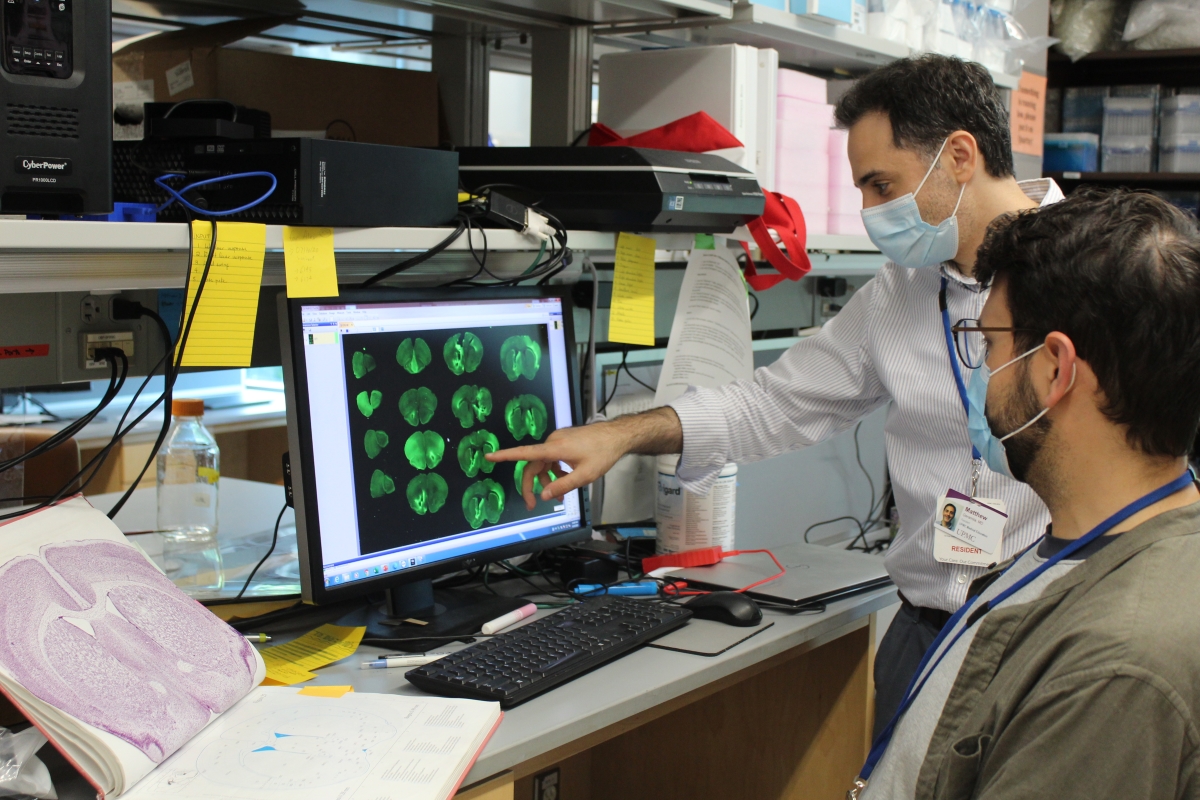 Advantages of Joining the PRP:
Substantial resources are available to PRP residents to support Career Development through the Emerging Star Award and the Physician Scientist Incubator Program.  
An individualized mentor matching program is provided.
PRP residents can apply for a four-week research elective during PGY1 (available to unlimited number of residents).
PRP residents can apply for a ten-week research elective during PGY2 (available to two residents annually).
PRP residents have flexibility in the afternoons during PGY2 to conduct research-related activities.
A minimum of 40% research time during PGY3, and a minimum of 60% research time during PGY4 is offered to residents in this program. PRP residents have no call during PGY3 and PGY4.
Travel fund awards are offered to support travel to scientific conferences and/or training courses in specialized methods.
Essential software packages, such as EndNote, SPSS, and SAS, are provided to PRP residents as needed.
Funding for research activities and salary supplements are available during the latter years of residency (and beyond as needed) to support the preparation of a K award application. These funds are awarded by the Department Chair.
Our PRP graduates have an exceptional record for receiving grants and being appointed to faculty. Read our resident biographies to learn how the PRP has helped past and current residents in their career development.