Programs & Initiatives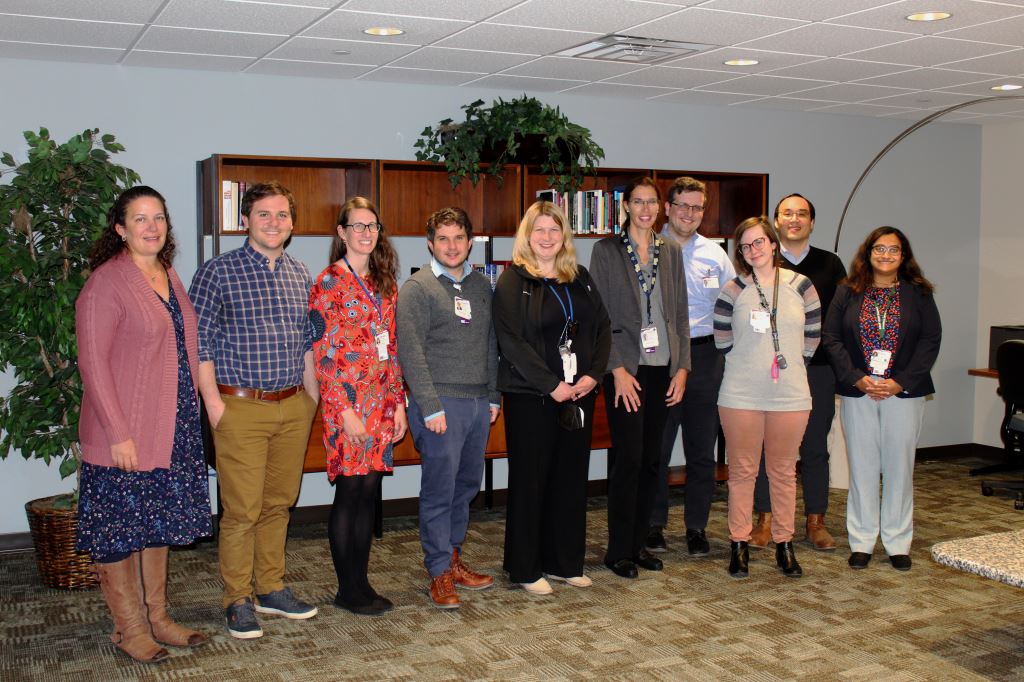 Clinician-Educator Faculty Development Program (CEFDP). An innovative career development program tailored specifically for assistant professor-level physician faculty who are clinicians, educators and/or administrators.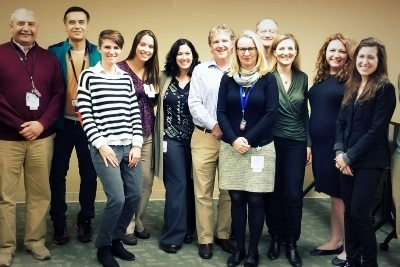 Clinician-Educator Navigator Program. This program provides each new Clinician-Educator with a point person (Navigator) who can provide guidance and resources to assist in the transition process.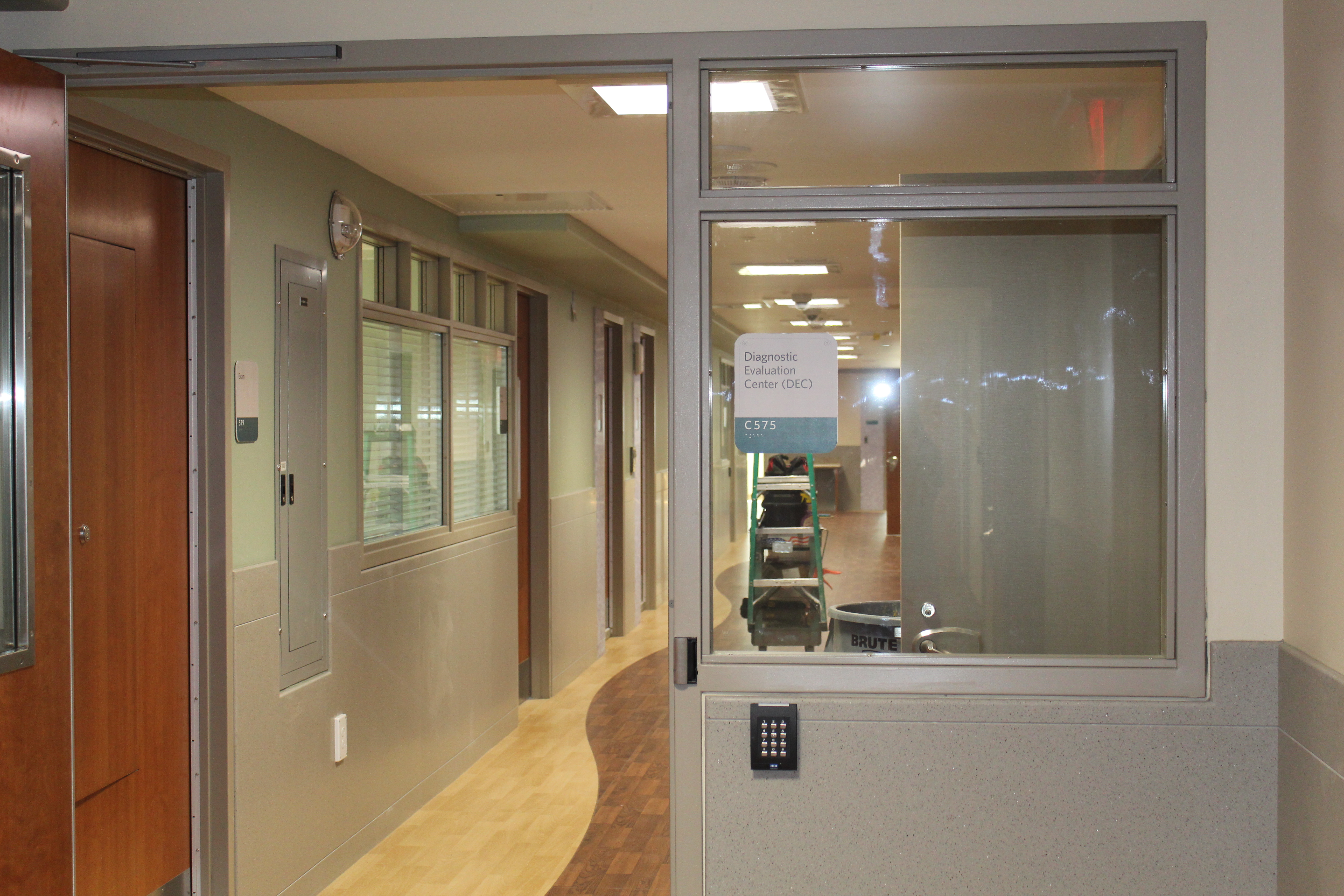 Clinical Value Project Program. A program that provides funding for selected one-year pilot projects designed to increase the quality of clinical care.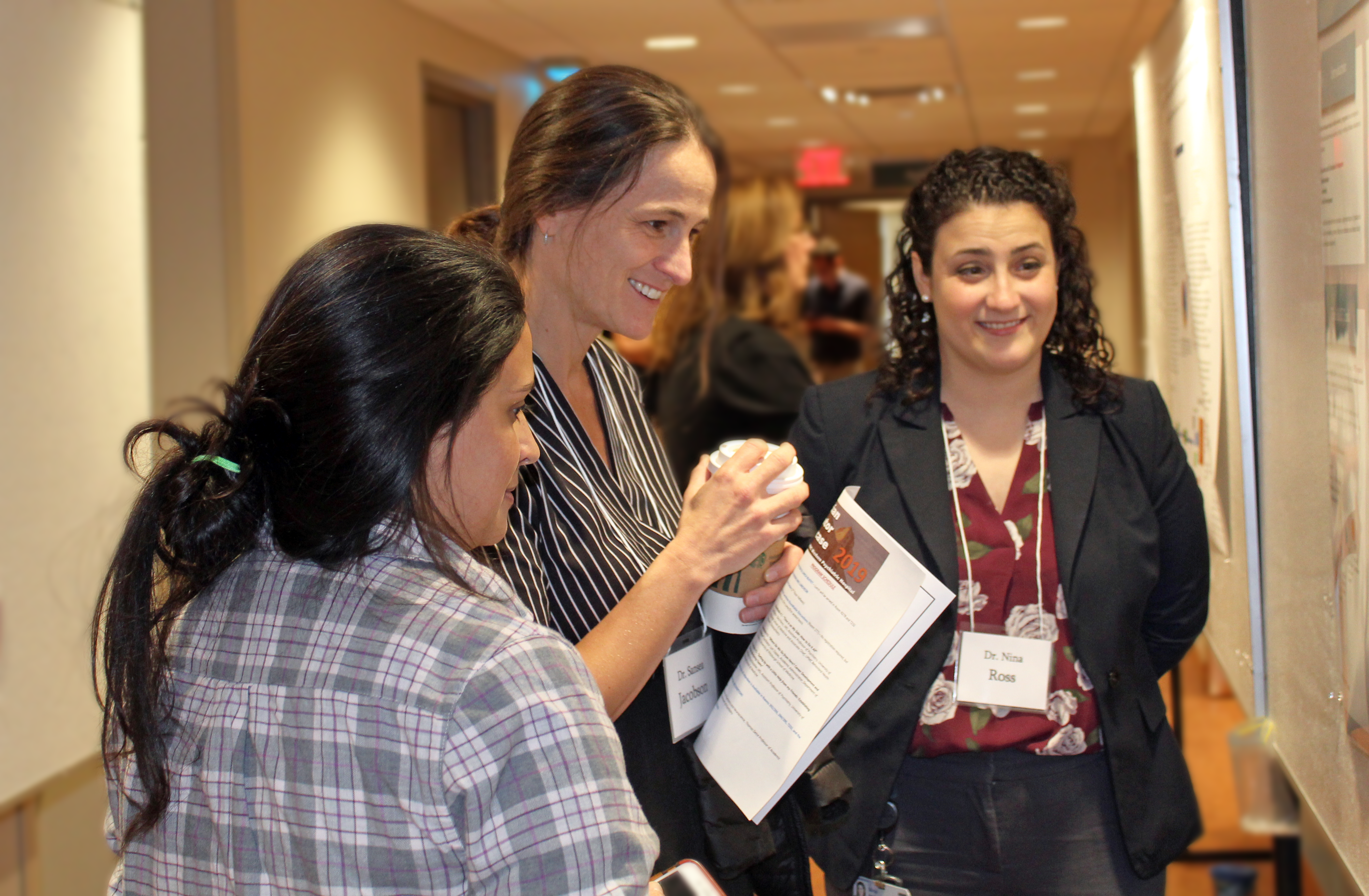 Clinician-Educator Showcase. This annual event highlights the inventive improvements in clinical practice and teaching methods that emerge from the collaborative relationship between early-career clinician-educators and experienced mentors in our Department.