Research & Grant Support
Office of Academic Computing (OAC). The OAC serves the IT needs of our faculty, providing no-cost consultations and assisting with protocol and budget development.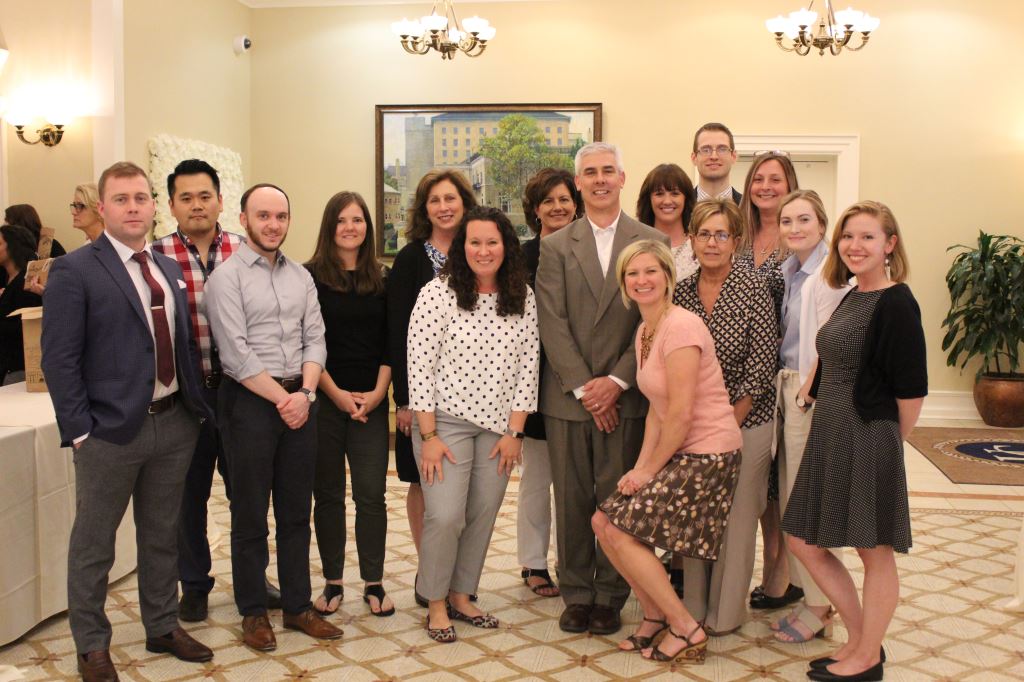 Office of Grants and Contracts (OGC). The OGC administers all pre- and post-award functions of research grants, from inception to completion, for our faculty and post-doctoral trainees.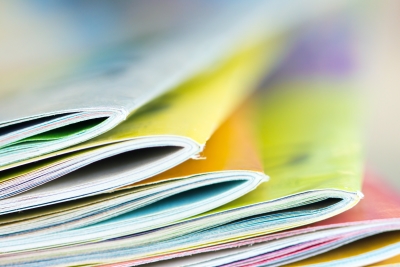 Research Review Committee (RRC). Prior to submission to external funding agencies, our faculty and trainees can use our internal grant review service that evaluates the scientific and technical merits of research proposals.
---
Research Tools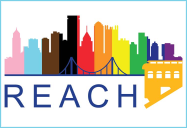 REACH Collaborative. The Department of Psychiatry's Research Equity and Community Health collaborative conducts highly impactful research that can be leveraged to reduce and eliminate health inequities for marginalized populations.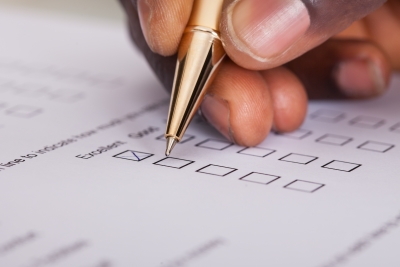 Assessment Instruments. As a service to students, residents, and investigators, we provide free access to resources developed by our faculty. Please note the permitted usage guidelines listed for each of these assessment instruments.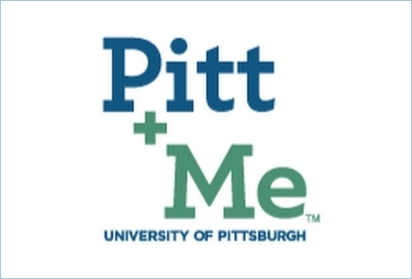 Pitt+Me. Investigators can publicize their studies using this multimedia campaign that increases the public's participation in research through its user-friendly website, advertisements, social media, and videos.
---
Other Research Resources at Pitt
Office of Research, Health Sciences (OORHS). The OORHS provides a variety of research support services to assist University of Pittsburgh investigators in advancing their research programs. 

Center for Neuroscience (CNUP). The CNUP oversees all neuroscience-related activities on the Pitt campus. Faculty who wish to mentor a CNUP graduate student should apply to become a CNUP training faculty member. 

Center for the Neural Basis of Cognition (CNBC). The CNBC merges Pitt's basic and clinical neuroscience with CMU's cognitive and computational neuroscience to support a coordinated cross-university research and educational program.