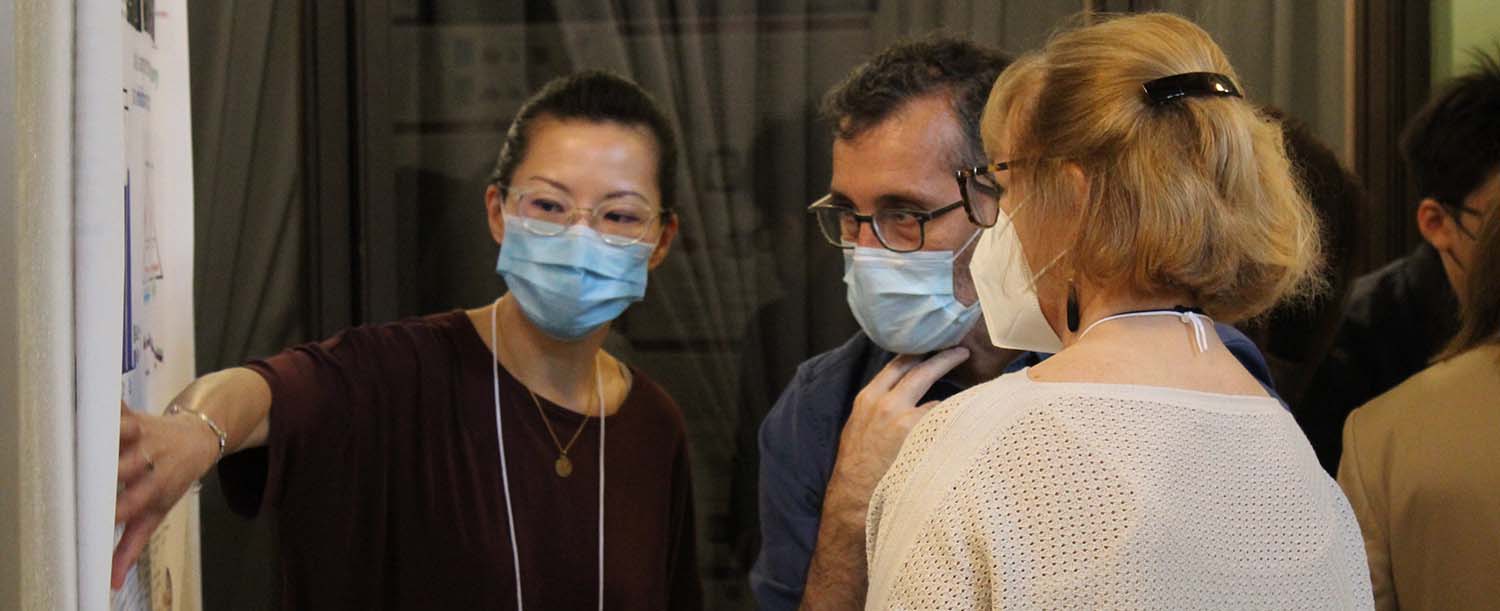 Extensive Training Infrastructure
The Department of Psychiatry devotes substantial resources to fostering the career development of young investigators, facilitating their transition from postdoctoral trainees and scholars to independent investigators. Our eight NIH-funded training programs have supported some of the most gifted and innovative new scientists in the field of psychiatry. Moreover, the Department's broad career development framework, including our Career and Research Development Seminars and K Review Program, helps our trainees to become competitive in obtaining Career Development Awards and launching a research career.
In addition to this Department-specific programming, the University of Pittsburgh Postdoctoral Association (UPPDA) fosters a culture of professional growth, enhances research training, and improves the postdoctoral experience. The Clinical and Translational Science Institute (CTSI) propels postdoctoral trainees in their research endeavors in multiple ways, such as helping them find study participants, providing seed funding for an idea with potential, or giving guidance on the dos and don'ts of clinical research.
Continued Support After Training
Support continues after a trainee transitions to an independent research career. A number of Departmental mechanisms exist to foster continued research success after completion of postdoctoral training, including a progress check-up through the Department's Mid-K Review program, pilot funding through our PRIME-the-R program, and the creation of a highly competitive first R-series NIH grant application through the First Independent Research Support and Transition (FIRST) program.   
The Department's Office of Grants and Contracts  also provides in-depth support to guide applicants through budgeting and other technical portions of their first NIH K or R submission, and to train new grant recipients in effective post-award management and strategic budget planning.
An Intentional, Inclusive, and Equitable Approach to Recruitment and Retention
We adopt equitable and inclusive strategies to attract a talented, diverse candidate pool across all training levels, including postdoctoral scholar recruitment. We recognize that diverse representation in graduate programs is not proportional to the general US population, especially for individuals identifying as Black, Hispanic or Latina/o/x, and Indigenous. In the face of this challenge, we believe the most powerful way to enact meaningful change is to explore every avenue within our own spheres of influence using a deliberate, relentless, and sustainable approach to diversity, equity, and inclusivity (DEI). Our DEI webpage provides important information about our Department's approach to addressing inequities.
---
Considering a move to Pittsburgh to conduct postdoctoral research? Learn more about our city here.