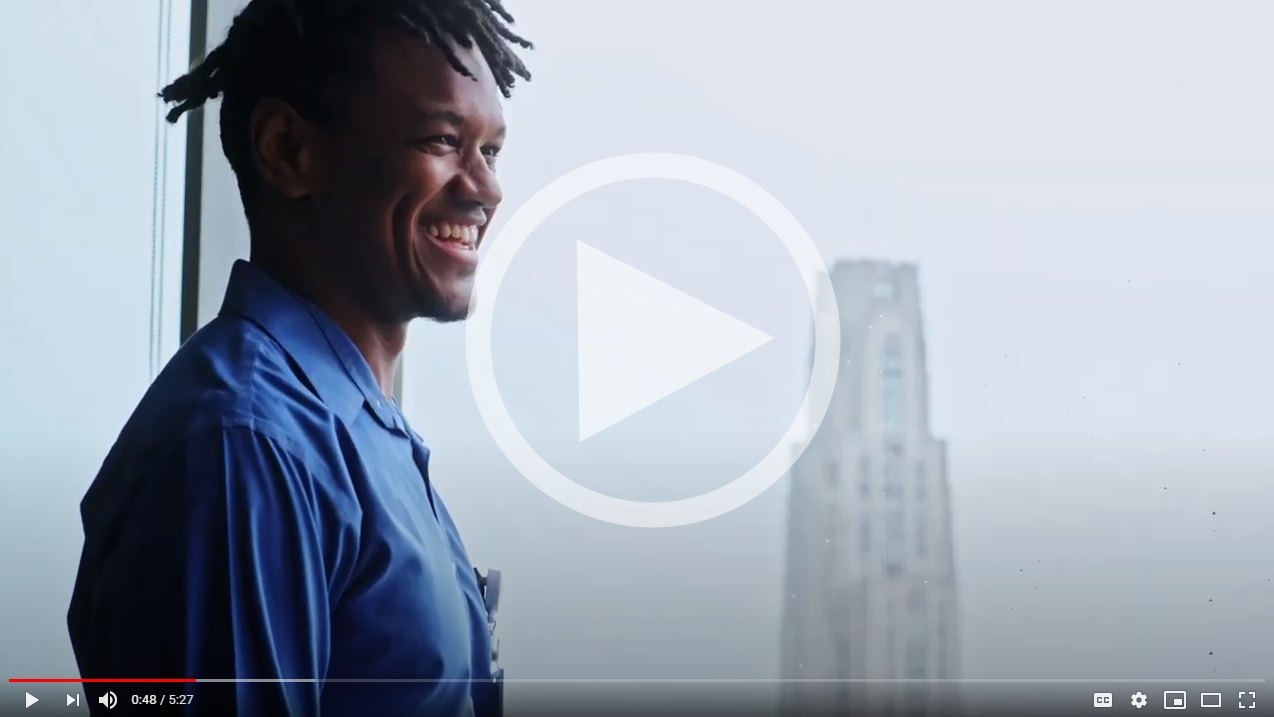 Given our clinical, education and scientific training objectives, and the wealth of resources at our Institute, residents receive comprehensive training that defies categorization into typical dichotomies, such as "biological versus sociological", or "clinical versus research". Our training ethos centers on bridging and integrating different fields, and our program provides a well-integrated and balanced variety of experiences that represents the major paradigms within contemporary psychiatry.
In line with this focus on integration, the UPMC Western Psychiatric Hospital is one of the three founding sites for the National Neuroscience Curriculum Initiative (NNCI). The NNCI is a collaboration between residency programs (US and international) with the goal of training psychiatry residents to incorporate a modern neuroscience perspective into every formulation and treatment plan, bringing the bench to the bedside.
In addition to well-defined programs in the psychotherapies and somatic treatments, the UPMC Western Psychiatric Hospital has experts in behavioral psychology, behavioral medicine, developmental disabilities/autism, psychiatric epidemiology, social and community psychiatry, forensic psychiatry, interviewing techniques, family and group therapies, and neuropsychology.
---
Please use the menu on the left to explore the residency training opportunities that we provide.