Finding a Mentor
The first step of the program is to connect residents with mentors well-equipped to guide and promote their research development. Through the assignment of a Career Advisor, residents can both find the best mentor match for training and receive guidance in project selection. Given our Department's rich research environment, a wide variety of research opportunities from bench to clinic are available. Explore our research faculty's areas of interest to get a sense of the broad range of research available.
Creating Time for Research
Once paired with a mentor, PRP residents participate in ongoing studies, write papers, and construct an exciting research project. They are expected to present their research at an annual retreat, as well as in a poster at the Department's Annual Research Day.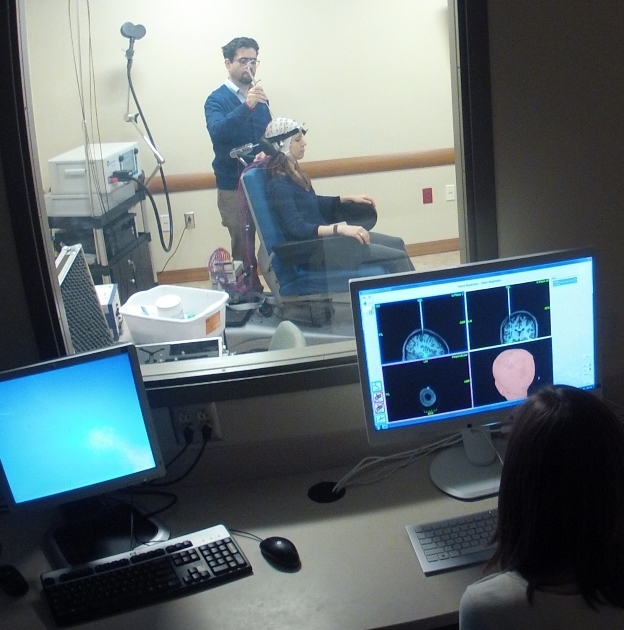 With approval from PRP Leadership, PRP residents in PGY1 who have a mentor may apply for an optional 4 week research elective in PGY1 (available to an unlimited number of residents) or an optional 10 week research elective in PGY2 (available to two residents annually).
---
Career Development Consultation
PRP residents meet individually with their mentors and their assigned Career Advisor for personalized career planning. Furthermore, PRP residents are invited to participate in the Career and Research Development Seminar (CARDS) series.
Grant and Manuscript Writing
PRP residents learn how to write grants, taking part in the Departmental tiered review process for career development award applications. This unique process serves as an excellent learning experience and greatly enhances the likelihood of a successful review by NIH study sections. Our Department typically has 20-30 K-awards funded at any given time.