Finding a Mentor
The first step of the program is to connect residents with mentors well-equipped to guide and promote their research development. Through discussions with PRP leadership, residents can both find the best mentor match for training and receive guidance in project selection. Given our Department's rich research environment, a wide variety of research opportunities from bench to clinic are available. Explore our research faculty's areas of interest to get a sense of the broad range of research available.
Creating Time for Research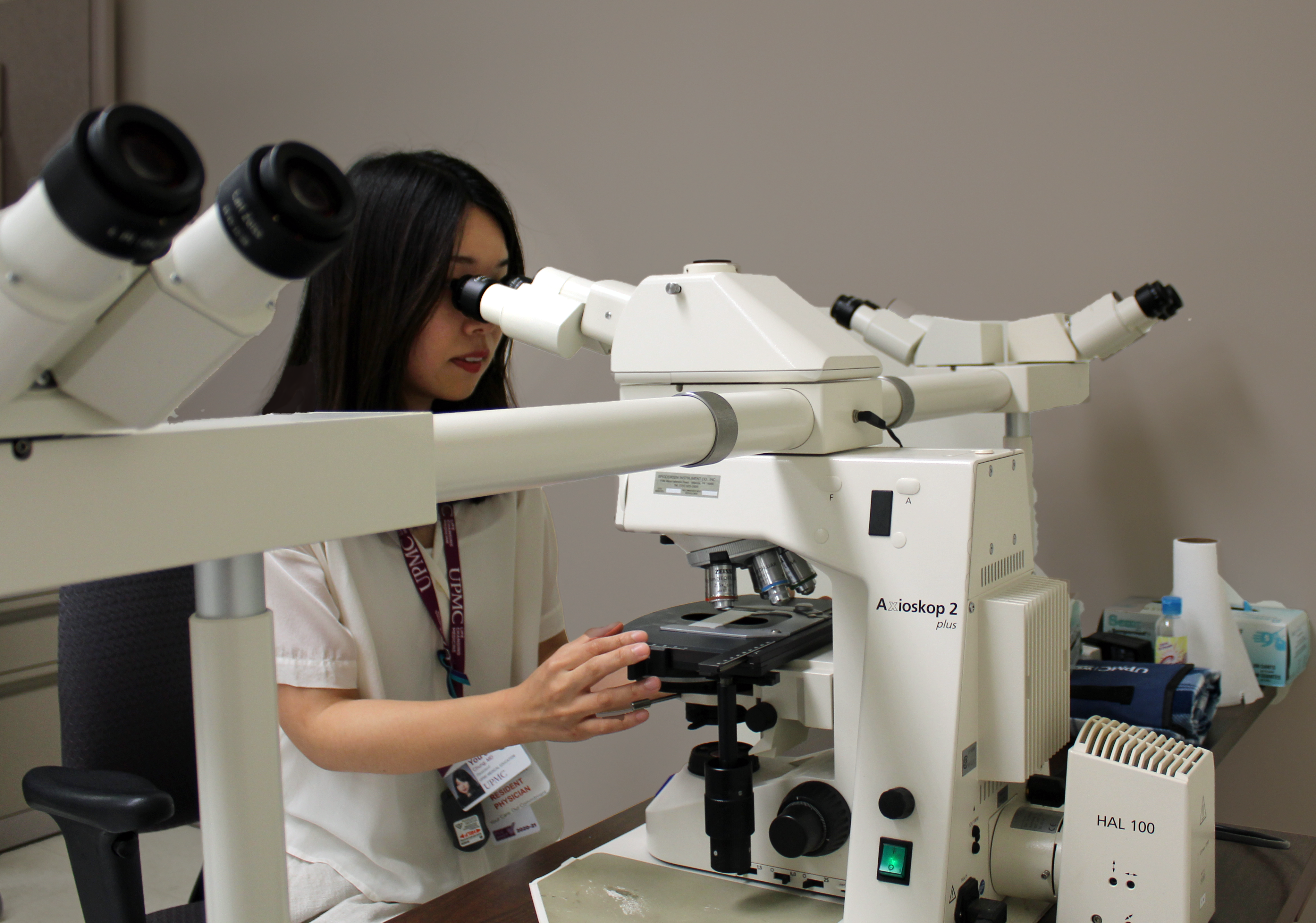 Once paired with a mentor, PRP residents participate in ongoing studies, write papers, and construct an exciting research project. They are expected to present their research at an annual retreat, as well as in a poster at the Department's Annual Research Day. 
With approval from PRP Leadership, PRP residents in PGY 1 who have a mentor may apply for an optional 10 week research elective in PGY2. Dedicated research time increases throughout subsequent residency years, and no call during PGY3 and PGY4 allows for increased focus on research. For residents who would benefit from additional research training, full salary support for post-residency training is provided.
"One of the highlights during my PGY2 year was the opportunity to participate in the Psychiatry Research Pathway's 10 week research elective. The dedicated research time allowed me to immerse myself fully back into my research routines, reconnect with my curiosities, and refuel my excitement for running experiments. I was able to complete a small set of experiments that supplemented one of our residency graduate K-award fellow's research Aims, which gave me the opportunity to help co-author a publication. I found the time to be productive, and it served as a launching point that generated more questions and ideas, which I have continued to pursue since." - Shinny-Yi  (Cindy) Chou, MD, PhD
---
Career Development Consultation
PRP residents meet individually with their mentors and PRP leadership for personalized career planning. Furthermore, PRP residents are invited to participate in the Career and Research Development Seminar (CARDS) series.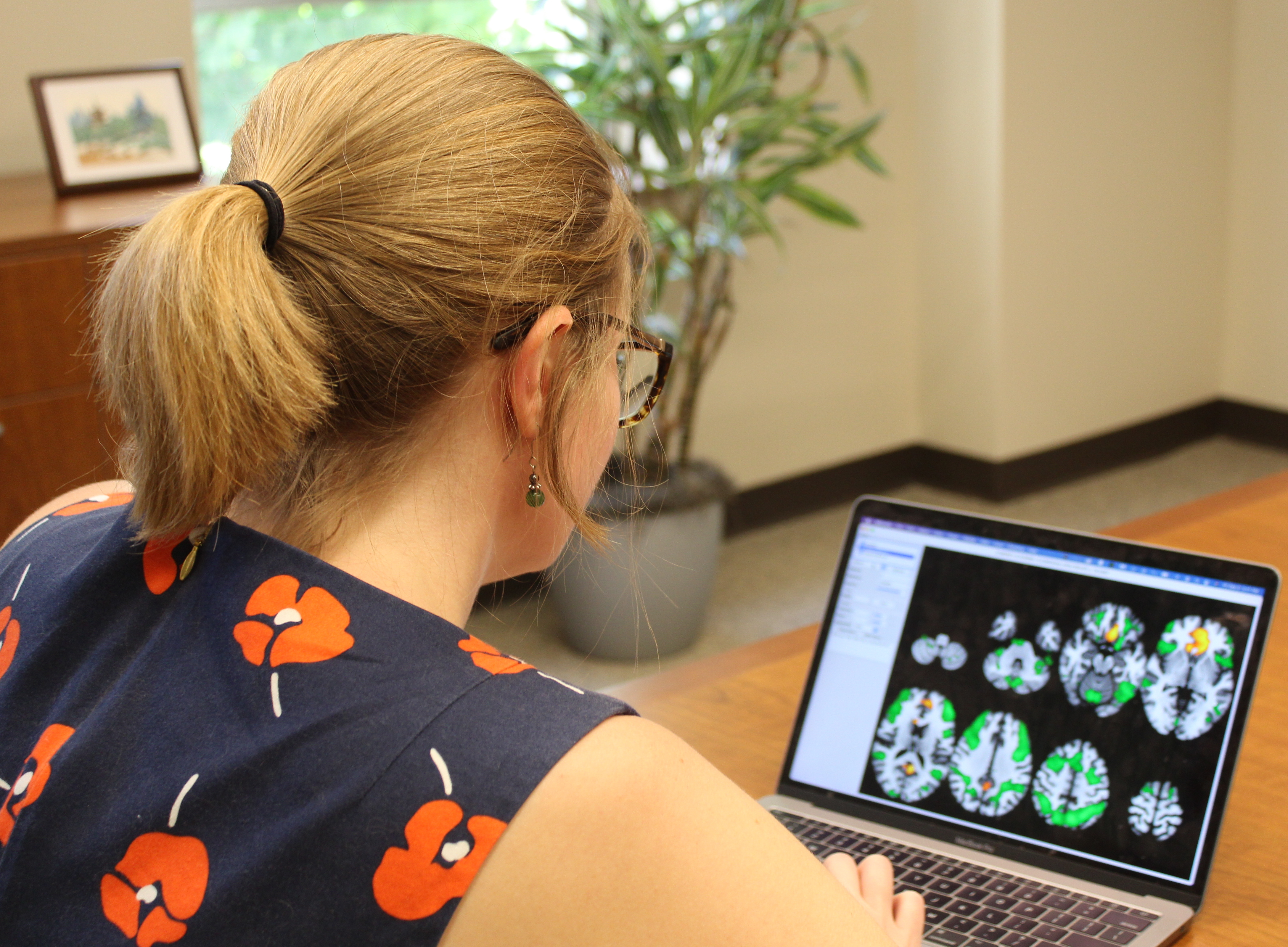 Grant and Manuscript Writing
PRP residents learn how to write grants, taking part in the Departmental tiered review process for career development award applications. This unique process serves as an excellent learning experience and greatly enhances the likelihood of a successful review by NIH study sections. Our Department typically has 20-30 K-awards funded at any given time.
Annual Events
The annual PRP Symposium provides PRP residents the opportunity to present their work to an audience of fellow residents, faculty mentors, and other members of our career development community. The video below shows some highlights from our 2020 PRP Symposium during COVID.
In addition, the Department's annual Research Day event is a great venue for PRP residents to showcase their research in a poster presentation, build new collaborations, and network with faculty, postdoctoral scholars, and other trainees.