After completing residency, PRP graduates have numerous support opportunities for additional training available to them, including our Department's multiple federally-sponsored research training programs. In addition, a robust support system exists for PRP graduates who apply for research career development awards. Information about our support initiatives can be found on our Career Development page.
Our successful funding rate for NIH K awards is twice the national average, and we typically have 20-30 funded junior K awards at any given time. The keys to this success include the research environment, the substantial amount of existing research funding, an outstanding collection of mentors, and very strong applicants. 
We are committed to assisting residents with realizing their potential in research so that they may be fully prepared for a faculty position. The milestones toward achieving that goal come at different times for each resident. Understanding that residents come with a wide variety of backgrounds and experiences, individualized plans of mentoring are designed to ensure the appropriate training, access, and support are supplied to achieve the final outcome: a successfully-funded Assistant Professor of Psychiatry who is on track for a career in research.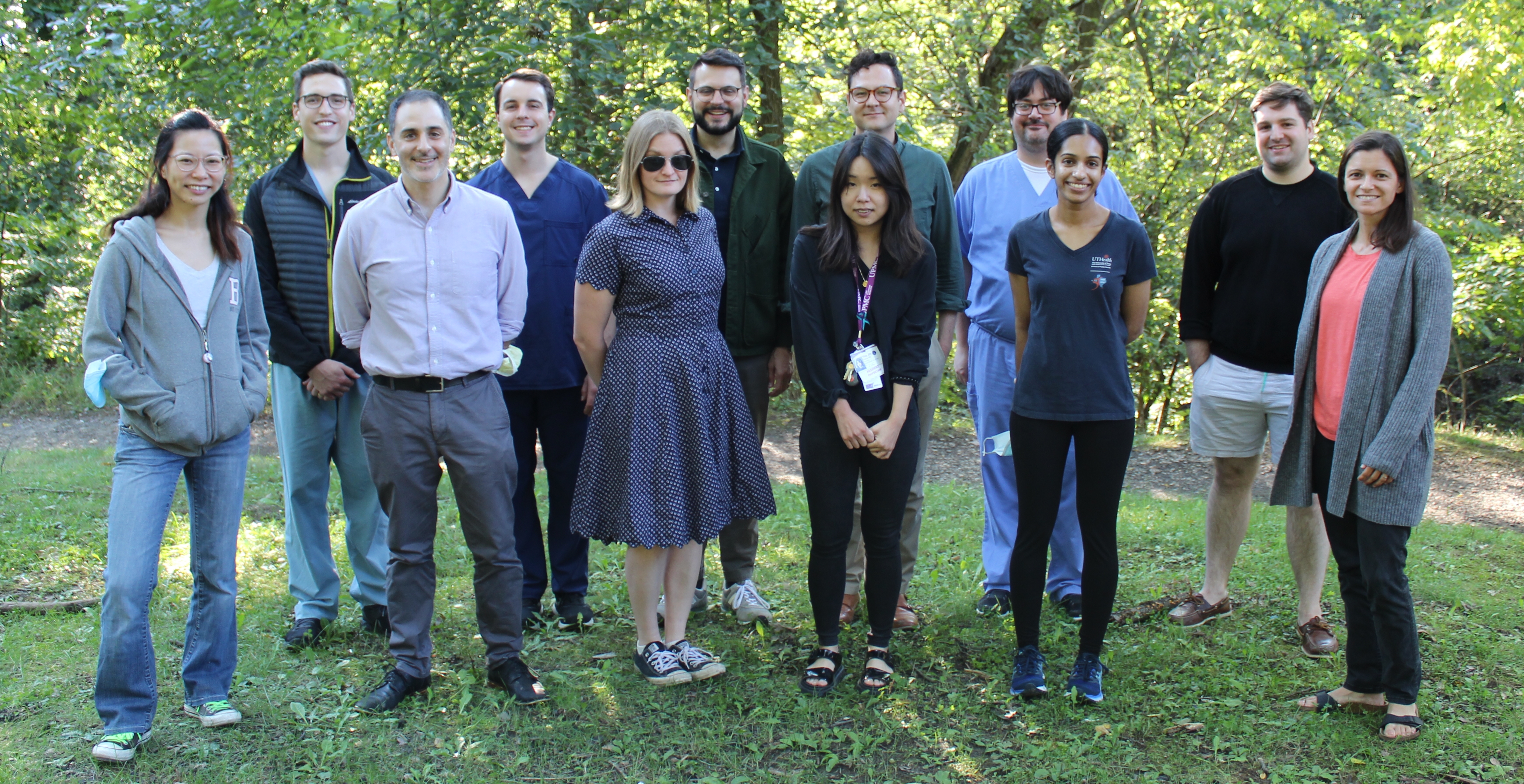 ---
Interested in applying for the Psychiatry Research Pathway? Contact the PRP Director.