Goals and Objectives
For our patients, our community, our families, and ourselves, we have the responsibility to teach, model and create an environment that fosters both physical and emotional health. Through the Resident Well-Being Initiative we endeavor to foster a culture that values:
 
A diverse and inclusive community
Emotional and psychological well-being
Physical fitness and nutrition
Preventive medicine and self-care
Current and future financial security
Mindset and behavior adaptability

The Resident Well-Being Initiative seeks to accomplish these goals through the involvement of stakeholders at all levels of training, including the residency program directors, a Chief Resident of Well-Being, and junior residents who provide leadership in each of the domains above and consistent with their own interests and individual expertise. In this way the Resident Well-Being Initiative seeks to foster well-being through interventions at both the institutional and individual level.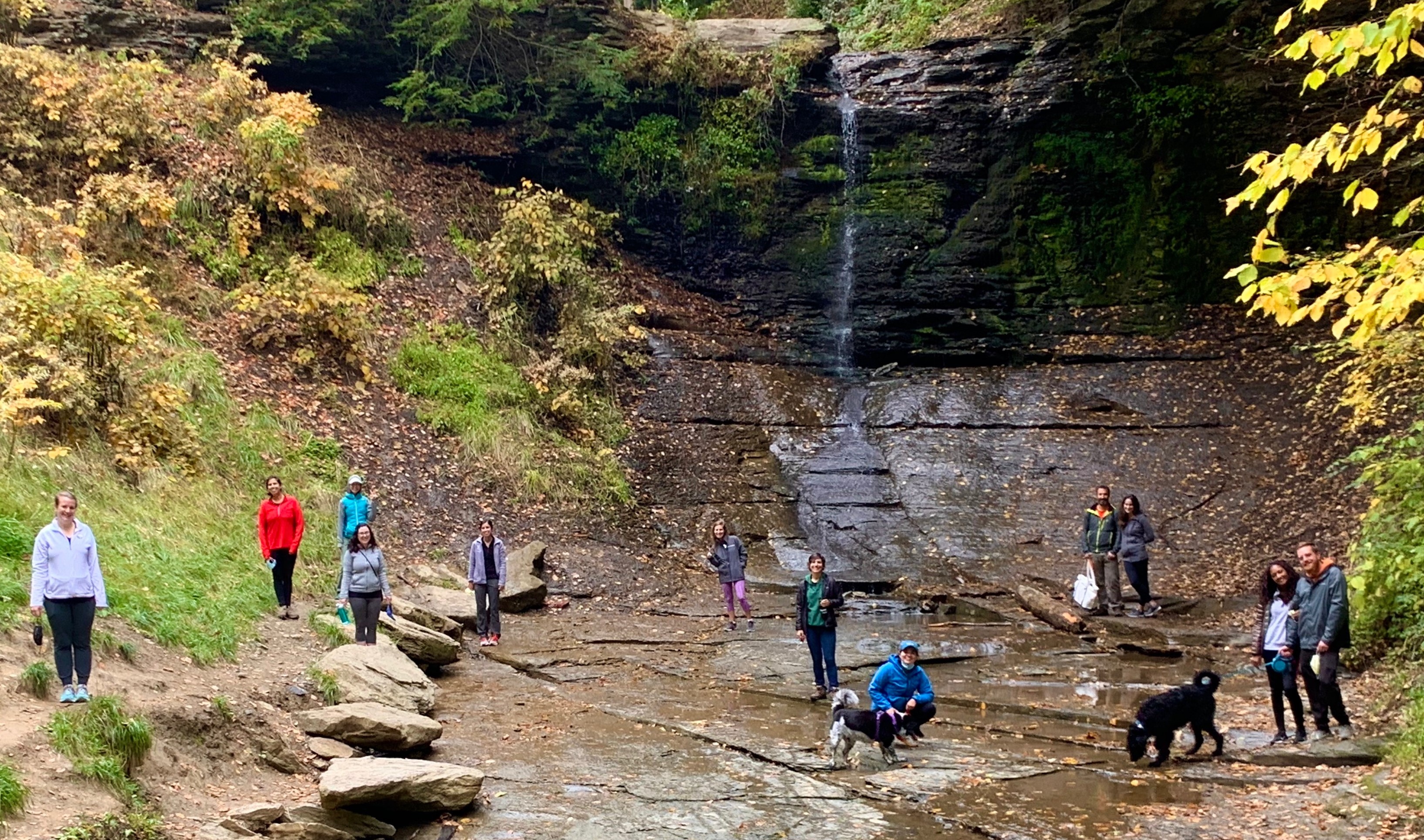 Through our efforts in establishing well-being in our everyday activities as physicians, we can combat stigma, improve transparency, engender trust, and acknowledge:
 
Our vulnerabilities and imperfections
Our self-imposed expectations
Our ability to make mistakes
Our discomfort with medical uncertainty
Our need for support in difficult times
Our humanness