Department Statement on DEI
The Department of Psychiatry embraces and values diversity within our patients, staff, trainees, and faculty and seeks to provide a safe, inclusive, and welcoming environment for all. In all our activities, we commit individually and collectively to reducing and eliminating long-standing inequities in research, teaching, and clinical care. We also recognize that voices from minoritized communities have historically been excluded from the practice of and leadership in psychiatry. Therefore, we hold ourselves accountable as agents of change by engaging in the ongoing work required to dismantle inequities and promote inclusivity in psychiatry.
The Department's commitment to diversity, equity, and inclusivity is integral to our mission of academic excellence.
We promote an affirming environment for all staff, trainees, and faculty members in our departmental community by nurturing growth through career development activities including, but not limited to, equitable mentorship and promotion; fostering and embracing diversity in all its forms; and prioritizing inclusivity in all Department programs and activities.
We provide diversity, equity, and inclusivity (DEI) education and training for every trainee, staff, and faculty member in the Department through ongoing, experiential and didactic training in partnership with University and School of Medicine programs, and by publicly recognizing members of the Department who demonstrate excellence in this area. Our continued engagement in training will lead to increased equity, inform structural changes, and promote an inclusive and culturally safe workplace.
We hold ourselves accountable by examining the efficacy of our DEI actions by regularly assessing attitudes, experiences, behaviors, and identities of Department members to ensure sustained and meaningful progress towards our goals. This information is also utilized to identify future goals and areas of growth.
Close course description
---
Strengthening Our Culture
Our Departmental community of clinicians, scientists, educators, trainees, and staff reflects a broad variety of backgrounds, experience, expertise, and perspectives. Building on this strong foundation, we are committed to strengthening our community by expanding the diversity of our members and championing and affirming a culture of inclusion. Parallel to this commitment, we strive to foster an environment in which every individual is free to be their authentic self and to realize their fullest potential.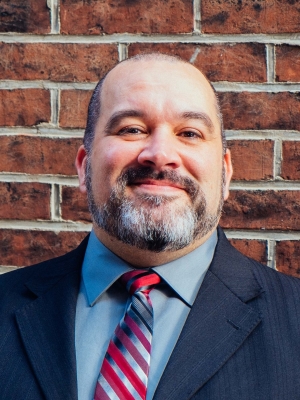 "In the short time since I joined the Department, I was pleasantly surprised and excited with the resolve and intention put into figuring out a shared path for celebrating differences, removing historical barriers for people to achieve their full potential, and increasing awareness, knowledge, and action to positively influence the outcomes of the complex ways people interact with systems and institutions."  
- César G Escobar-Viera, MD, PhD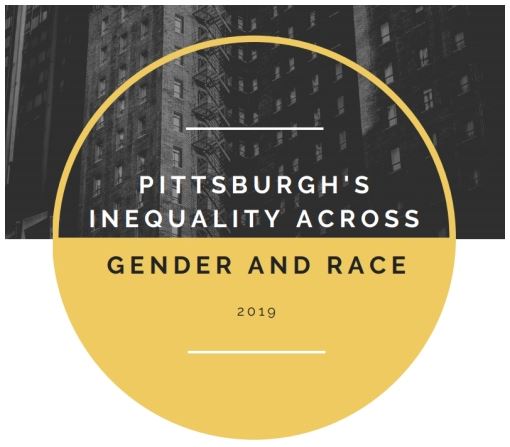 We recognize that diverse representation in medical schools, residency training programs, graduate programs, and faculty positions is not proportional to the general US population, especially for individuals identifying as Black, Hispanic or Latina/o/x, and Indigenous. We also recognize that this problem is a result of historic, systemic racism and minoritization.  Moreover, the ongoing problems related to equity in the City of Pittsburgh, as demonstrated in Pittsburgh's Inequality Across Gender and Race report, add additional, troubling layers to a deeply rooted issue. 
In the face of these challenges, we believe the most powerful way to enact meaningful change is to explore every avenue within our own spheres of influence using a deliberate, relentless, and sustainable approach to DEI. The work of the Department's DEI Recruitment, Retention, and Development Workgroup has further informed and facilitated our focus on intentional, inclusive, and equitable approaches to recruiting, retaining, and advancing individuals from diverse backgrounds at all career levels. Working in partnership with DEI experts in the Pitt and UPMC environment, our Department has adopted additional equitable and inclusive strategies to attract a talented, diverse candidate pool, and to augment the recruitment of individuals traditionally underrepresented in science and medicine. Equally important is the retention of individuals from historically stigmatized cultures and communities.
Our DEI Recruitment, Retention, and Development Workgroup has a developed a Recruitment Guide with the primary objective of supporting intentional, inclusive, and equitable approaches to recruiting individuals from diverse backgrounds to join our department at all career levels. To request a copy of the guide, please contact Lisa Murphree (murphreea@upmc.edu).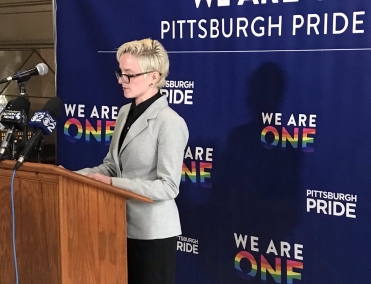 ---
We are committed to providing a safe, equitable, and celebratory academic environment where we support all diverse identities, including gender and sexual orientation minorities and individuals with disabilities, in their career development goals.
---
An important key to effectively recruiting and retaining a diverse workforce is continuously monitoring progress over time and adjusting strategies accordingly. Through data collection, focus groups, surveys, town halls, and one-on-one conversations, we are monitoring the changing composition of our Department, staying abreast of our community members' opinions, and enacting action plans to accomplish our goal to be a diverse, welcoming, and inclusive Department for all.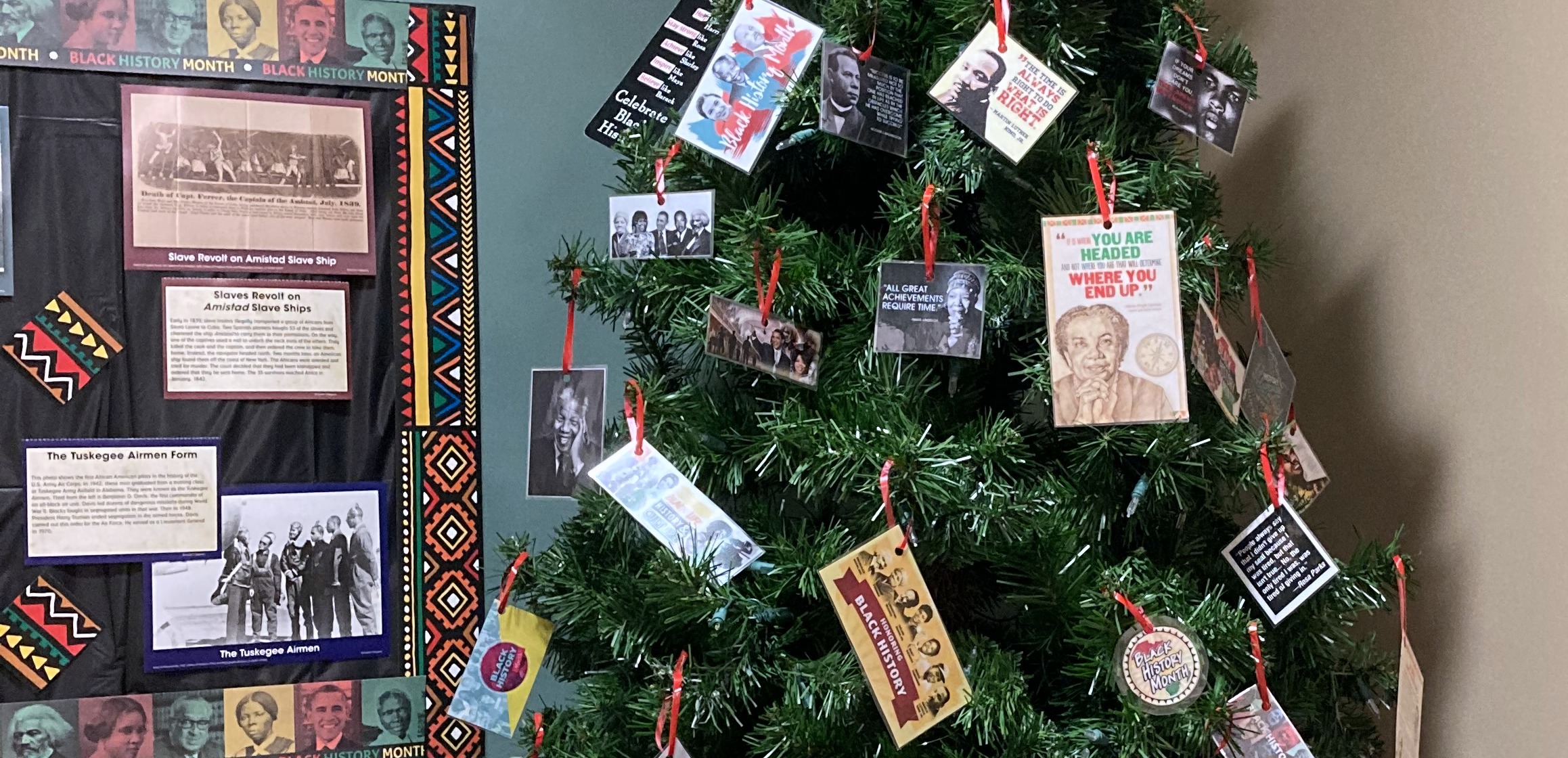 Close course description
Respect, Responsibility and Equity in Medicine (RREM)
The Respect, Responsibility and Equity in Medicine (RREM) residency curriculum is aimed at creating a longitudinal curriculum that addresses racism within medicine and psychiatry. 
Diversity, Inclusivity, Cultural Humility, and Equity (DICE) Committee
The WPH Clinical Psychology Internship Diversity, Inclusivity, Cultural Humility, and Equity Committee (DICE) was established in 2019 to ensure the ongoing commitment of our clinical internship to furthering cultural humility and social justice advocacy within our faculty and trainees. 
Jeannette E. South‐Paul, MD Visiting Clerkship (JSPVC)
Named for Jeannette E. South‐Paul, MD, a distinguished PittMed graduate, this program is designed to expand opportunities for visiting underrepresented minority (URM) medical students to explore residency opportunities at UPMC.
Summer Premedical Academic Enrichment Program (SPAEP)
This seven-week summer program is open to college sophomores, juniors and beginning seniors, and is designed specifically to prepare and support under-represented minority students who wish to pursue careers in the field of medicine.
Close course description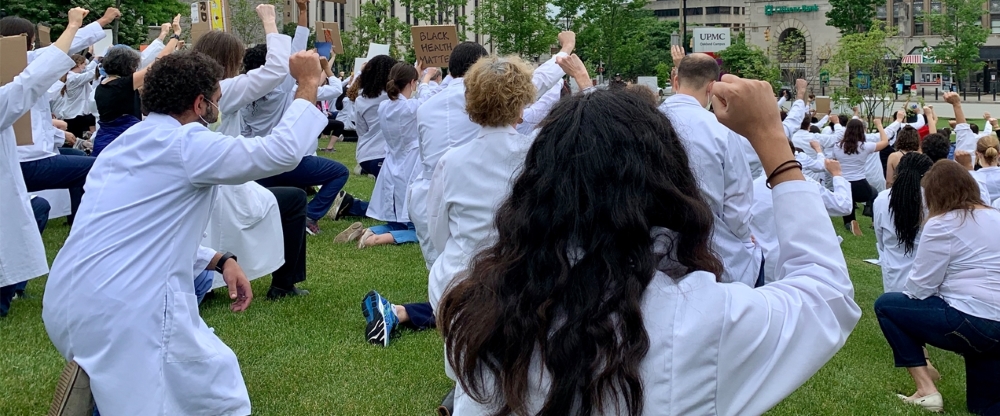 ---
Our DEI Strategy
The cultivation of meaningful and sustained growth in diversity, equity, and inclusivity (DEI) in our Departmental community is a responsibility shared by each of us. This shared-responsibility approach depends on full engagement by—and individual contributions from—every member of our community. 
Initial opportunities to engage in this work have included a series of DEI-related focus groups and a Department-wide culture and climate survey; the creation of a DEI Task Force to inform the development of desired culture change and to set goals, strategies, and tactics; and targeted workgroups charged with implementing the tactics identified by the Task Force. Opportunities increase continuously as our efforts expand.

Our workgroups, collectively consisting of more than 50 members, have focused their efforts in a deliberate and coordinated fashion in five core areas: 
Community building
Education and training
Recruitment, retention, and development
Research
Annual DEI survey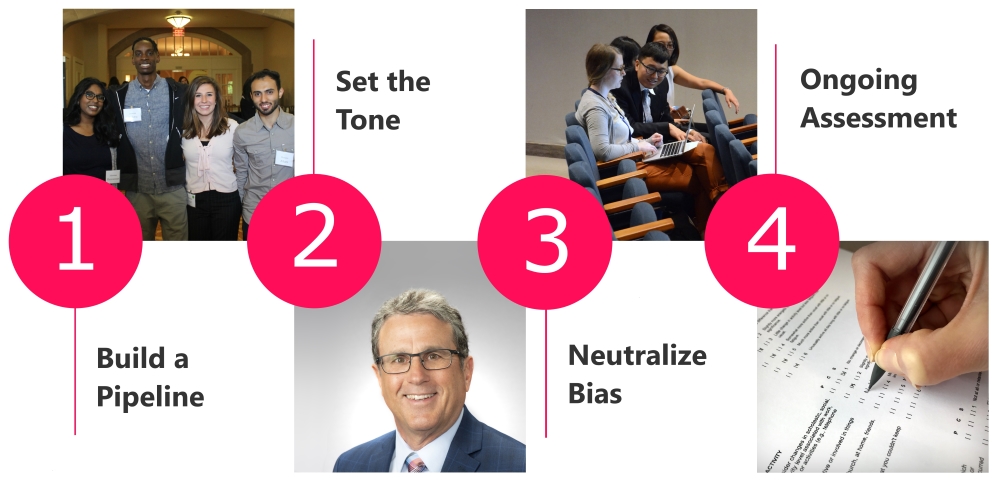 Commitment to the Department's three-fold mission necessitates building a pipeline of diverse and talented scientists, clinicians, and professionals. A necessary part of this effort requires working to counteract the persistent inequities of both medical care and training that have been imposed upon many populations. 
Pitt Psychiatry has created an exceptionally supportive and experientially rich training environment, and our goal is to increase the number of individuals from diverse backgrounds participating in, and matriculating from, our training programs. To reach this goal, we have closely studied how we can engage the true breadth of individuals passionate about science and health care, including at the undergraduate and high school levels. Moreover, monitoring the change in our Department's composition over time is critical, complementary work that falls under the purview of the recruitment, retention, and development workgroup.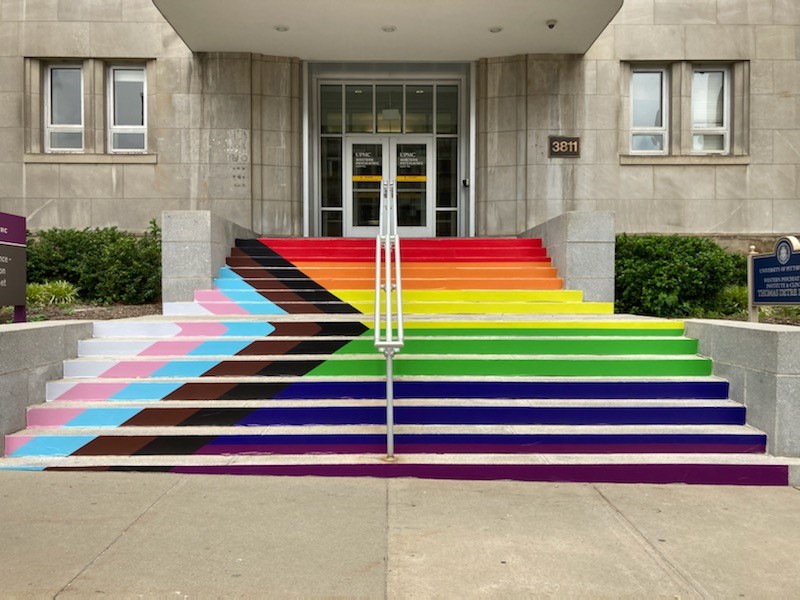 Clear, consistent and common understanding of our mission and values is conveyed through numerous channels including regular town halls, leadership communication, invited speakers, and incorporation of DEI into all Department events—setting the tone for Departmental culture and expectations. 
To neutralize bias and develop our Departmental culture, our education and training workgroup has created workshops with a focus on anti-racism, structural racism, and institutional bias in behavioral health, as well as additional forthcoming topics. We encourage all members of our community to participate in DEI programs coordinated through the University of Pittsburgh, particularly the Diversity and Inclusion Certificate Program (DICP). We additionally aim to develop several longitudinal DEI curricula like the Respect, Responsibility and Equity in Medicine (RREM) residency curriculum.
An annual DEI survey provides ongoing assessment of Departmental work in this area, collecting perceptions on how the desired culture aligns with or differs from the experienced culture, as well as gathering ideas for new culture-building strategies. The survey workgroup continuously refines and improves the survey through input from staff, faculty, and trainees. For transparency, the survey results are shared Department-wide. 
---
Our Partners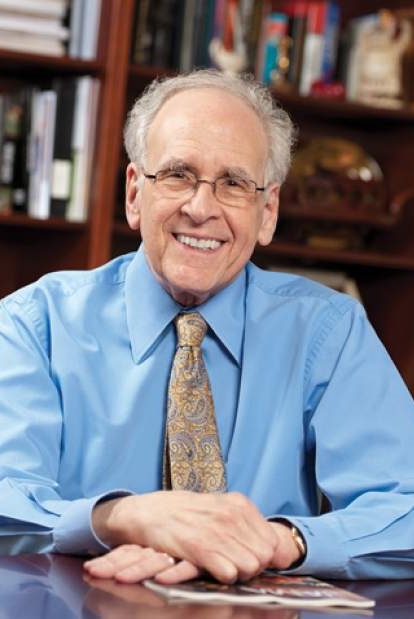 "Team Science and Team Humanity emphasize the critical importance of partnership in achieving optimal outcomes... The Department of Psychiatry's successful research and clinical delivery services embody a humanity-oriented mindset that focuses on us, not me. 
People develop and change their views largely in response to interaction with other people. Partnerships awaken each of us while heightening mutual respect, and sometimes even wonder! From this perspective, we discover each other. 
Partnership highlights how unique contributions function together for better outcomes."
-Loren Roth, MD, MPH, Emeritus Distinguished Service Professor of Psychiatry and UPMC Dignity & Respect Lifetime Achievement Awardee
 
Partners at University of Pittsburgh & UPMC

Partners within the Greater Pittsburgh Area
PERSAD Center - A human service organization whose mission is to improve the well-being of the LGBTQ (lesbian, gay bisexual, transgender, queer and questioning) communities and the HIV/AIDS communities.
Gateway Medical Society - Gateway's goal is to eradicate the disparities in healthcare. The Gateway Medical Society was established in Pittsburgh in 1963, as a component of the National Medical Association.
Vibrant Pittsburgh - Vibrant Pittsburgh's mission is to build a thriving and inclusive Pittsburgh region by attracting, retaining and elevating a diversity of talent.