Jointly sponsored by the Department of Psychiatry and UPMC Western Psychiatric Hospital, the Clinician Educator Showcase is a forum for sharing new information on clinical practice, teaching methods, and career advancement for individuals in the clinician-educator pathway. The Showcase also provides an opportunity to network, reconnect with colleagues, and celebrate the many accomplishments of our dedicated clinician educators and the UPMC Western Psychiatric Hospital staff.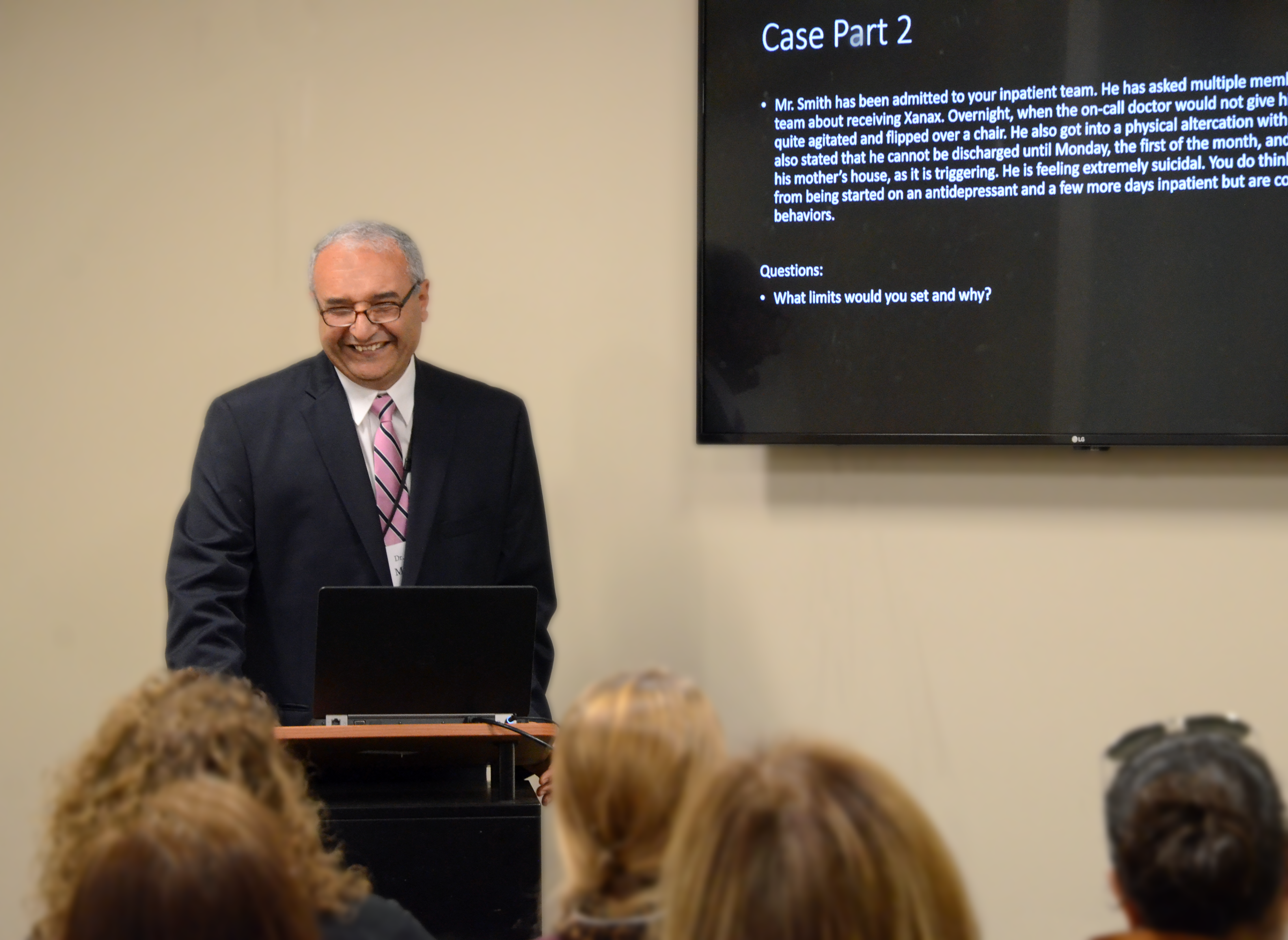 The event features interactive plenary and breakout sessions on a wide variety of career development and clinical topics. The popular Speed Dat(a)ing session comprises presentations highlighting a selection of innovative projects led by our psychiatry residents. Registration is open to all faculty and clinicians, staff, residents, medical students, and psychology interns in the Department of Psychiatry/UPMC Western Psychiatric Hospital community.
Click the links for highlights from our 2022 and 2023 Showcases and visit this page again in the future for details about the next Showcase as planning progresses!
---
Have a question about the Clinician-Educator Showcase? Please contact Jeanie Knox.