University of Pittsburgh School of Medicine Promotes Dara Sakolsky, MD, PhD, to Associate Professor of Psychiatry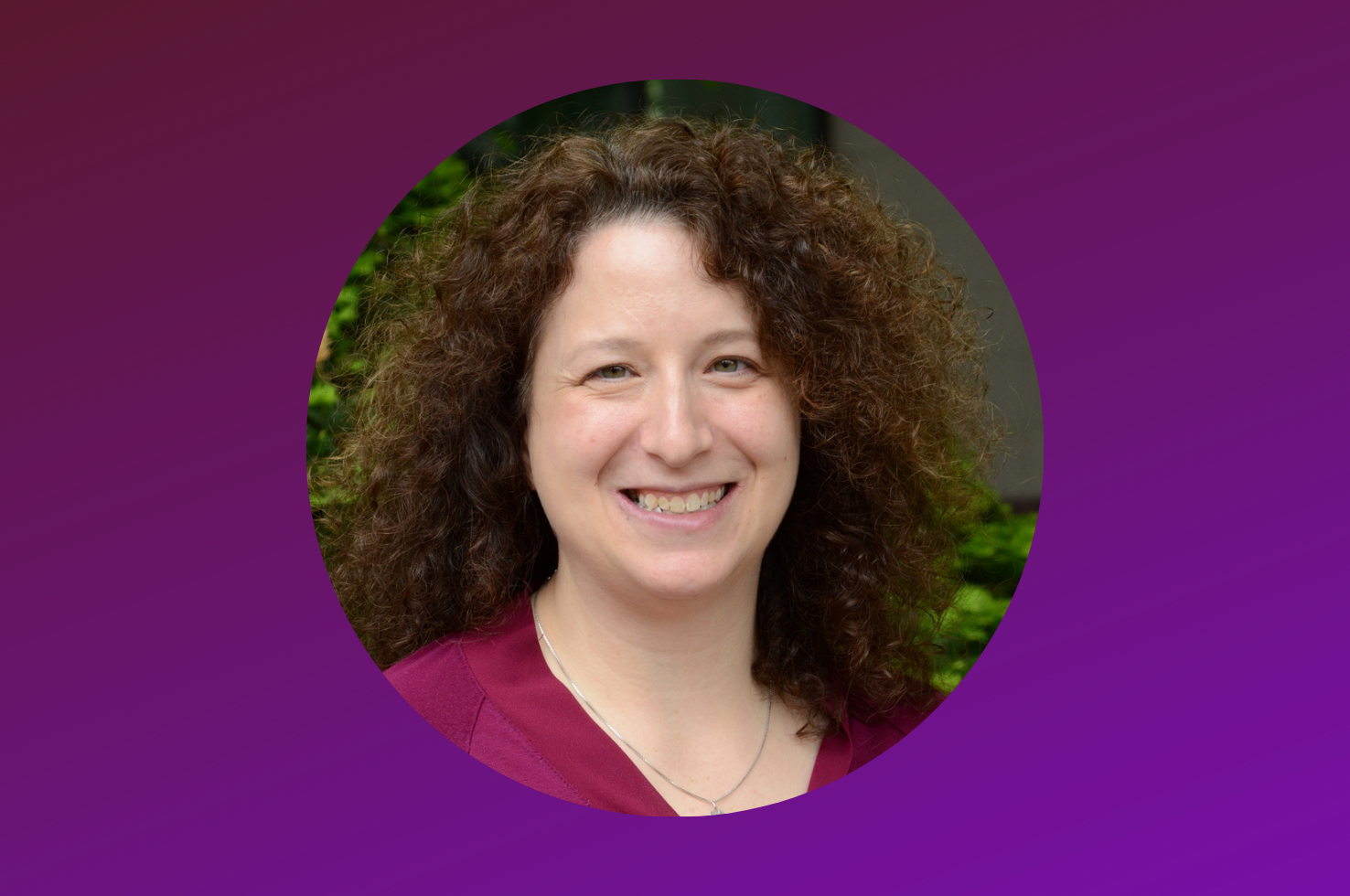 We are delighted to announce that Dara Sakolsky, MD, PhD, has been promoted to Associate Professor of Psychiatry by the University of Pittsburgh School of Medicine.
Dr. Sakolsky earned an MD, as well as her PhD in pharmacology, from Temple University School of Medicine and completed general psychiatry residency training and a fellowship in child and adolescent psychiatry at UPMC Western Psychiatric Hospital (WPH). Dr. Sakolsky undertook postdoctoral training through a National Institute of Mental Health (NIMH)-funded T32 under the mentorship of David Brent, MD, and Boris Birmaher, MD. She was appointed Assistant Professor of Psychiatry in 2012.
Dr. Sakolsky's clinical expertise is in pediatric depression and anxiety, as well as in treating young people with bipolar disorder or those who are suicidal—a high-risk, especially challenging population. As associate medical director of Services for Teens at Risk (STAR), Dr. Sakolsky has developed several important programmatic innovations, including playing a key role in the development of measurement-based care, enabling clinicians to quickly review patient progress at critical moments. She also contributed substantially to the development of an intensive outpatient program for depressed, anxious or suicidal college students (Co-STAR). In addition to Dr. Sakolsky's substantial clinical responsibilities, she also contributes to federally funded research projects in the Department, including several important and high-profile studies on pediatric anxiety and mood disorders.
Dr. Sakolsky's teaching in the Department of Psychiatry and at WPH focuses on anxiety and suicide prevention in children in and youth, and she has made enormous contributions to the training of medical students, residents and fellows. 
"Dr. Sakolsky is our pharmacological consultant, often sharing her great expertise about pharmacological treatments and medication interactions. She is always available to help patients and advise about the management of patients treated by other clinicians," said Dr. Birmaher. "It has been wonderful to have her at WPH's Child and Adolescent Bipolar Spectrum Service (CABS) and at STAR." 
"Since joining our faculty, Dr. Sakolsky has hit the ground running, providing first-rate clinical care to depressed, anxious or suicidal young people, an extremely high-risk population," said David Lewis, MD (Chair, Department of Psychiatry). "Dr. Sakolsky is also an outstanding educator, who has earned strong student evaluations since the earliest days of her career."