Fundamental training components include structured rotations, apprenticeship with a mentor, course work, development of core skills and knowledge through participation in the Career and Research Development Seminar (CARDS) series, exposure to a broad range of interdisciplinary research, and development of mentoring experience through role modeling to medical students.
---
Program length
Two years.

Who should apply?
Postdoctoral training: Post-residency psychiatrists and PhDs in the neuro- and behavioral sciences should apply.
 
Predoctoral training: Medical students with an interest in geriatric mental health should apply.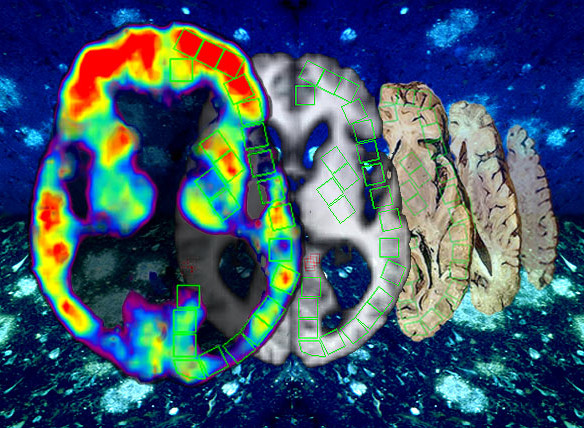 How many spots are available?
The following are available each year:
Six postdoctoral stipends.
Four summer stipends for medical students. 
One year-long stipend for a medical student interested in taking a research. 

How do I apply?
Please contact the Program Co-Directors: