Training involves active participation on research projects with mentors, supplemented by courses in Addictive Behaviors, Developmental Psychopathology, Epidemiology, and Biostatistics, and by the required Career and Research Development Seminar. The DART program faculty are committed to training researchers to become independent investigators with the skills and tools for collaborative, multidisciplinary research in developmental studies of alcohol use and abuse.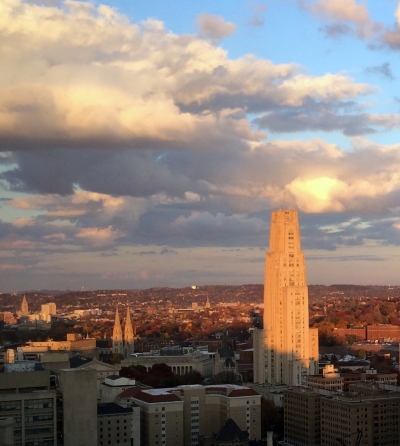 Postdoctoral trainees are involved in developmental alcohol research. They work in a specific research area and develop expertise that will prepare them for a career in alcohol research. At entry into the DART program, postdoctoral fellows define, with the Program Directors and their mentors, a plan to accomplish key areas for training (e.g., conceptual knowledge in a target area of interest, specific methodologic skills, targeted manuscripts, data collection) that can be completed within two years. Fellows may develop an application for research funding, depending on their training goals.
---
Program length
Up to two years: One year, with renewal for a second year with satisfactory progress. 

Who should apply?
Two types of postdoctoral fellows apply: 
Individuals with a PhD who are trained in fields such as epidemiology, psychology, sociology, or anthropology. This type of applicant has demonstrated research skills and wishes to apply them to the alcohol field. 
Individuals with a MD or other clinical degree without significant research training. This type of applicant may take individual courses or pursue a MPH degree to further their research skills.

How many spots are available?
Three postdoctoral stipends may be available each year, depending on funding.

How do I apply?
Please contact the Program Directors: