The Office of Residency Training offers classroom teaching and specialized training by department experts in a number of approaches including Interpersonal Psychotherapy, Cognitive Behavioral Therapy, Dialectical Behavioral Therapy, Psychodynamic Psychotherapy, Motivational Interviewing, trauma-focused Cognitive Behavioral Therapy and Family Therapy.  Lectures and formal teaching courses such as the Introduction to Psychotherapy course provide PGY1 and PGY2 residents with their first exposure to psychodynamic principles.  During their second year of training, residents take part in longitudinal psychodynamic case assignments through our links with the Pittsburgh Psychoanalytic Center. Interpersonal Therapy training also starts in the PGY2 year and Cognitive Behavioral Therapy training activities begin during the PGY3 year. For trainees interested in further enhancing their psychotherapeutic skills, UPMC Western Psychiatric Hospital offers opportunities for advanced training experiences in Family Therapy, Group Therapy, Motivational Interviewing and Dialectical Behavior Therapy, in addition to senior electives within UPMC Western Psychiatric Hospital and with outside providers. 
The Resident and Psychology Intern Psychotherapy Training Clinic provides coordinated access to psychotherapy patients for all modes of therapy. Longitudinal psychotherapy training across modalities is overseen by the Psychotherapy Training Committee, which plays an important role in the education and training of residents and clinical psychology interns. The Department of Psychiatry also has a well-established relationship with the Pittsburgh Coalition for Dynamic Therapy, which provides additional long-term psychodynamic psychotherapy experience under the supervision of faculty of the Pittsburgh Psychoanalytic Center. 
The Master Clinician Grand Rounds Series, coordinated by leaders of the UPMC Western Psychiatric Hospital Clinical Psychology Internship Program, provides clinicians and trainees with the opportunity to interact with nationally recognized experts in psychotherapy.  The series features lectures, discussions and interactive training workshops led by the visiting expert and department faculty.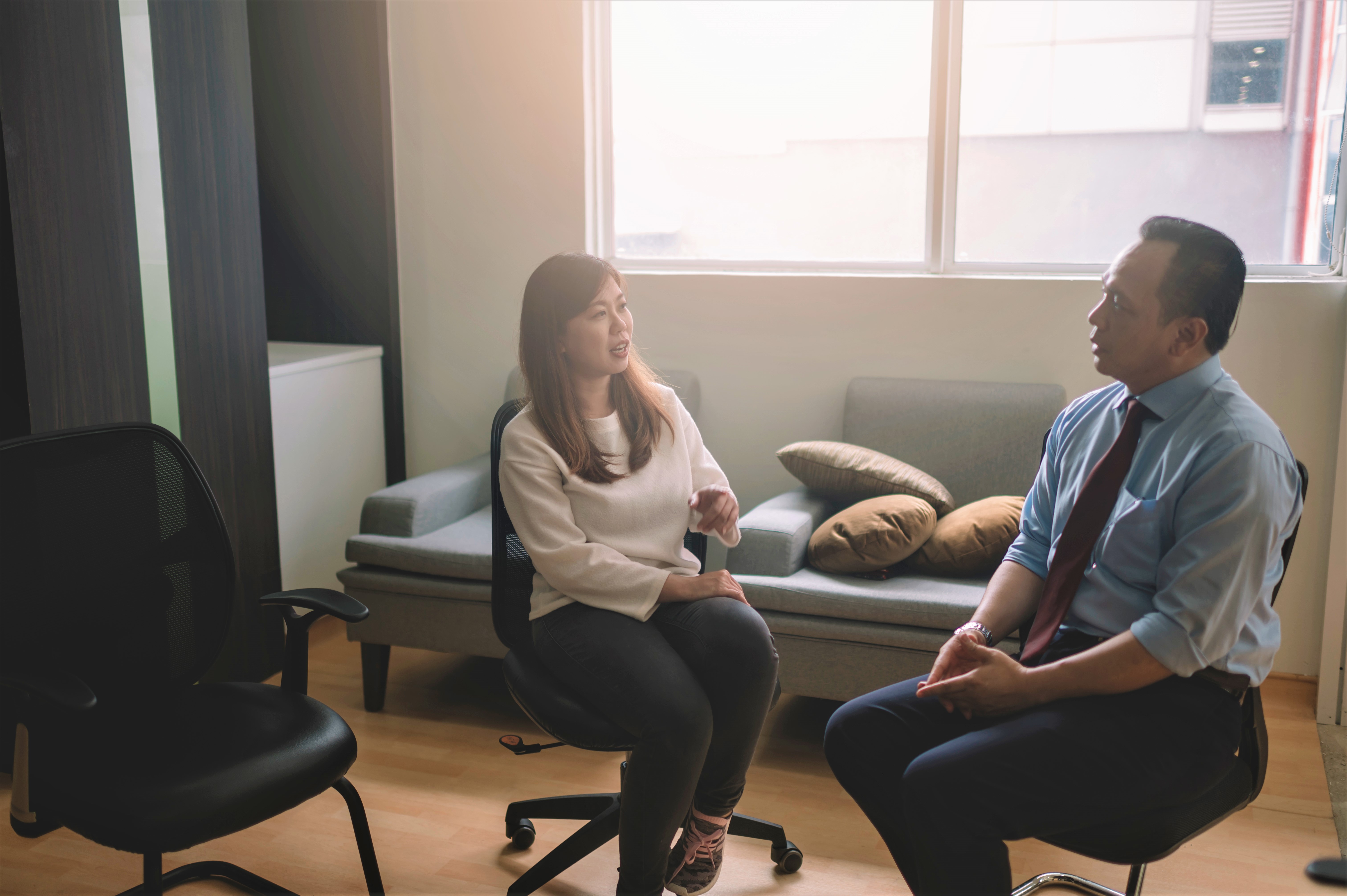 Psychotherapy in Practice
UPMC Western Psychiatric Hospital is a leader in psychiatric care and our clinicians are employing psychotherapeutic approaches in different settings. Below are just a few of the clinical programs where psychotherapy is being used to manage successfully a variety of disorders.
Patients coping with inflammatory bowel disease benefit from psychotherapy offered by Department of Psychiatry faculty members in the Visceral Inflammation and Pain (VIP) Center of UPMC. Dr. Eva Szigethy is using psychotherapy to treat successfully patients with gastrointestinal conditions that are frequently comorbid with anxiety, depression, somatization or trauma.  Evidence-based cognitive behavioral therapy, dialectical behavioral therapy, medical hypnosis, and mindfulness techniques are used to reduce GI distress and help behavioral comorbidities. Psychodynamic case formulation and treatment approaches are also integrated into the treatment plan, particularly for patients who do not respond to more "here and now" coping therapies.  Dr. Szigethy has written extensively on a range of behavioral approaches to this patient population.
The 10th Floor Inpatient Unit at UPMC Western Psychiatric Hospital serves patients with substance use disorders and co-occurring substance use and psychiatric disorders. Under the leadership of Dr. Antoine Douaihy, staff and trainees incorporate motivational interviewing into the inpatient educational curriculum.  Medical students, psychiatry residents, addiction psychiatry fellows, and clinical psychology interns are trained and supervised via "in vivo" coaching in the implementation of this approach and in its integration with other pharmacological and psychosocial evidence-based practices. Motivational Interviewing: A Guide for Medical Trainees, written by Dr. Douaihy and a team of medical students, residents, and faculty colleagues, is an easy-to-read, practical guide, filled with clinical scenarios, tools, tips, and personal reflections of trainees. It illustrates the opportunities and challenges of learning and implementing motivational interviewing in medical and psychiatric settings.
Residents and clinicians in the UPMC Western Psychiatric Hospital Mood and Anxiety Intensive Outpatient Programs (IOP) use a range of psychotherapeutic techniques to treat patients served by those programs. For example, the IOP for patients with obsessive-compulsive disorder offers an opportunity to learn about the evidence-based behavior therapy Exposure with Response Prevention. The IOPs also provide the opportunity for practical application of other evidence-based treatments in a variety of specialty programs including Dialectical Behavior Therapy for borderline personality disorder and Interpersonal and Social Rhythms Therapy for bipolar disorder.