The Department of Psychiatry Welcomes Vanessa Brown, PhD, to the Faculty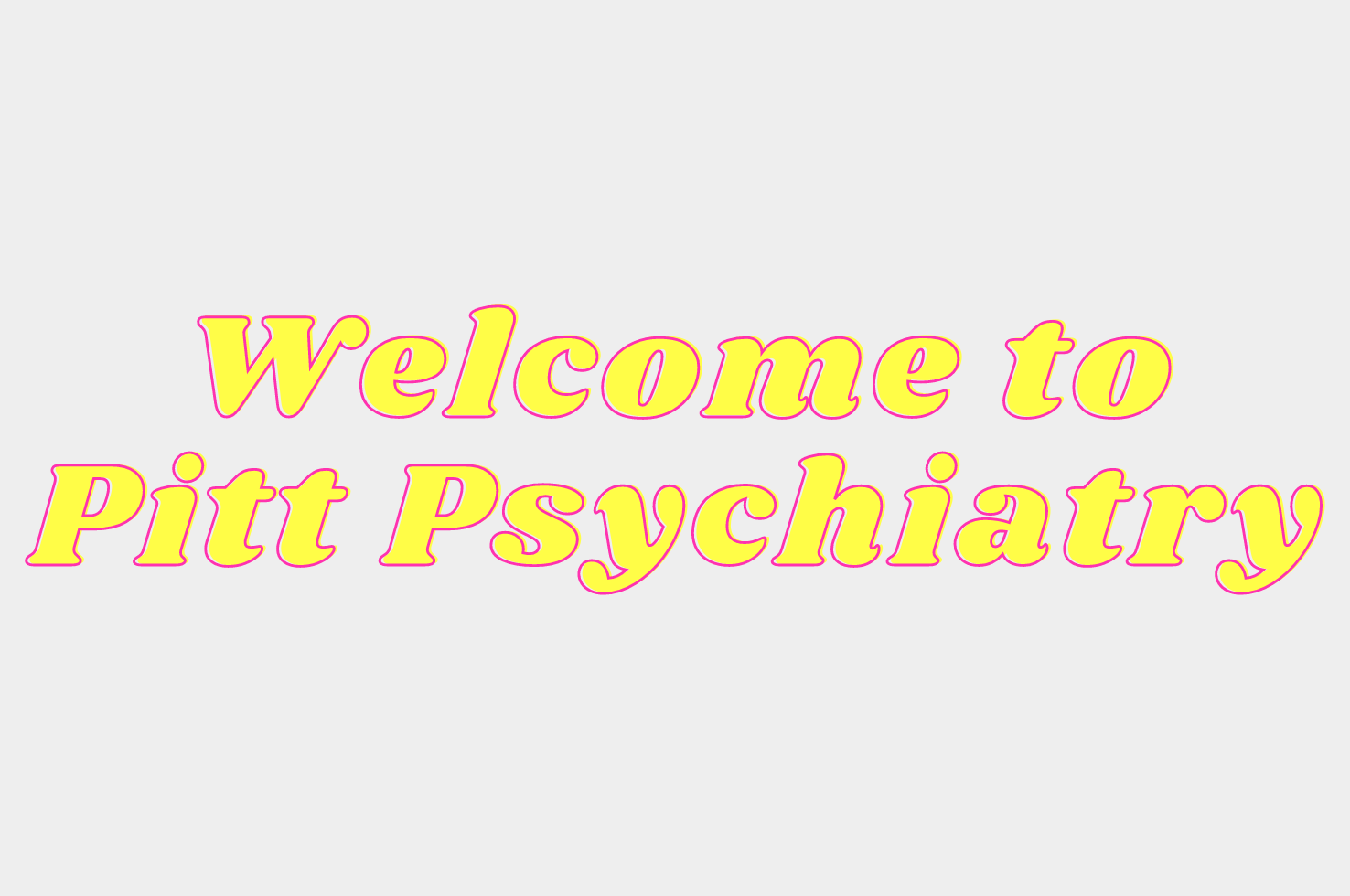 We are thrilled to announce that Vanessa Brown, PhD, has joined the faculty as Assistant Professor of Psychiatry. 
Dr. Brown earned her PhD in clinical psychology from Virginia Tech and completed her psychology internship at UPMC Western Psychiatric Hospital, followed by the Department of Psychiatry's National Institute of Mental Health (NIMH)-funded Clinical and Translational Research Training in Geriatric Psychiatry T32 postdoctoral program under the mentorship of Alexandre Dombrovski, MD, and Rebecca Price, PhD. 
Dr. Brown's research focuses on using neural and computational methods to understand altered learning and decision making in psychiatric disorders. Her long-term research goals are to use these approaches to illuminate altered learning and related behavioral and cognitive processes in psychopathology to inform treatment development. Through an NIH K award (funding expected), Dr. Brown will investigate disrupted uncertainty learning in anxiety and connect this disrupted learning to maladaptive behavioral avoidance.
Please join us in welcoming Dr. Brown to the Pitt Psychiatry faculty!