StatsEye: A Community of Statisticians Across the University of Pittsburgh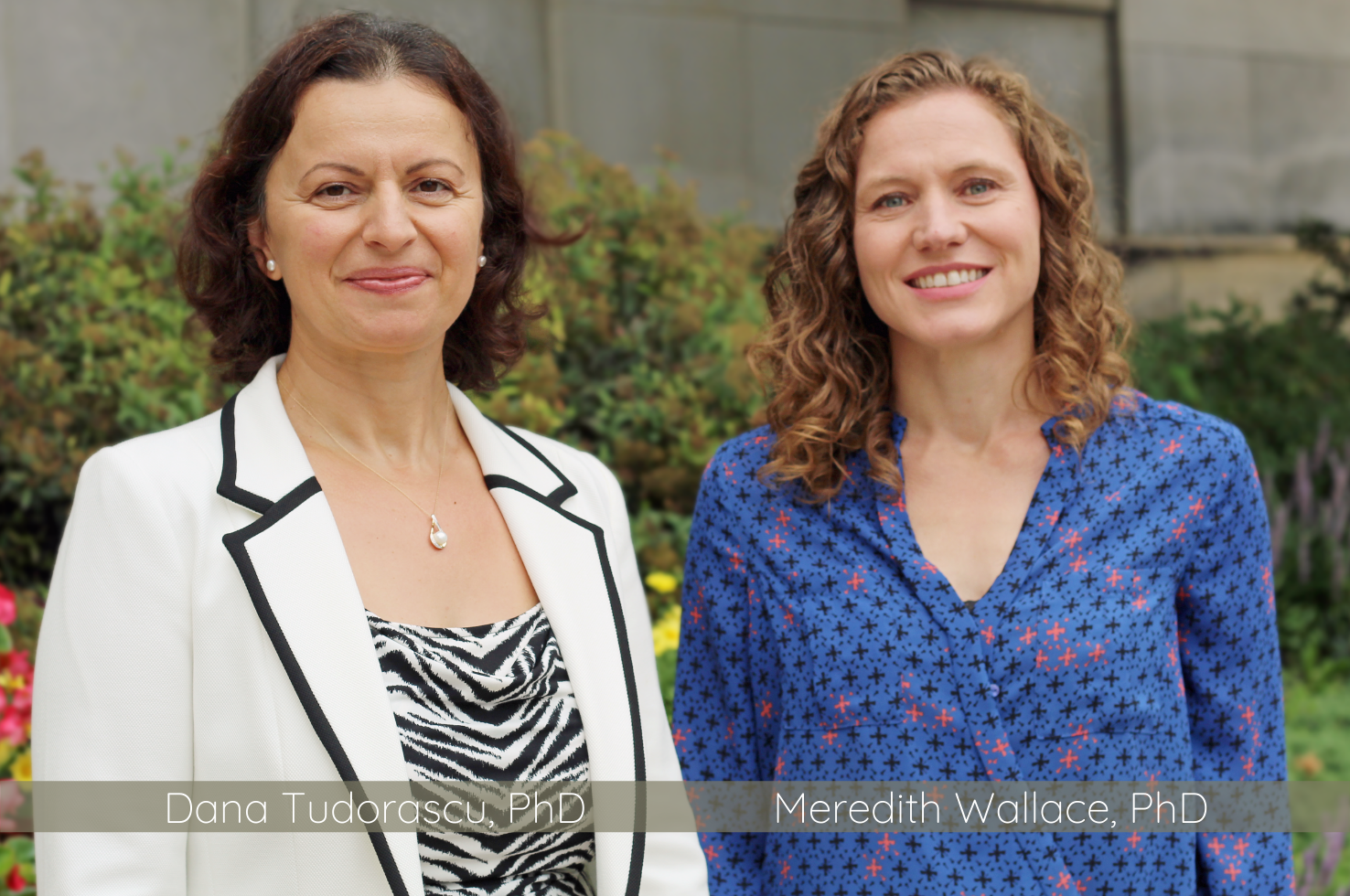 StatsEye ("Stat-Psy"), a newly established collaborative, engages individuals who are excited about developing and applying novel statistical methods for psychiatry. 
We spoke with Meredith Wallace, PhD (Associate Professor of Psychiatry, Statistics, and Biostatistics), and Dana Tudorascu, PhD (Associate Professor of Psychiatry and Biostatistics), who formed the group in collaboration with James Wilson, PhD (Assistant Professor of Psychiatry).
---
What is StatsEye and why was it formed?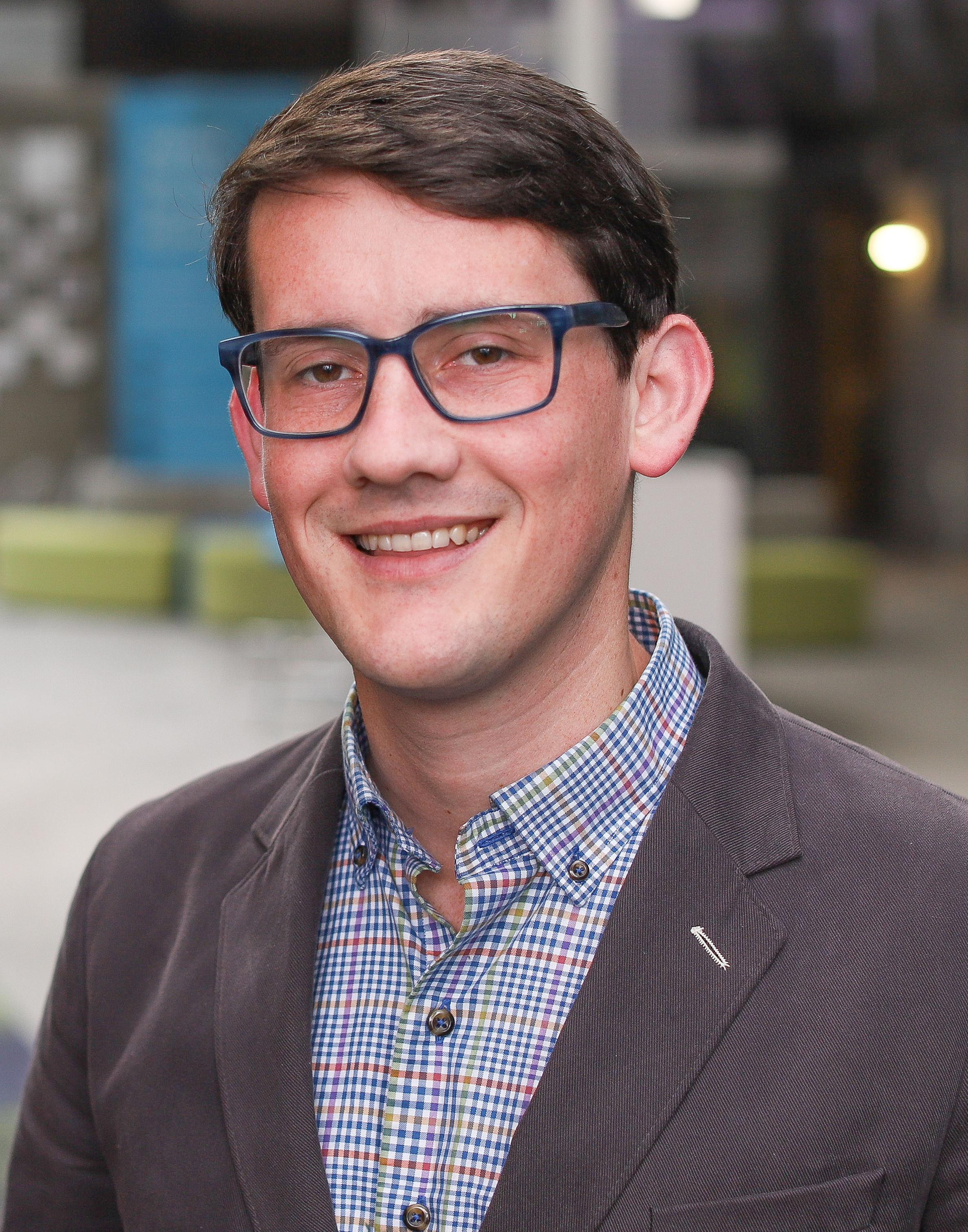 Dr. Wallace: Working in statistics is highly collaborative, but it can be challenging to connect with colleagues outside the School of Medicine. Along with Dr. Wilson—an excellent statistician who recently joined Pitt Psychiatry—we established StatsEye to engage the many faculty members, postdocs, graduate students, and staff who do statistics in psychiatry. 
Dr. Tudorascu: The group gives us a way to get everyone in psychiatry and statistics together to share information about collaborations and encourage more discussion on methods and applications.
MW: We've also seen substantial interest in StatsEye among people who aren't statisticians, but who are engaged in impressive quantitative thinking. The group is a great opportunity to convene a broad range of people who are doing interesting statistics work. One of our goals is to grow the group into a powerhouse that draws people to Pittsburgh.
Tell us a little about your own work in psychiatry and statistics.
DT: Much of my work involves neuroimaging and statistics. I work with many investigators doing positron emission tomography (PET) imaging and magnetic resonance imaging (MRI) studies. My National Institute on Aging-funded R01 focuses on harmonizing imaging data that has been collected on different scanners, which means I use statistical methods to improve reproducibility and reduce technical variability due to scanner differences, in multimodal imaging studies of Alzheimer's disease. 
MW: My primary independent research focuses on developing and applying advanced multivariable methods to understand which combinations of sleep characteristics predict health outcomes such as mortality, cognitive impairment, and depression in older adults. There are many ways to measure sleep, and I use methods that acknowledge sleep's multidimensional qualities, such as clustering and machine learning. And finally, I am a statistical collaborator on many grants in the department. 
What else should we know about StatsEye?
DT: This group is an especially valuable opportunity for graduate students to see methodology and application through a broad lens, and learn about the wide variety of the statistics work happening across Pitt. 
MW: Yes, a group like StatsEye would have been so helpful when I was a biostatistics PhD student because it was hard, at the time, for me to see what my options were. Also, StatsEye is useful for K awardees, many of whom need additional statistics training. This is not an exclusive group! We invite anyone to come and learn about how we develop and apply state-of-the art statistical methods for psychiatry. 
Thank you for talking to us Dr. Tudorascu and Dr. Wallace!