Pitt Psychiatry Faculty Share Reflections from the University of Pittsburgh Diversity Forum 2021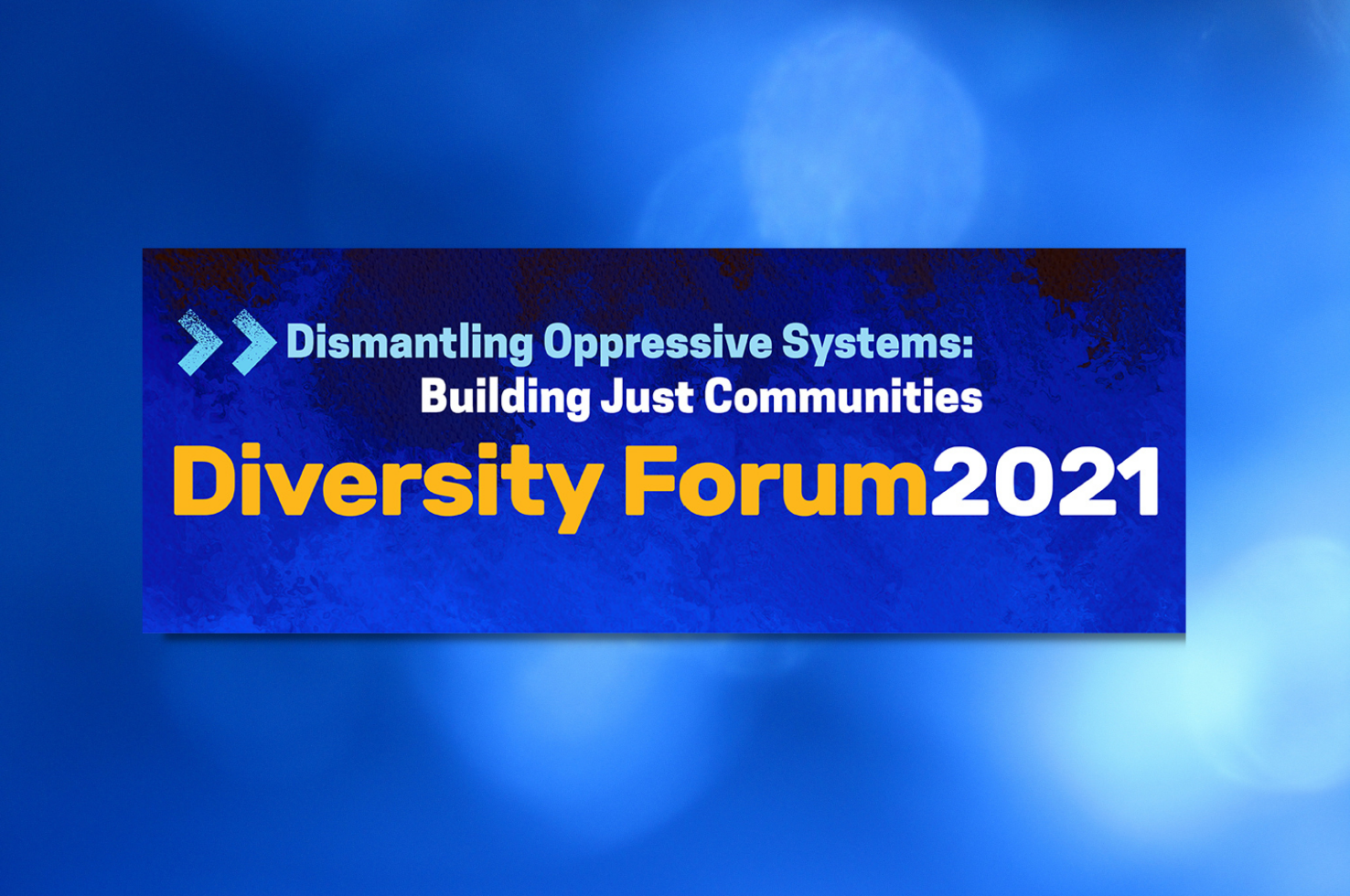 In late July, the University of Pittsburgh Office for Equity, Diversity, and Inclusion hosted their 2021 Diversity Forum, "Dismantling Oppressive System: Building Just Communities." 
The three-day Forum was designed to engage and equip participants with the knowledge, skills and resources to identify sources of systemic oppression, consider strategies for dismantling that oppression, and identify actions critical in fostering more equitable and just communities in which to live, work and learn.
Below, we share reflections from three of the Pitt Psychiatry faculty members who attended the Forum.
Sarah Pedersen, PhD (Associate Professor of Psychiatry and Psychology): I attended the two-day pre-forum institute: Racial Equity Consciousness: A Framework to Foster Antiracist Practices and Culture Across Communities. We discussed strategies for building racial empathy, the importance of recognizing racial trauma, and how to build stamina and commitment within individuals and organizations to combat inequities. Attending the institute enhanced my understanding of these important issues and allowed me to talk with people in other departments at Pitt about what they are doing in their personal and professional spheres of influence to grow anti-racist practices.  
Erika Forbes, PhD (Professor of Psychiatry, Psychology, Pediatrics, and Clinical & Translational Science): I was most interested in the session entitled To Be Oneself, which focused on the experiences of transgender people in the university and larger community. This was especially relevant to my research on mental health in populations with sexual and gender diversity. Panelists raised concerns about the rate of progress in structural and community stances toward transgender, nonbinary, and genderqueer people. Panelists' points included the importance of moving from training and awareness to active change, as well as the value of considering intersectionality and complex identities rather than simply gender identity. From a research standpoint, the panel powerfully highlighted the critical importance of moving definitively away from an "experimenting on" approach to including people and perspectives from gender diverse communities, including transgender people, as stakeholders in efforts to understand health disparities. I will be conducting focus groups with gender diverse people from the Pittsburgh community as part of the start-up activities for a new study on suicidal thoughts and behaviors in young adults with sexual and gender diversity, and I took these points to heart.
Loren Roth, MD, MPH (Distinguished Professor Emeritus of Psychiatry): I attended Bitter Fruit: The Poison of America's Racism, which was a remarkable panel discussion. Two of the speakers made particularly incisive comments. Russell Jeung, PhD, a sociologist at San Francisco State University, discussed how individuals of Asian descent in America who may desire to assimilate may also experience an "identity crisis" related to insider/outsider status as a "white-adjacent model minority," and their participation in the Black Lives Matter movement. His characterization of this conflict resonated as particularly insightful. I am still thinking about his comment, "hurt people hurt others." Second, Jemar Tisby, PhD, from Boston University emphasized that advancing equity and inclusion not only as "concepts" but to guide future engagement and effective action requires "awareness, relationships, and commitment." These ideas will guide me from now on in my thinking on these topics. No new relationships equals no true progress