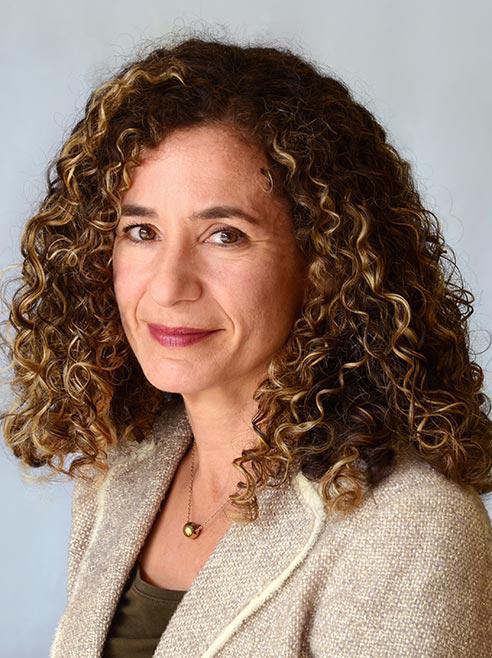 Erika E Forbes, PhD
Professor of Psychiatry, Pediatrics, Psychology and Clinical and Translational Science
Contact Details
121 Meyran Avenue
Pittsburgh
PA
15213
Education & Training
PhD
Clinical Psychology
, University of Pittsburgh
Clinical Affective Neuroscience, University of Pittsburgh
Professional Affiliations
Fellow, Association for Psychological Science
Member, American Psychological Association
Member, American College of Neuropsychopharmacology
Member, Society for Research in Psychopathology
Member, Association for Psychological Science
Member, FLUX: Congress on Developmental Cognitive Neuroscience
Selected Honors & Awards
Eva King Killam Research Award, American College of Neuropsychopharmacology
Emerging Mentor Award, Department of Psychiatry, University of Pittsburgh School of Medicine
NARSAD Independent Investigator Award, Brain & Behavior Research Foundation
NARSAD Young Investigator Award, Brain & Behavior Research Foundation
Fellowship Award, Klingenstein Third Generation Foundation
Research Interests
Clinical affective neuroscience; Reward & emotion neural circuitry in adolescents; Brain development
Selected Research Publications & Products
Ambrosia M, Eckstrand KL, Morgan JK, Allen NB, Jones NP, Sheeber L, Silk JS, Forbes EE. Temptations of friends: adolescents' neural and behavioral responses to best friends predict risky behavior. Soc Cogn Affect Neurosci. 2018 May 1;13(5):483-491.
Lichenstein SD, Musselman S, Shaw DS, Sitnick S, Forbes EE. Nucleus accumbens functional connectivity at age 20 is associated with trajectory of adolescent cannabis use and predicts psychosocial functioning in young adulthood. Addiction. 2017 Nov;112(11):1961-1970.
Eckstrand KL, Choukas-Bradley S, Mohanty A, Cross M, Allen NB, Silk JS, Jones NP, Forbes EE. Heightened activity in social reward networks is associated with adolescents' risky sexual behaviors. Dev Cogn Neurosci. 2017 Oct;27:1-9.
Casement MD, Keenan KE, Hipwell AE, Guyer AE, Forbes EE. Neural Reward Processing Mediates the Relationship between Insomnia Symptoms and Depression in Adolescence. Sleep. 2016 Feb 1;39(2):439-47.
Lichenstein SD, Verstynen T, Forbes EE. Adolescent brain development and depression: A case for the importance of connectivity of the anterior cingulate cortex. Neurosci Biobehav Rev. 2016 Nov;70:271-287.
Education Interests
Research mentorship; Clinical psychology intern supervision
Clinical Interests
Depression, anxiety & sleep in adolescence