University of Pittsburgh Awards Tenure to Michele Levine, PhD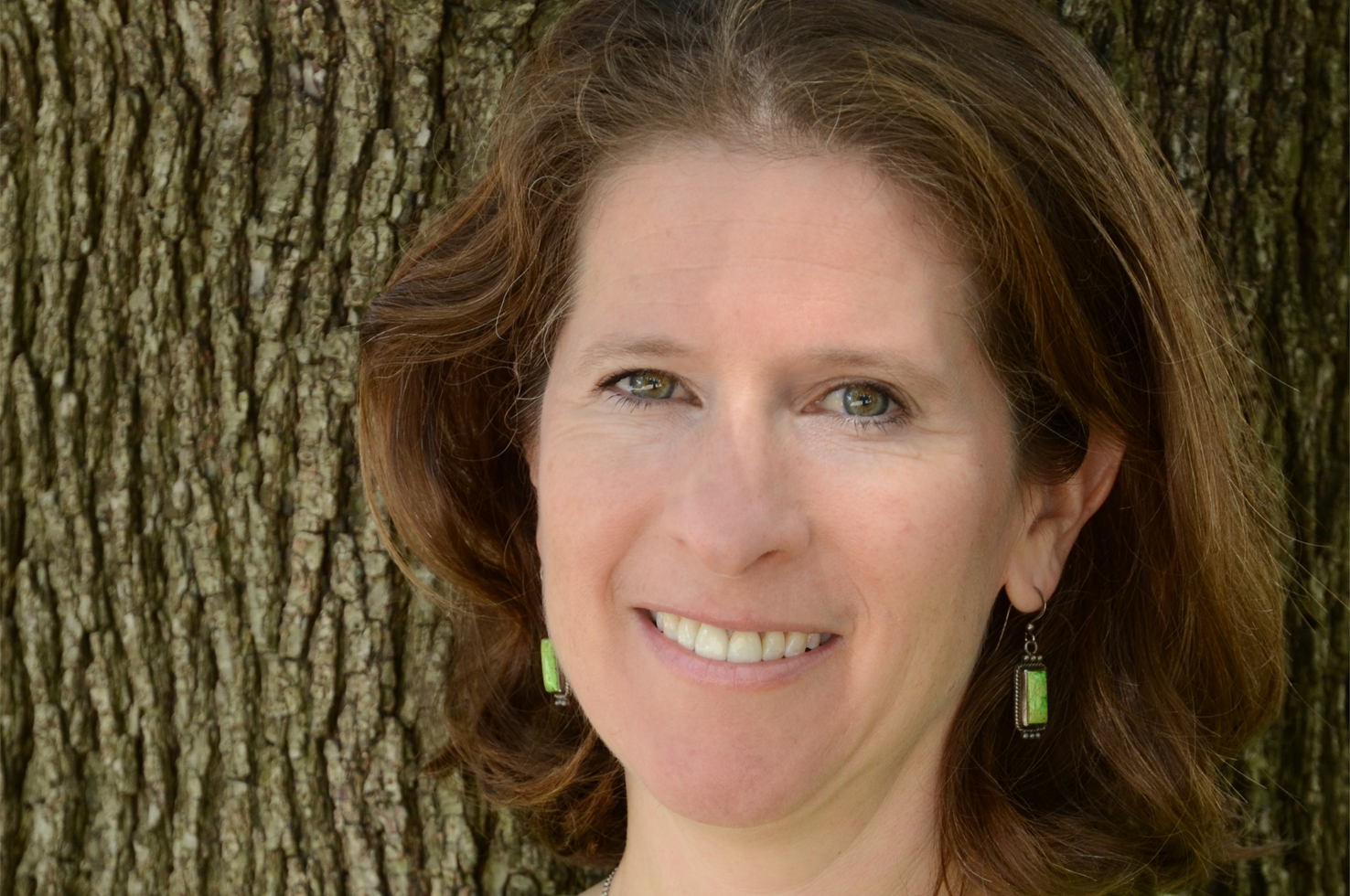 We are delighted to announce that Michele Levine, PhD, has been appointed Tenured Associate Professor of Psychiatry by the University of Pittsburgh.
Dr. Levine is a highly regarded and internationally recognized expert in perinatal women's health. Her research focuses on the intersection of mood, weight and health behavior. She is currently investigating the role of impulsive phenotypes on weight trajectories and responses to behavioral interventions during pregnancy and the postpartum period. She also leads a sequential multiple assignment randomized trial investigating perinatal lifestyle interventions designed to optimize health from pregnancy through the first postpartum year. Dr. Levine is a fellow with both The Society of Behavioral Medicine and The Obesity Society.
During her training, Dr. Levine was a clinical psychology intern at UPMC Western Psychiatric Hospital (WPH), and now directs the program—in collaboration with Tina Goldstein, PhD—which is nationally recognized for excellence and accredited by the American Psychological Association. In this role, Dr. Levine has devoted herself to the training and mentorship of early-career clinical scientists by direct supervision as well as by modeling excellent clinical research. Dr. Levine additionally co-directs, in partnership with Dr. Goldstein, the Department's National Institute of Mental Health-funded Clinical Research Training for Psychologists postdoctoral program.
"Dr. Levine is an outstanding, highly collaborative and extremely productive member of our faculty," said David Lewis, MD (Chair, Department of Psychiatry). "She has conducted important, pioneering clinical research in women's perinatal behavioral health, particularly in the areas of smoking cessation and weight concerns. Moreover, she is an enthusiastic, innovative educator who has greatly enhanced our education programs in clinical psychology."
Please join us in congratulating Dr. Levine!