César Escobar-Viera, MD, PhD, MPH, Health Disparities Researcher, Joins the Department of Psychiatry Faculty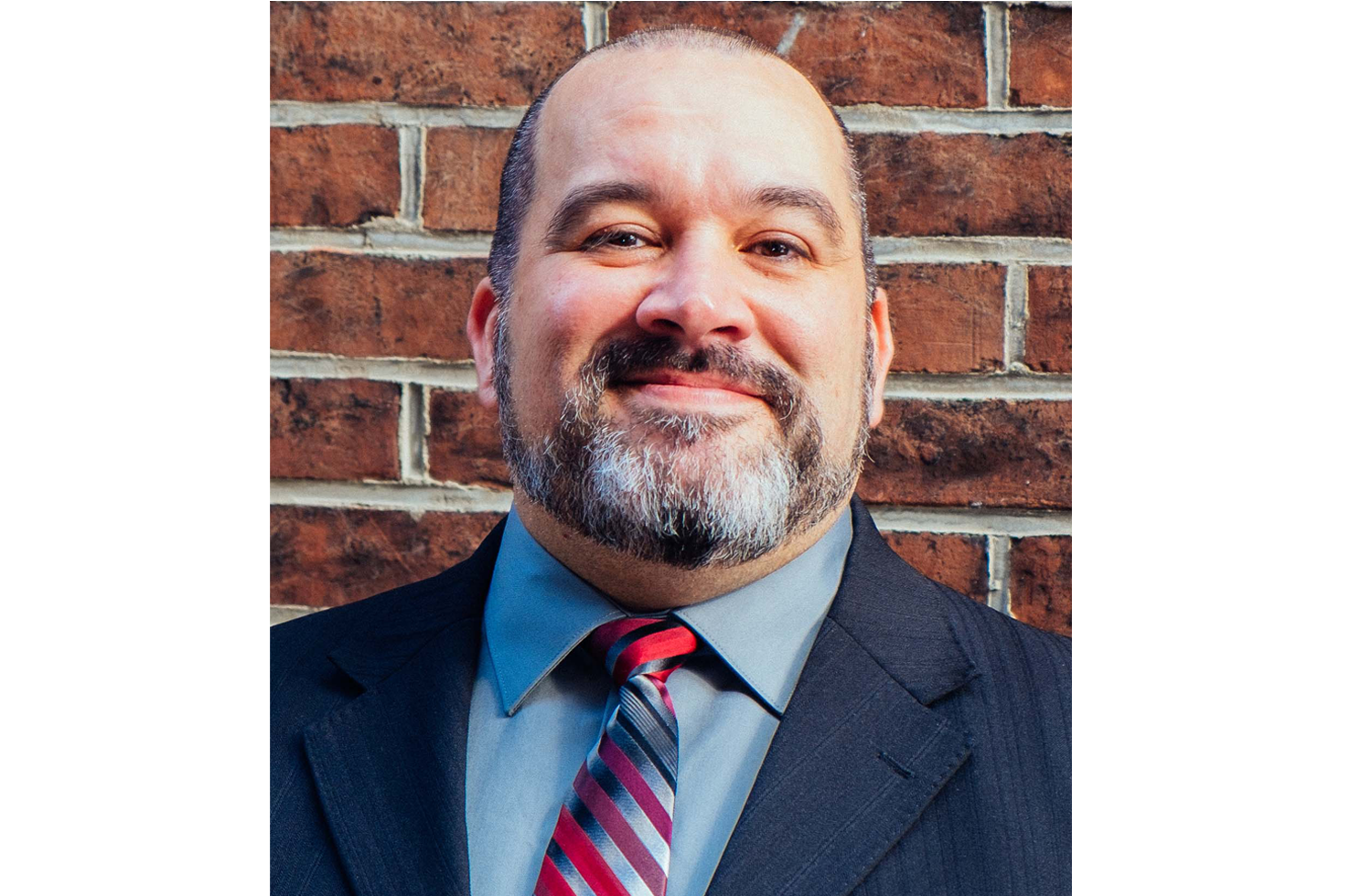 We are delighted to announce that César Escobar-Viera, MD, PhD, MPH, has joined the faculty as Assistant Professor of Psychiatry.
Dr. Escobar-Viera received his MD from the Universidad Nacional de Asunción School of Medical Sciences in Paraguay. He completed his residency training in psychiatry at the Universidad Nacional de Asunción, and held academic appointments at the Universidad del Pacífico and the Universidad Católica Nuestra Señora de la Asunción. Dr. Escobar-Viera then earned a PhD in health services research at the University of Florida. After conducting postdoctoral training at Stanford University's Center for Surgical Health Services Research, he joined the University of Pittsburgh Health Policy Institute as a postdoctoral research associated at the Center for Research on Media, Technology, and Health.
Dr. Escobar-Viera's research focuses on leveraging social media and consumer information technology to improve both mental health outcomes and access to mental health services for minority individuals. He is currently the principal investigator of a National Institute on Minority Health and Health Disparities-funded K99 award examining social media use and depression outcomes among U.S. lesbian, gay, and bisexual young adults.
Please join us in welcoming Dr. Escobar-Viera to the Pitt Psychiatry faculty!