UPMC Western Psychiatric Hospital Resident Dr. Sarah Lim Receives a Pittsburgh Foundation Claire B. Morrison Scholarship Award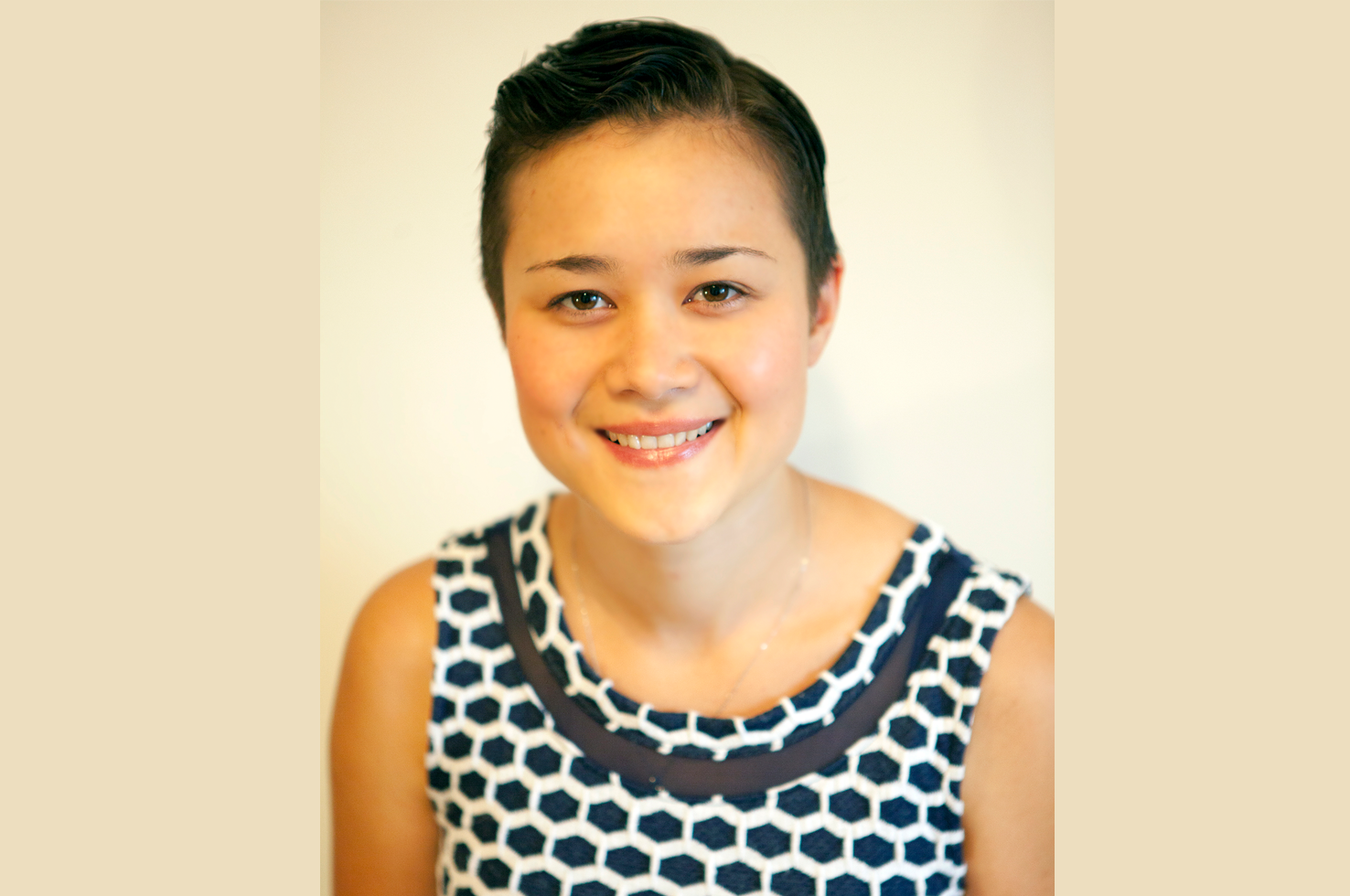 Congratulations to Dr. Sarah Lim, who was selected by The Pittsburgh Foundation to receive a Claire B. Morrison Fund scholarship award. Dr. Lim is in her second year of general psychiatry residency training at UPMC Western Psychiatric Hospital. 
The Morrison Fund award recognizes residents who demonstrate compassion, altruism and high commitment to excellence in caring for patients. 
"Dr. Lim is an exemplary resident who cares deeply about her patients, and always strives to provide the best possible care to support their health," said Dr. Michael Travis (Director, Residency Training). "Dr. Lim's medical skills are every bit as good as her psychiatry skills and she takes a holistic view of every case. Additionally, she has a no job too small attitude that is a marvelous indicator of future success."
Please join us in congratulating Dr. Lim!