University of Pittsburgh School of Medicine Promotes Rebecca Price, PhD, to Associate Professor of Psychiatry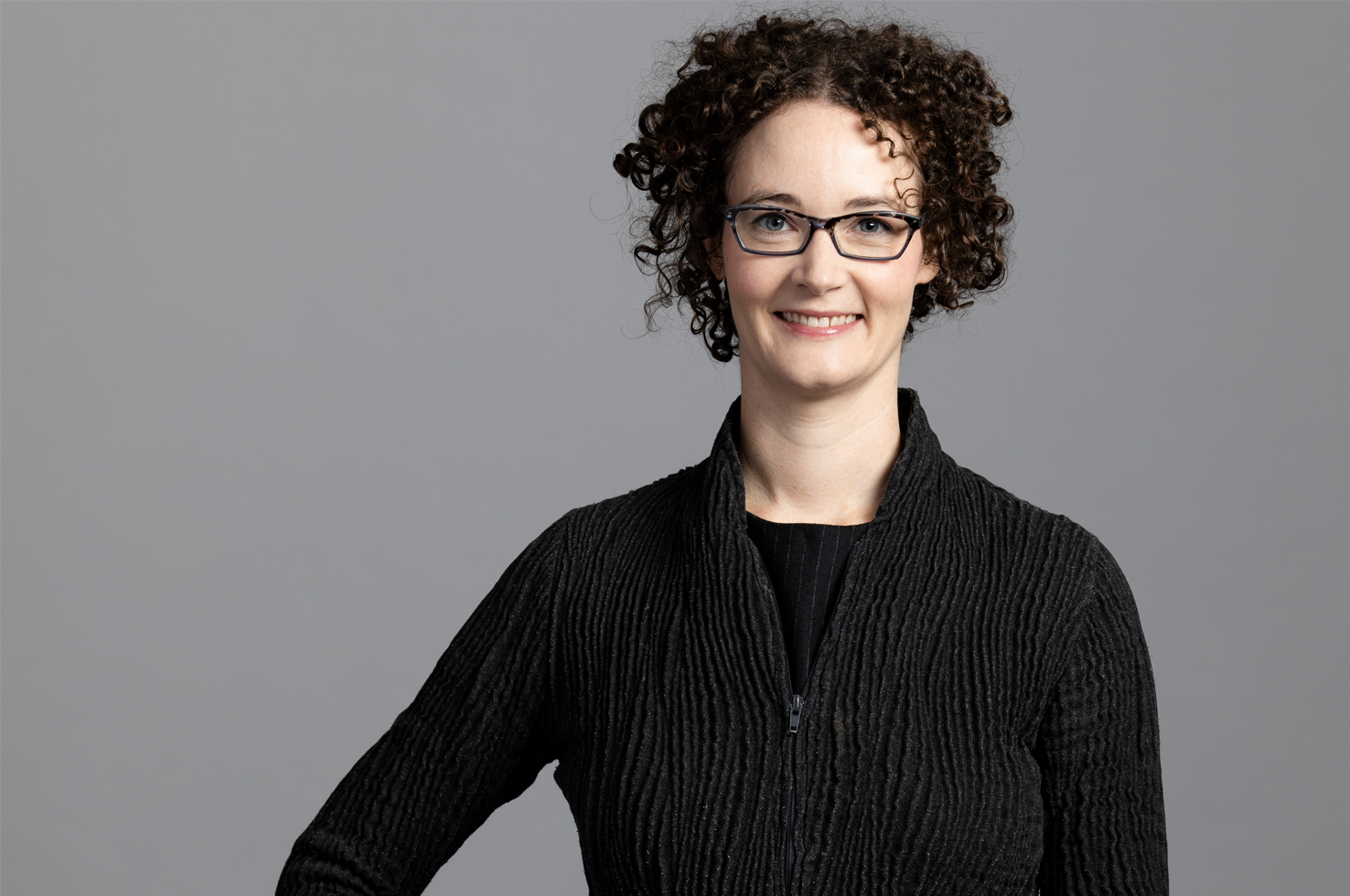 We are delighted to announce that Rebecca Price, PhD, has been promoted to Associate Professor of Psychiatry by the University of Pittsburgh School of Medicine. 
Dr. Price earned her PhD in clinical psychology from Rutgers University and completed an internship in clinical psychology at UPMC Western Psychiatric Hospital. She then undertook T32 postdoctoral training in the Department of Psychiatry under the mentorship of Greg Siegle, PhD. She joined the Pitt Psychiatry faculty as Assistant Professor of Psychiatry in 2013 and received a secondary appointment in the Department of Psychology in 2017.
Dr. Price's research focuses on identifying neurocognitive mechanisms of mood and anxiety disorders with the goal of translating that understanding into targeted interventions. She has used techniques such as functional magnetic resonance imaging, pupillometry, eye tracking and neurocognitive tasks in her research. Dr. Price has tested novel interventions for depression, suicidality and anxiety, including the first randomized controlled trial for the administration of ketamine for suicidal patients, the first studies to combine neuromodulatory and/or ketamine infusion with novel cognitive bias training computer tasks, and she was the first to use a novel classification system for detecting data-driven subgroups of individuals using neural functional connectivity data. Dr. Price is currently principal investigator (PI) of a National Institute of Mental Health Biobehavioral Research Award for Innovative New Scientists (BRAINS) R01 focused on delineating the effects of intravenous ketamine on depressive neurocognition and broadening the clinical potential of ketamine by pairing it with a computer-based neurocognitive training. 
Dr. Price's accomplishments have been recognized with numerous honors including the Donald F. Klein Early Career Investigator Award from the Anxiety and Depression Association of America, the Rising Star Award from the Association for Psychological Sciences, and a travel award from the American College of Neuropsychopharmacology. In 2019, she received a Laurel E. Zaks Memorial Research Fund award, which supports research pertaining to depression and suicide. 
"Dr. Price's translational research addresses sophisticated questions, and her technical and quantitative background enables her to use cutting-edge techniques in her investigations. She has clearly demonstrated expertise in developing innovative treatments using insights from several disciplines." said Dr. David Lewis (Chair, Department of Psychiatry). "Dr. Price is widely respected for her multiple important contributions to research in depression and suicidality."
Congratulations, Dr. Price!