University of Pittsburgh School of Medicine Promotes Peter Franzen, PhD, to Associate Professor of Psychiatry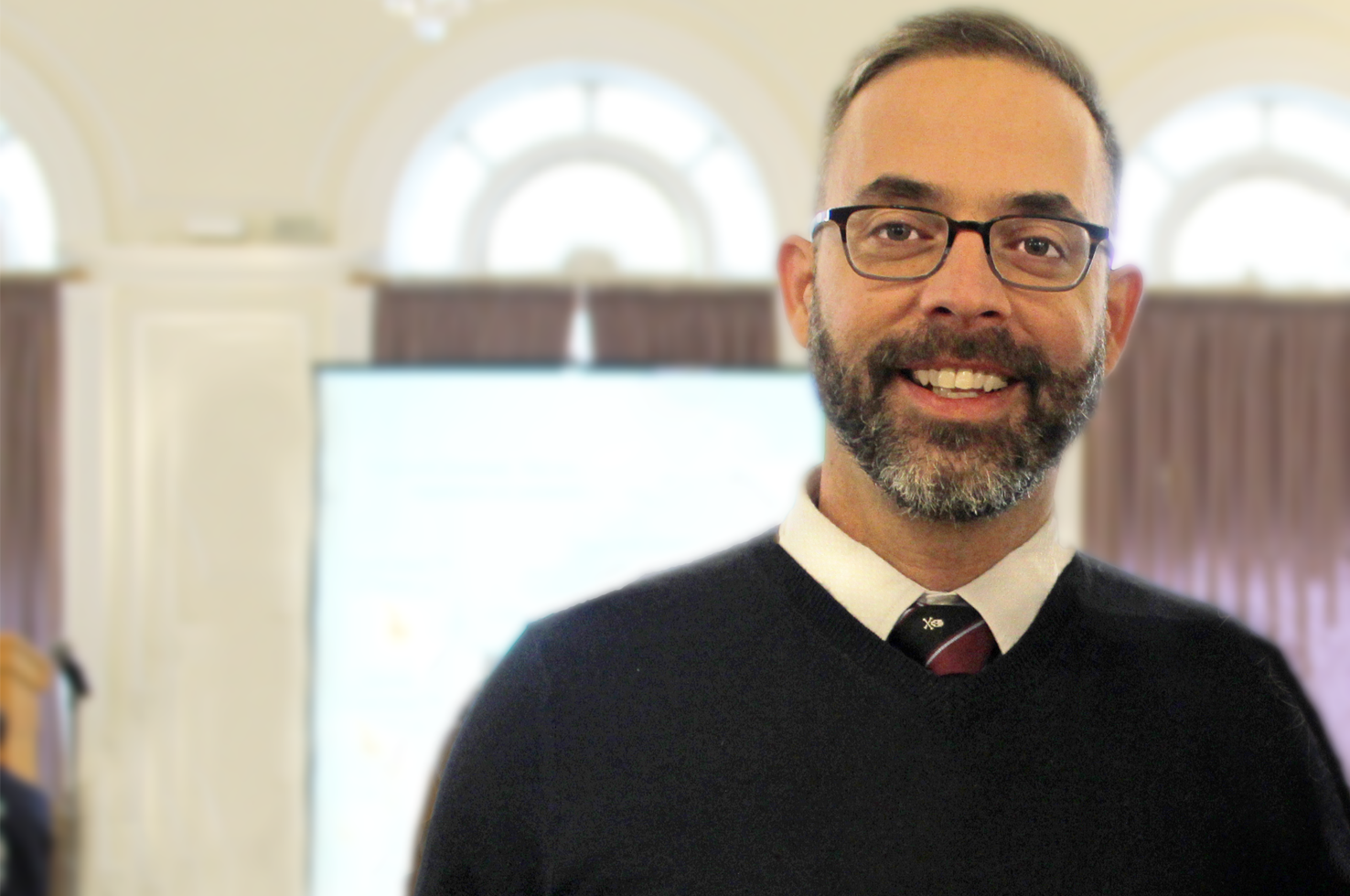 We are delighted to announce that Peter Franzen, PhD, has been promoted to Associate Professor of Psychiatry by the University of Pittsburgh School of Medicine. 
After completing an internship in clinical psychology at UPMC Western Psychiatric Hospital (WPH), Dr. Franzen received his PhD and joined the Pitt Department of Psychiatry as a postdoctoral scholar and sleep medicine fellow under the mentorship of Daniel Buysse, MD. He was then appointed to Psychiatry faculty and subsequently named director of the Sleep and Behavioral Neuroscience Center at the University of Pittsburgh.
Dr. Franzen is a nationally recognized expert on the role of sleep disturbance and loss in the development of psychopathology. His research is directly relevant to public health, as disrupted sleep in adolescence can have a detrimental effect on numerous aspects of a young person's life, from mood disorder symptoms to academic performance and risk-taking behavior. He is an on-the-ground advocate for sleep health among children and adolescents, particularly regarding the detrimental effects of sleep deprivation and the benefits of delayed school start times and has spoken on this subject frequently to national and international audiences. 
A dedicated educator, Dr. Franzen has taught diverse groups across the University of Pittsburgh, such as medical students, psychology interns, psychiatry residents, sleep medicine fellows, postdoctoral fellows, junior faculty and graduate students of psychology and social work. He serves as the associate director of the Sleep and Chronobiology Center's Education Core at the University of Pittsburgh and is also on the training faculty for the Translational Research in Sleep Medicine T32 program. 
"I was really pleased to learn of Dr. Franzen's promotion to Associate Professor. His work on how sleep affects mood in adolescence is re-shaping our thinking in this area," said Dr. Buysse. "What is particularly impressive is how he uses different research strategies--from functional imaging to long-term monitoring to intervention probes--to shed new light on sleep-mood relationships in both healthy teens and those with psychiatric disorders."
"Dr. Franzen is a talented and innovative clinical scientist who has advanced the integration of sleep biology and affective neuroscience through productive collaborations with colleagues in these areas," said David Lewis, MD (Chair, Department of Psychiatry), "He also sees the implications of his work for real world settings and has successfully advocated for changes, informed by science, in public policy."
Please join us in congratulating Dr. Franzen!