University of Pittsburgh School of Medicine Promotes Gina Perez, MD, to Associate Professor of Psychiatry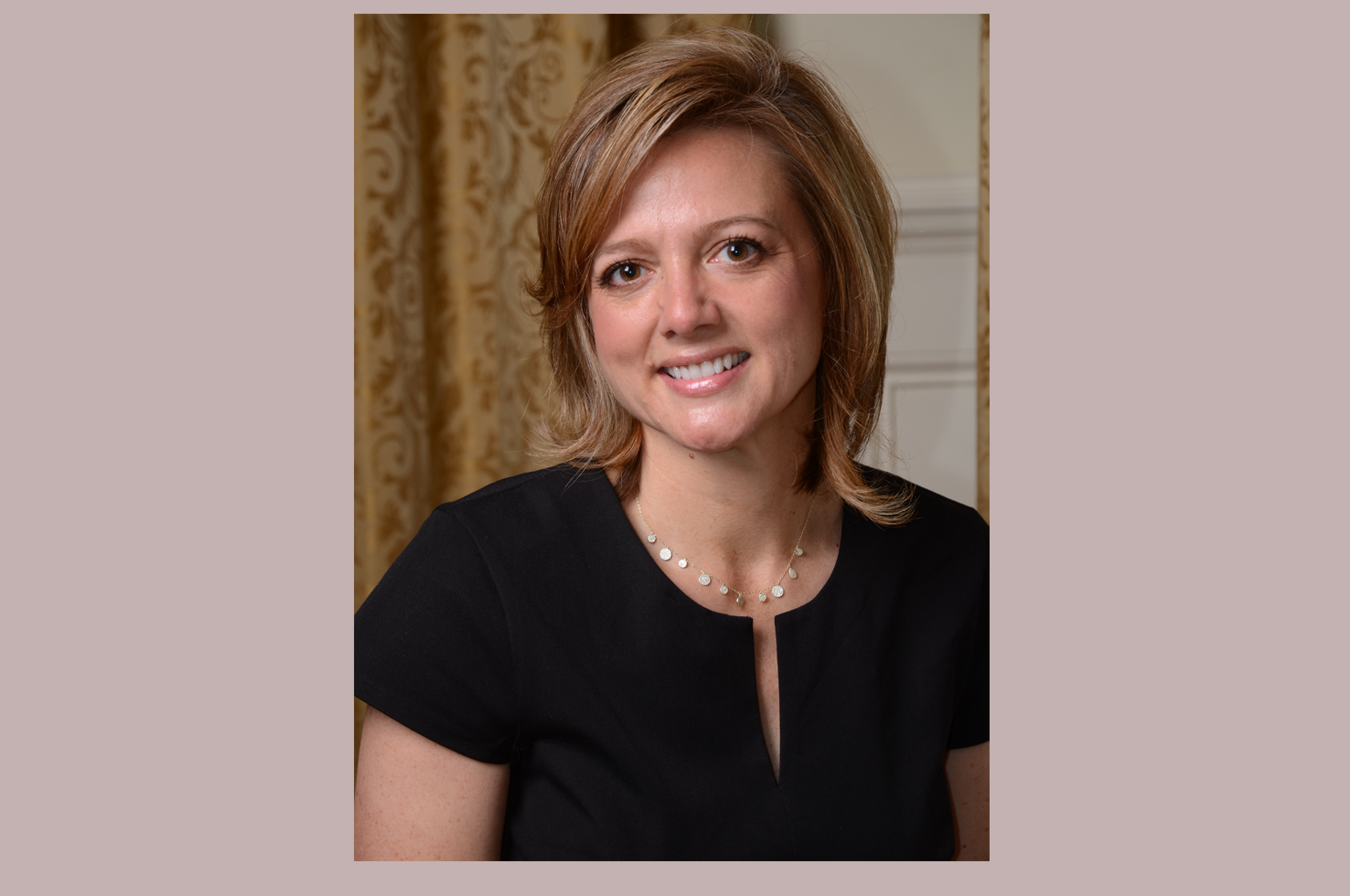 We are delighted to announce that Gina Perez, MD, has been promoted to Associate Professor of Psychiatry by the University of Pittsburgh School of Medicine. 
Dr. Perez is Associate Chief, Behavioral Health Network and Telepsychiatry. As associate chief, she oversees the behavioral health services at UPMC's 40 network hospitals and community affiliates, which comprise approximately 200 acute psychiatric beds. A skilled and innovative leader, Dr. Perez has deftly streamlined and improved the behavioral health care services offered across Pennsylvania through UPMC network hospitals and clinics. She also leads telepsychiatry at UPMC Western Psychiatric Hospital (WPH), the largest telemedicine service offered by UPMC, and has substantially increased access to psychiatry services for many individuals across Pennsylvania.
During the COVID lockdown in 2020, Dr. Perez was instrumental in overseeing WPH's swift expansion of telepsychiatry, ensuring uninterrupted virtual behavioral health care to all patients in need.
In the Department of Psychiatry and at WPH, Dr. Perez is deeply involved in our educational mission. She is Senior Director for Medical Student Education and Clinical Faculty Development, overseeing medical student education in the Department, as well as the Clinician-Educator Faculty Development Program. In terms of resident and fellow education, Dr. Perez's contributions include initiation and oversight of the incorporation of a telepsychiatry rotation into the Child and Adolescent Psychiatry Fellowship program.
"I have had the pleasure and honor of working with Dr. Perez as a resident and as an attending," said Kenneth Nash, MD (Chief of Clinical Services, WPH). "She is an incredible physician, leader, person, and friend. Through all these various roles, Dr. Perez has stayed true to her focus on her patients, her students, and those she is leading. She gets her motivation from the stories of her patients, students, and fellow clinicians. I have heard from many that she is their role model and who they most often turn to for guidance." 
"Dr. Perez is remarkably skilled in big-picture administrative planning and oversight, and every program she leads has benefitted immensely from her expertise and vision pertaining to models of care, improved workflow, efficiency, and sustainability," said David Lewis, MD (Chair, Department of Psychiatry). "Dr. Perez also brings her demonstrated commitment to inclusiveness and cohesion of mission to our academic and clinical programs."
Please join us in congratulating Dr. Perez!