University of Pittsburgh School of Medicine Promotes Cecile Ladouceur, PhD, to Professor of Psychiatry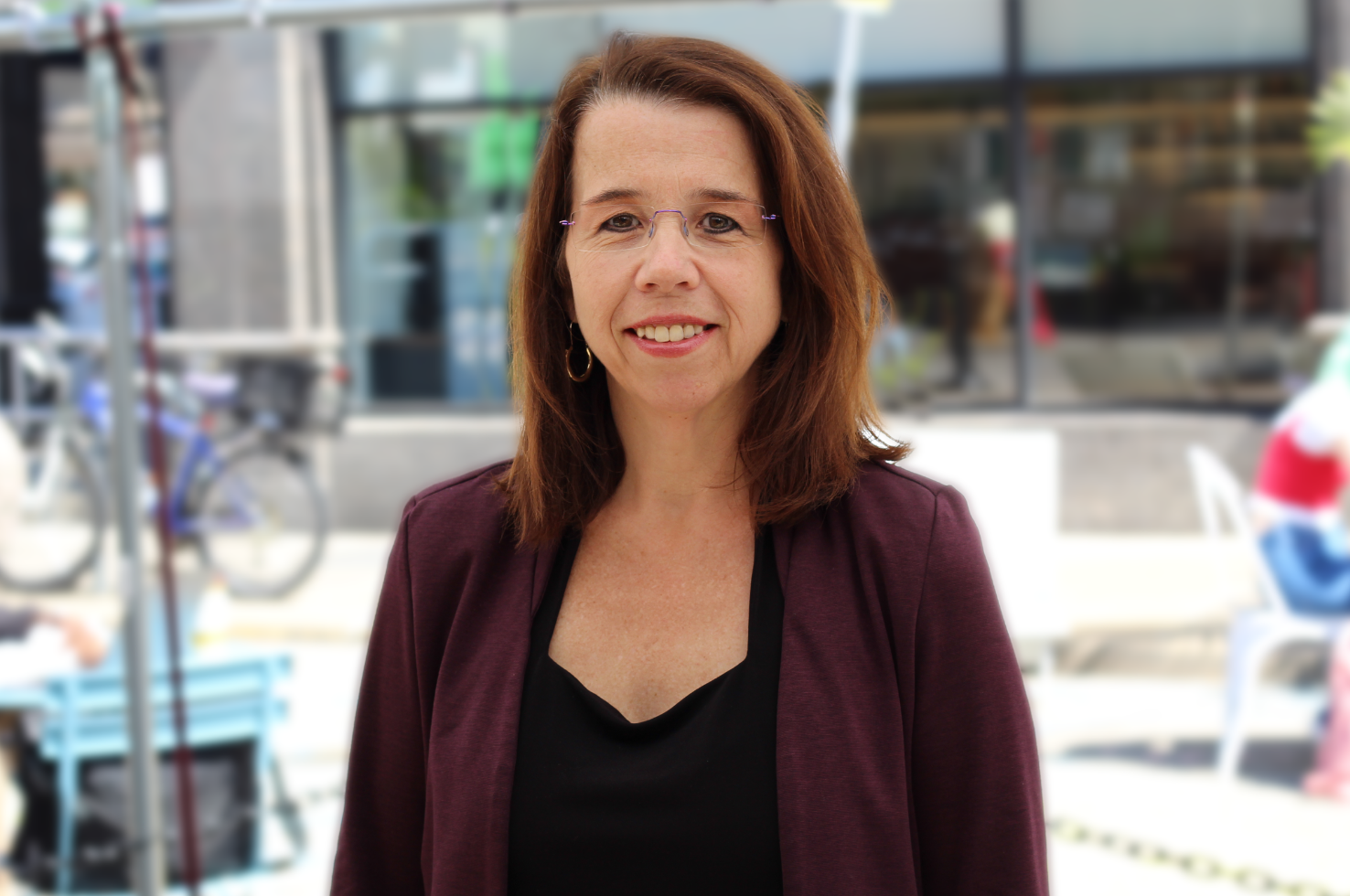 We are delighted to announce that Cecile Ladouceur, PhD, has been promoted to Professor of Psychiatry by the University of Pittsburgh School of Medicine. 
Dr. Ladouceur earned her PhD in psychology from the University of Quebec, and completed postdoctoral research at the University of Pittsburgh. She has been a member of the Pitt Psychiatry faculty since 2005.
At the Cognitive-Affective Neuroscience & Development (CAN-D) Laboratory, Dr. Ladouceur leads investigations into the development of neural networks implicated in emotion processing and regulation in typically developing children and adolescents. She employs a developmental neuroscience framework, examining specific age and pubertal influences, and uses various neuroimaging techniques to investigate how altered development of these neural networks can contribute to emotion dysregulation and developmental trajectories of anxiety and depression. Among her major contributions to the field is her development of assessment instruments that are used nationally and internationally. 
Dr. Ladouceur's work has substantially enhanced our understanding of the brain basis of pediatric mood disorders. She is currently multiple principal investigator on three National Institute of Mental Health (NIMH) R-level grants investigating the neural underpinnings of long-term course and outcome for children with attention-deficit hyperactivity disorder, of social anxiety and depression in at-risk girls, and of the emergence of manic symptoms in depressed adolescents. Dr. Ladouceur is additionally principal investigator of an NIMH R21 grant and leads a Pitt Clinical and Translational Science Institute (CTSI) Research Across the Lifespan (REAL) pilot award. She has authored numerous studies in top scientific journals, and has been invited to speak on pubertal influences on the adolescent emotional brain at the NIMH. Last year, Dr. Ladouceur was named an Association for Psychological Science fellow, a prestigious honor recognizing her sustained, outstanding research.
An outstanding educator, Dr. Ladouceur is co-director of the Department's Career & Research Development Seminar (CARDS) series, a weekly seminar designed to enhance postdoctoral trainees' grantsmanship, professional competence, and skills for career development. In addition, she has taught and mentored psychology graduate students, psychiatry residents and postdoctoral trainees.
"Dr. Ladouceur is highly regarded as a great thinker and exceptional collaborator. She is an innovator and leader in the Department, and is known nationally and internationally for her important contributions to developmental affective neuroscience. She also contributes enormously to the Department's educational mission, particularly through her leadership of the postdoctoral CARDS series," said David Lewis, MD (Chair, Department of Psychiatry). 
Please join us in congratulating Dr. Ladouceur!