University of Pittsburgh School of Medicine Promotes Brant Hasler, PhD, to Associate Professor of Psychiatry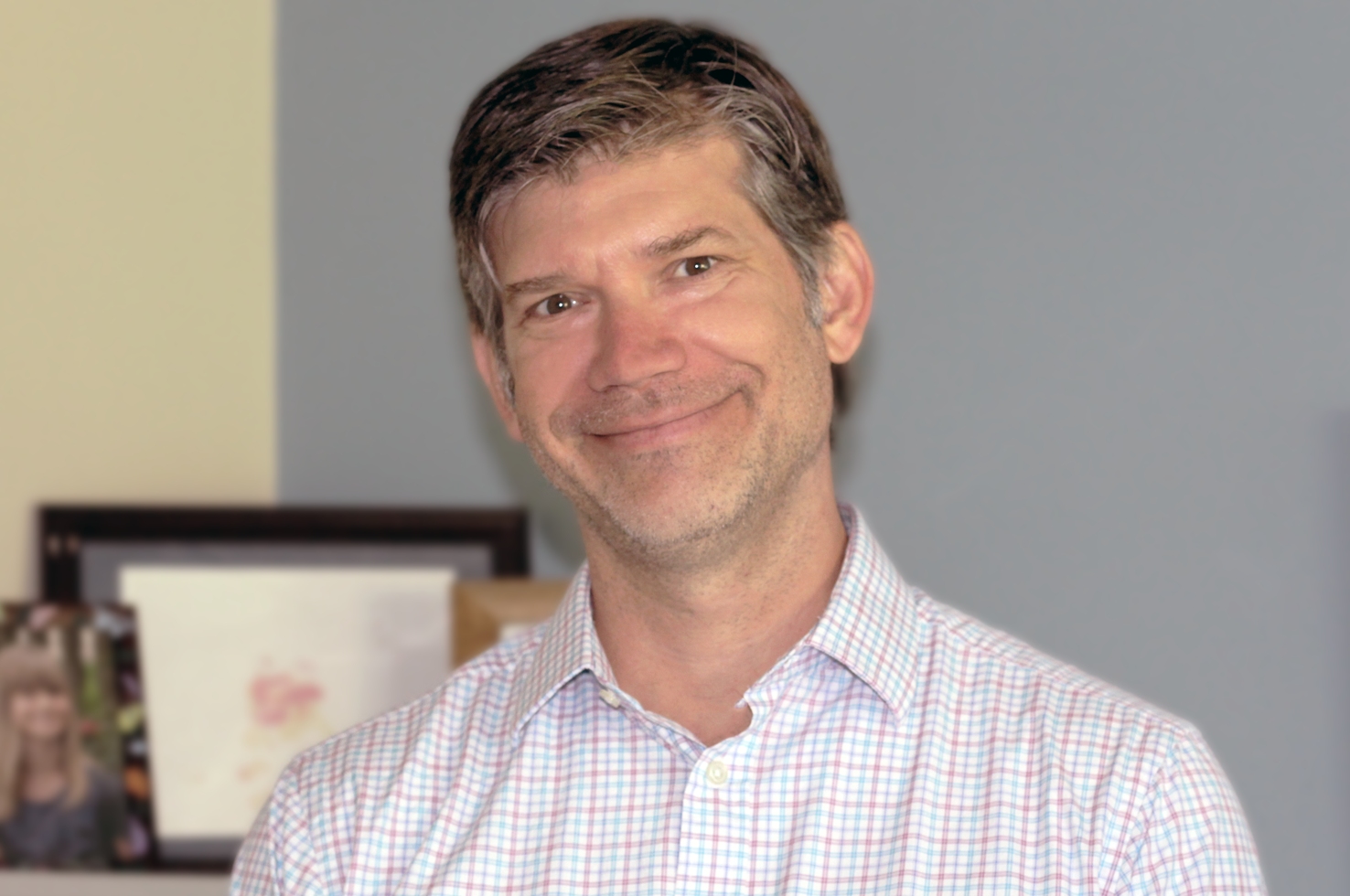 We are delighted to announce that Brant Hasler, PhD, has been promoted to the rank of Associate Professor of Psychiatry by the University of Pittsburgh School of Medicine. 
Dr. Hasler's research focuses on the role of sleep and circadian rhythms in regulating affect and motivation, particularly as they pertain to affective disorders and substance abuse. He studies circadian misalignment, a condition in which the timing of the behavioral sleep/wake schedule is not in sync with the internal circadian clock. This occurs primarily during adolescence, when the circadian clock shifts later with the onset of puberty. Dr. Hasler uses multimethod assessments including self-report, actigraphy and salivary melatonin, as well as affective neuroscience tools such as positron emission tomography, fMRI, and ecological momentary assessment to quantify indices of mood and behavior. His research has contributed substantially to the literature on rhythms in reward function and motivational processes. 
Dr. Hasler is principal investigator (PI) of three R01s—one funded by the National Institute on Alcohol Abuse and Alcoholism (NIAAA) studying proximal prospective associations between circadian alignment, reward function, and alcohol use in adolescents; a second NIAAA grant focusing on positive and negative reinforcement pathways underlying sleep and alcohol use associations (MPI: Sarah Pedersen, PhD); and a National Institute on Drug Abuse grant investigating delayed sleep phase and risk for adolescent substance use.
A dedicated educator of junior researchers, Dr. Hasler is a superb mentor and teacher, and he is a recipient of the Philip Troen, MD, Excellence in Medical Student Research Mentoring Award. Dr. Hasler is director of the Behavioral Sleep Medicine Fellowship, and his Behavioral Sleep Medicine rotation has been honored with the Award for Exemplary Service, Clinical Psychology Internship Training Program. 
"Dr. Hasler's cutting-edge research has established him as a leader in the field of sleep and circadian rhythms. Moreover, he is dedicated to educating the next generation of scientists and he contributes in many highly valued and influential ways to the sleep research community," said Dr. David Lewis, Chair of the Department of Psychiatry. 
Please join us in congratulating Dr. Hasler!