University of Pittsburgh School of Medicine Promotes Ann Cohen, PhD, to Associate Professor of Psychiatry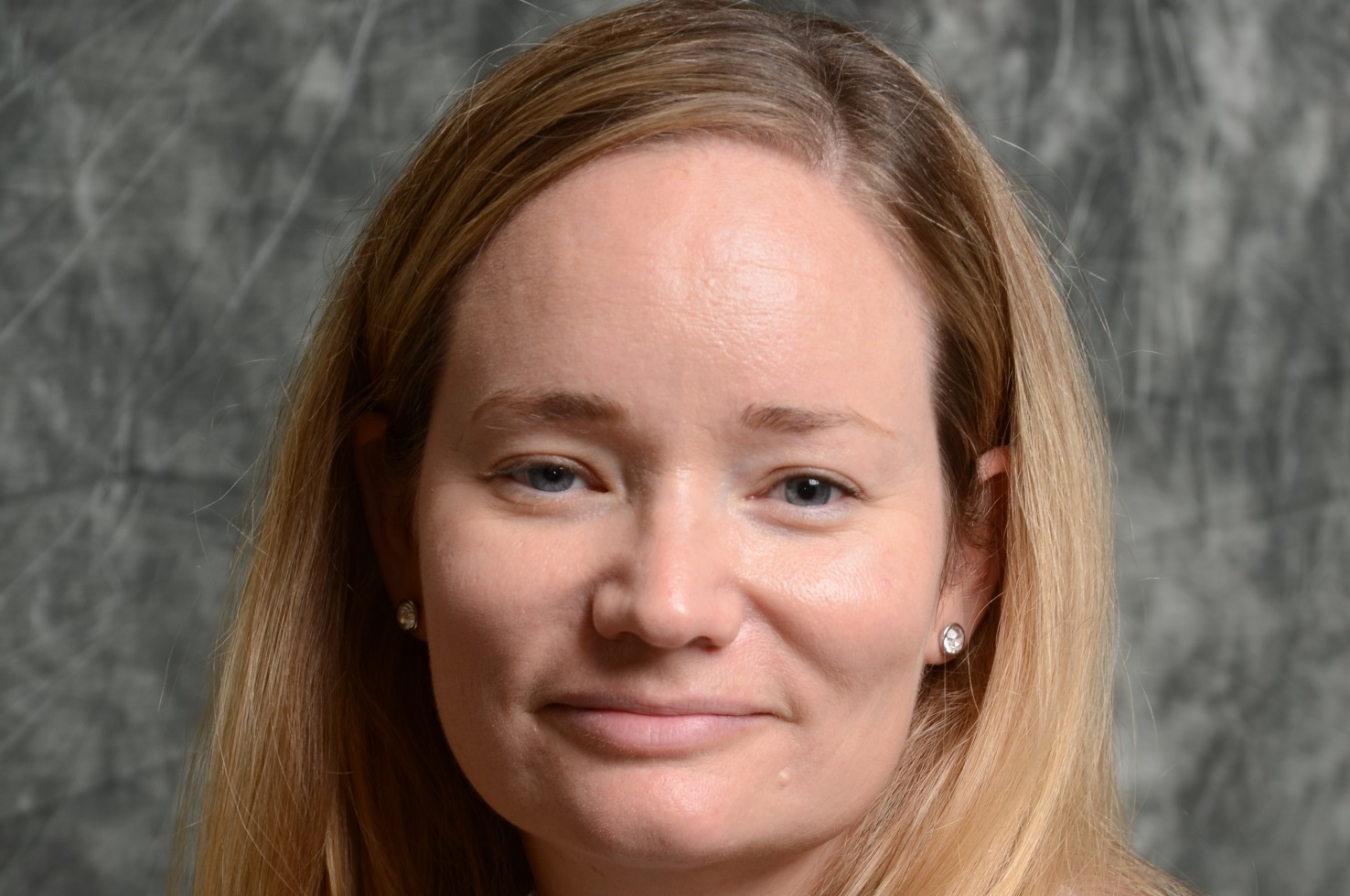 We are delighted to announce that Ann Cohen, PhD, has been promoted to Associate Professor of Psychiatry by the University of Pittsburgh School of Medicine.
Dr. Cohen completed her PhD in neuroscience at the University of Pittsburgh. She then joined Pitt Psychiatry as a postdoctoral fellow working with William Klunk, MD, PhD, an international expert in the field of Alzheimer's Disease. Upon completion of her fellowship, Dr. Cohen joined the faculty as Assistant Professor of Psychiatry.
A leader in translational research in amyloid-based neurodegenerative conditions, Dr. Cohen focuses on the early detection of beta-amyloid and factors that might modify the relationship between amyloid deposition and the normal concomitants of advancing age. She investigates the relationship between subclinical Alzheimer's Disease pathology and modifiable risk factors that could explain the development of cognitive changes in midlife and old age. Dr. Cohen also implements novel neuroimaging tools in her research, including AV1451 for the identification of tau proteins (neurofibrillary tangles) and the longitudinal relationship between amyloid, tau, and clinical symptomatology. 
Her National Institute on Aging (NIA)-funded R01 focuses on the role of midlife cardiovascular disease on Alzheimer's pathology and cerebrovascular reactivity in the "young old." She incorporates a multitude of cardiovascular measures into her neuroimaging study, including a novel technique—cerebrovascular reserve studied by 5% CO2 inhalation during an MRI blood flow sequence. Dr. Cohen is also MPI of an additional grant funded by the NIA, "Imaging Advancements in Small Vessel and CSF Flow Pathophysiology of Pre-clinical Alzheimer's Disease," funded in 2019, and she serves as a co-I on numerous additional federally funded studies. 
"Dr. Cohen has developed an innovative and scientifically important program of research in Alzheimer's disease," said David Lewis, MD (Chair, Department of Psychiatry). "Trained in basic science, she knows her way around the brain at the cellular level and has translated her knowledge and exceptional technical skills to her growing research career. She is a sought-after resource for in vivo amyloid imaging, a productive and generous collaborator, and a highly accomplished teacher and mentor in our department."
Please join us in congratulating Dr. Cohen!