University of Pittsburgh Awards Tenure to Colleen McClung, PhD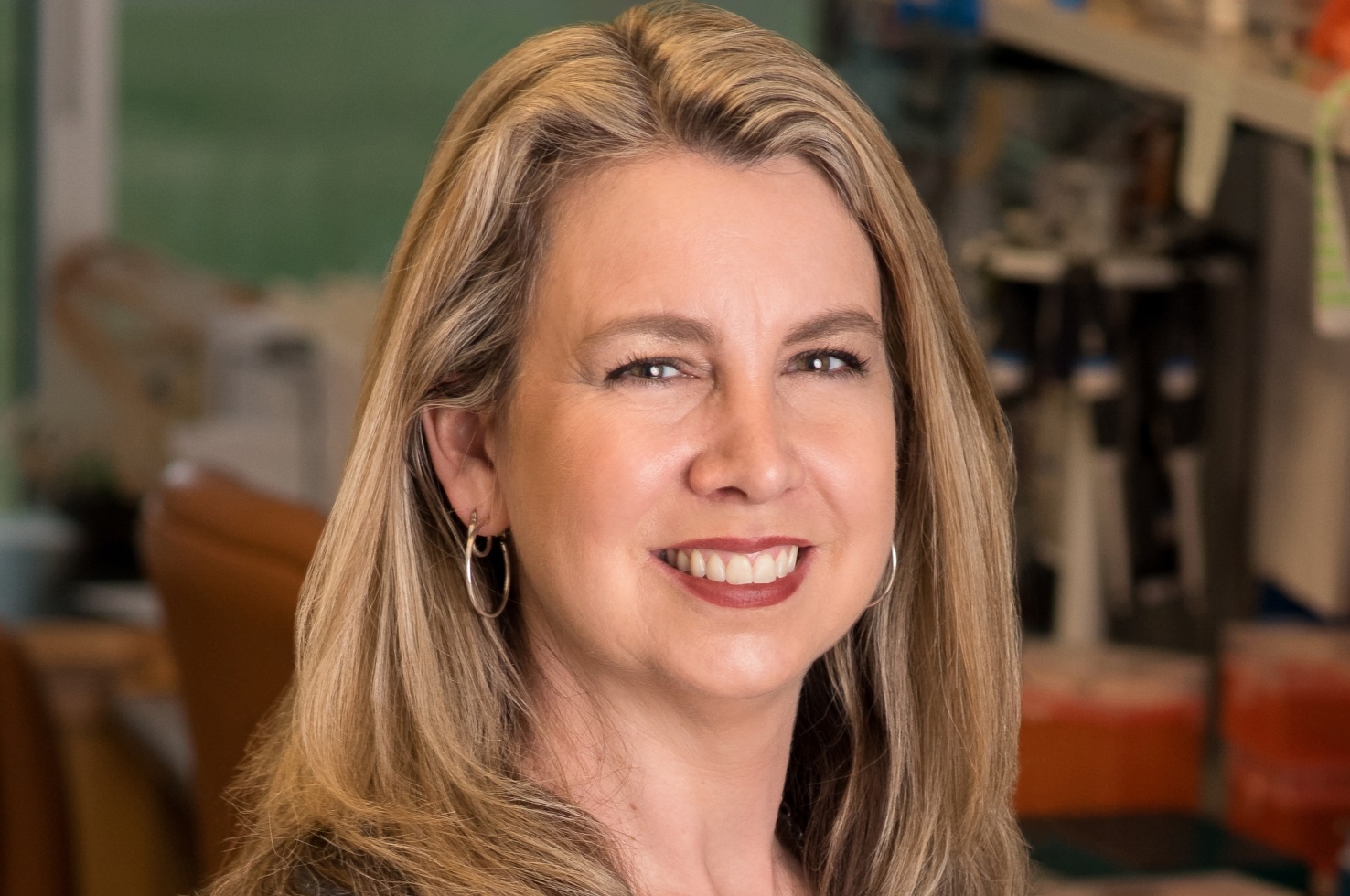 We are delighted to announce that Colleen McClung, PhD, has been appointed Tenured Professor of Psychiatry by the University of Pittsburgh. 
Dr. McClung's research focuses on using animal models to understand how circadian rhythm alterations contribute to the liability for substance dependence, as well as for mood disorders such as bipolar disorder and major depression. She is an expert in the application of cutting-edge techniques to study the neural circuitry and neuropharmacological underpinnings of aberrant behaviors in mice that can provide deeper understanding of the neural basis of psychiatric disorders. Dr. McClung's research is of major importance to translational neuroscience and has made a substantial impact on the understanding of genetic, environmental and molecular factors that may predispose individuals to bipolar disorder, depression and substance use disorders. 
Dr. McClung has presented her research nationally and internationally at annual meetings of scientific organizations, as well as at the National Institutes of Health (NIH), where she has also regularly reviewed grants. She is an elected fellow of the American College of Neuropsychopharmacology and is on the editorial board of Biological Psychiatry (and has been named a top reviewer at the journal multiple times). 
"Dr. McClung is an internationally recognized expert in the role of circadian dysfunction on liability to mood and substance use disorders. Moreover, she is a dedicated teacher and mentor, a highly valued role model to trainees at all levels in our Department," said Dr. David Lewis, MD (Chair, Department of Psychiatry). "She is an exceptional member of our faculty and well deserving of this tenure appointment."
Please join us in congratulating Dr. McClung!