University of Pittsburgh Awards Tenure to Cecile Ladouceur, PhD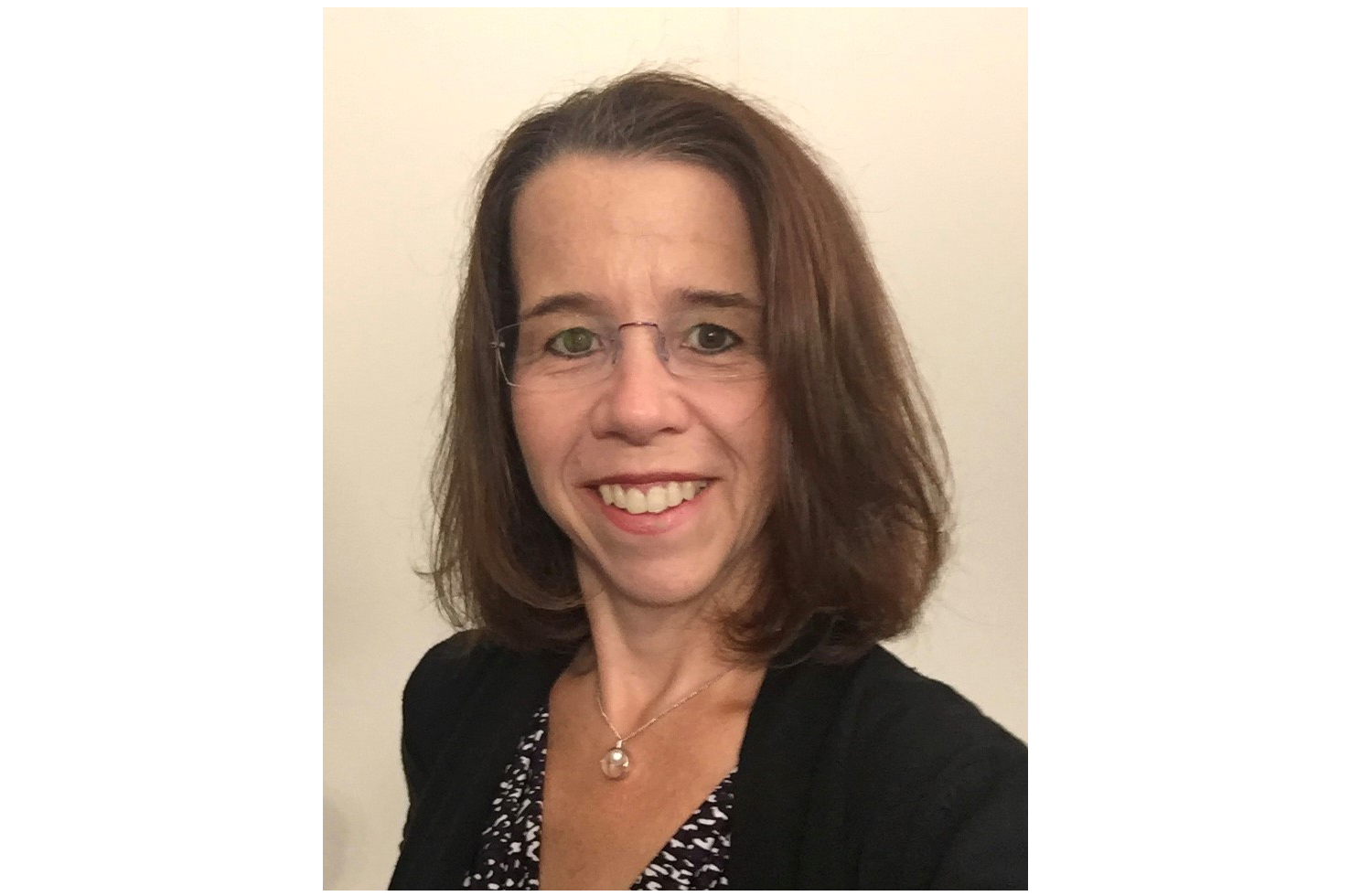 We are delighted to announce that Cecile Ladouceur, PhD, has been appointed Tenured Associate Professor of Psychiatry by the University of Pittsburgh.
Dr. Ladouceur has developed a highly collaborative research program focused on investigating the development of neural systems underlying cognitive, emotional, and social processes in childhood and adolescence, with the goal of potentially informing novel interventions in symptomatic and high-risk youth. A leader in this area, she uses innovative cognitive and affective neuroscience methods—from lab-based behavioral paradigms, electroencephalography and event-related potentials, to functional neuroimaging methods.
She is a dedicated educator as well, co-leading the Career and Academic Research Development Seminar series, a career development initiative for Pitt Psychiatry postdoctoral scholars. Dr. Ladouceur also developed and has taught the highly rated class on development for PGY2 psychiatry residents. She is director of the Developmental Affective Science Consortium, and she organizes the biannual Developmental Affective Neuroscience Symposium.
"Dr. Ladouceur is a remarkably prolific researcher, and highly valued collaborator. Her studies are consistently influential and generative," said David Lewis, MD (Chair, Department of Psychiatry). "She is also a dedicated mentor, known among trainees for her exceptionally conscientious approach. We are proud to count Dr. Ladouceur among our faculty and this achievement is well deserved!"