New Population Neuroscience of Aging & Alzheimer's Disease Training Program Prepares Clinical Neuroepidemiological Investigators for the Future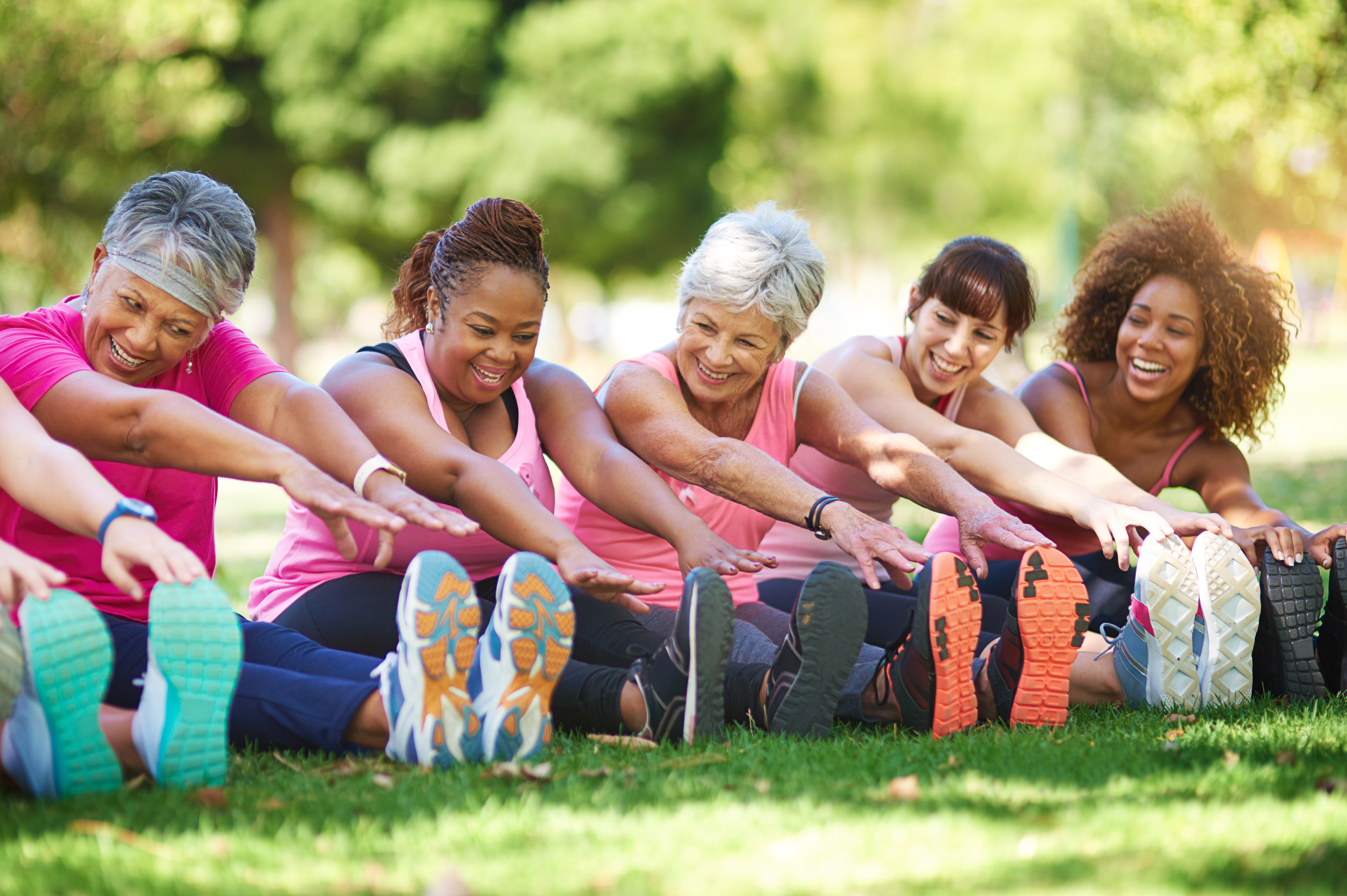 The Graduate School of Public Health and the Department of Psychiatry at the University of Pittsburgh have launched a new T32 pre- and postdoctoral training program in Population Neuroscience of Aging & Alzheimer's Disease funded by the National Institute on Aging. The program is codirected by Drs. Caterina Rosano, Professor of Epidemiology, and Mary Ganguli, MD, Professor of Psychiatry, Epidemiology, and Neurology.
The new T32 training program is designed to prepare talented young investigators for successful independent research careers in the etiology of Alzheimer's Disease and other age-related dementia. The program will provide trainees with a strong foundation in data science, access to multi-center and international central nervous system databases, and enhanced training in multimodal methodologies to measure brain changes with age, including neuroimaging and post-mortem assessments. Trainees will also benefit from hands-on experiences with internet-based designs for recruitment and data collection. An important goal of the new program is to train investigators in the responsible conduct of research and efforts to increase diversity are important objectives of the program. 
Applicants to the program must have backgrounds in either contemporary neuroscience or population/data science; for example: PhD graduates or candidates in Epidemiology, Neuroscience, Information Science, Biostatistics, Biomedical informatics and MD/DO graduates with training in neurology, psychiatry, geriatric medicine, and related disciplines. 
Click here for more information about the new program. Individuals interested in applying for pre- and post-doctoral positions should contact Dr. Rosano by email at stc15@pitt.edu.