Nature Medicine: Microglial Activation Is Involved in the Spread of Tau Tangles in Alzheimer's Disease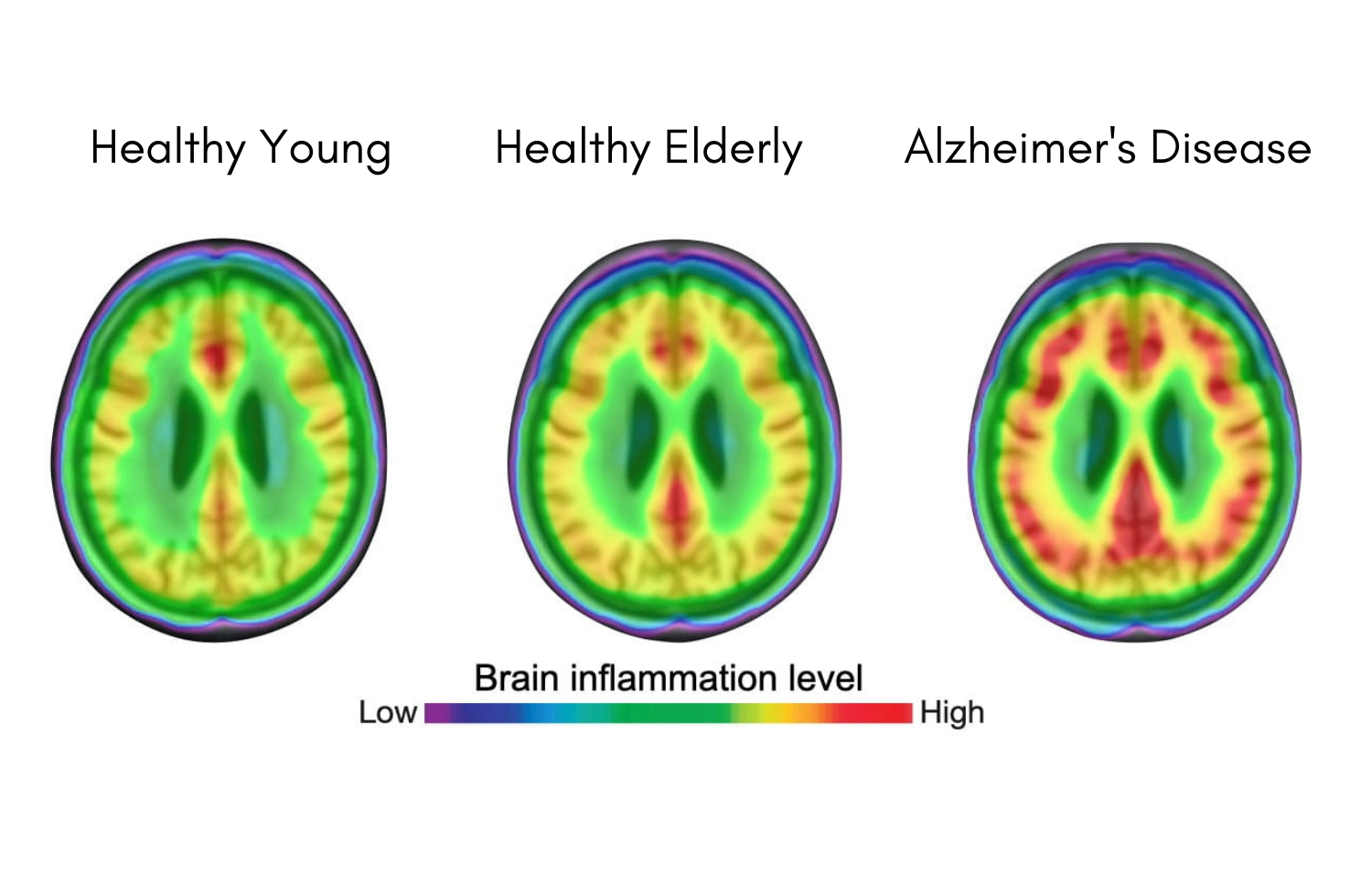 Investigators including Pitt Psychiatry's Tharick Pascoal, MD, PhD (Assistant Professor of Psychiatry and Neurology), have published a paper in Nature Medicine investigating the correlation between microglial activation, abnormal tau tangles (a pattern known as Braak stages), and dementia symptoms. Recent research has suggested that microglial activation is a key player in the progression of tau pathology, which can lead to Alzheimer's disease and dementia. 
Using a positron emission tomography (PET) agent selective for microglial activation and a tau imaging agent capable of capturing early and late Braak stages, the scientists studied the association between microglial activation, amyloid-β, and tau pathologies in the neocortex. The study participants comprised individuals who were genetically screened to optimize the signal of microglia activation imaging. The scientists found that the co-occurrence of amyloid-β, tau, and microglia abnormalities was associated with the development of cognitive impairment and dementia. 
"Many elderly people have amyloid plaques in their brains but never progress to developing Alzheimer's disease," said Dr. Pascoal, the study's corresponding author. "We know that amyloid accumulation on its own is not enough to cause dementia—our results suggest that it is the interaction between neuroinflammation and amyloid pathology that unleashes tau propagation and eventually leads to widespread brain damage and cognitive impairment."
Microglial Activation and Tau Propagate Jointly across Braak Stages
Pascoal TA, Benedet AL, Ashton NJ, Kang MS, Therriault J, Chamoun M, Savard M, Lussier FZ, Tissot C, Karikari TK, Ottoy J, Mathotaarachchi S, Stevenson J, Massarweh G, Schöll M, de Leon MJ, Soucy J, Edison P, Blennow K, Zetterberg H, Gauthier S, Rosa-Neto P.
Nature Medicine 27, 1592–1599 (2021). https://doi.org/10.1038/s41591-021-01456-w