Jody Glance, MD, Appointed to Pitt School of Medicine Academy of Master Educators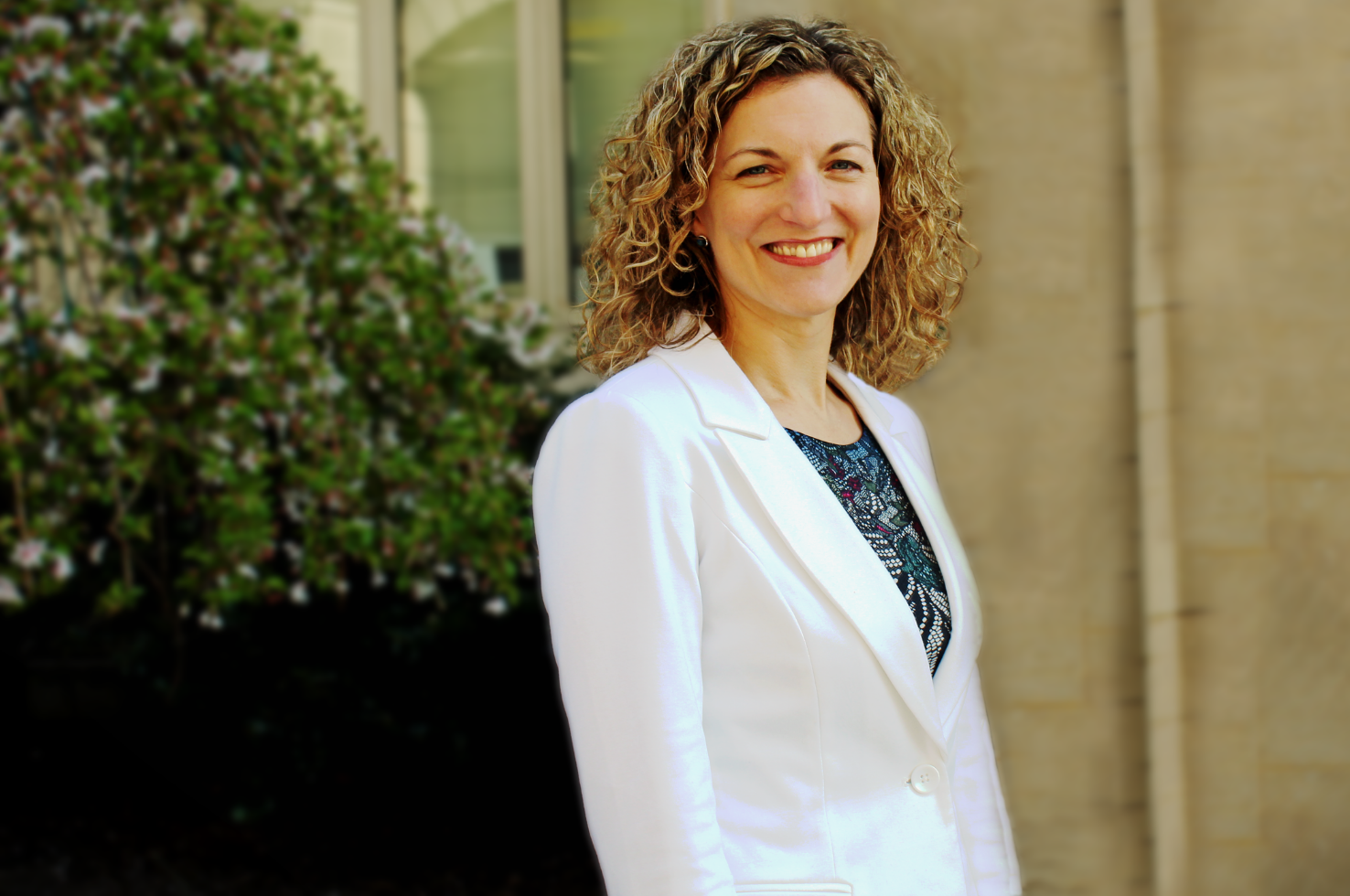 Congratulations to Jody Glance, MD (Associate Professor of Psychiatry), who has been appointed to the University of Pittsburgh School of Medicine Academy of Master Educators, which recognizes and rewards excellence in education. Dr. Glance has taught learners from graduate and medical students to residents and fellows. Moreover, she has played a key role in shaping Pitt Psychiatry's educational offerings. 
Dr. Glance has made tremendous contributions to medical student education in the Department of Psychiatry. In 2014, she was appointed associate director of medical student education. The same year, she created the Outpatient Addiction Medicine and Dual Diagnosis Elective for third- and fourth-year medical students, and she currently serves as its course director. Since 2015, she has served as course director of Introduction to Psychiatry, one of the highest rated courses in the School of Medicine.
Dr. Glance has also demonstrated a relentless drive in enhancing our course offerings in the realm of  resident education. On multiple occasions, she has created educational programs in response to a demonstrated interest and need. In 2013, she co-founded the Women's Mental Health Interest Group for residents. Due to the positive response to this group, Dr. Glance, in collaboration with her colleagues, formalized it as an area of concentration (AOC). The Women's Mental Health AOC officially expanded on the residency program's existing women's health curriculum five years ago, and Dr. Glance has served as co-director and faculty advisor since its inception.
The recognitions for Dr. Glance's skill as an educator are numerous. She has received the Clerkship Preceptor of the Year Award (Pitt School of Medicine, 2014); the Exemplary Teaching Service Award for Outpatient Services (Center for Psychiatric and Chemical Dependency Services, 2015 and 2017); and Clinical Educator of the Year (Pitt School of Medicine, 2017). In 2018, she received the First Place Poster Award at the Association of Directors of Medical Student Education in Psychiatry annual meeting for "Medical Student Mental Health Wellness: Assessing Resources Across Five Medical Schools." 
"These achievements are only a snapshot of Dr. Glance's myriad contributions to our Department's success in training the next generation of physicians," said David Lewis, MD (Chair, Department of Psychiatry). "While many quantifiable markers of her success are enumerated above, it is also clear that Dr. Glance is truly gifted in her abilities to help students be engaged and enthused in their learning."
Congratulations to Dr. Glance!