Greg Siegle, PhD, Named the 2019 Frijda Chair in Cognitive Science at the University of Amsterdam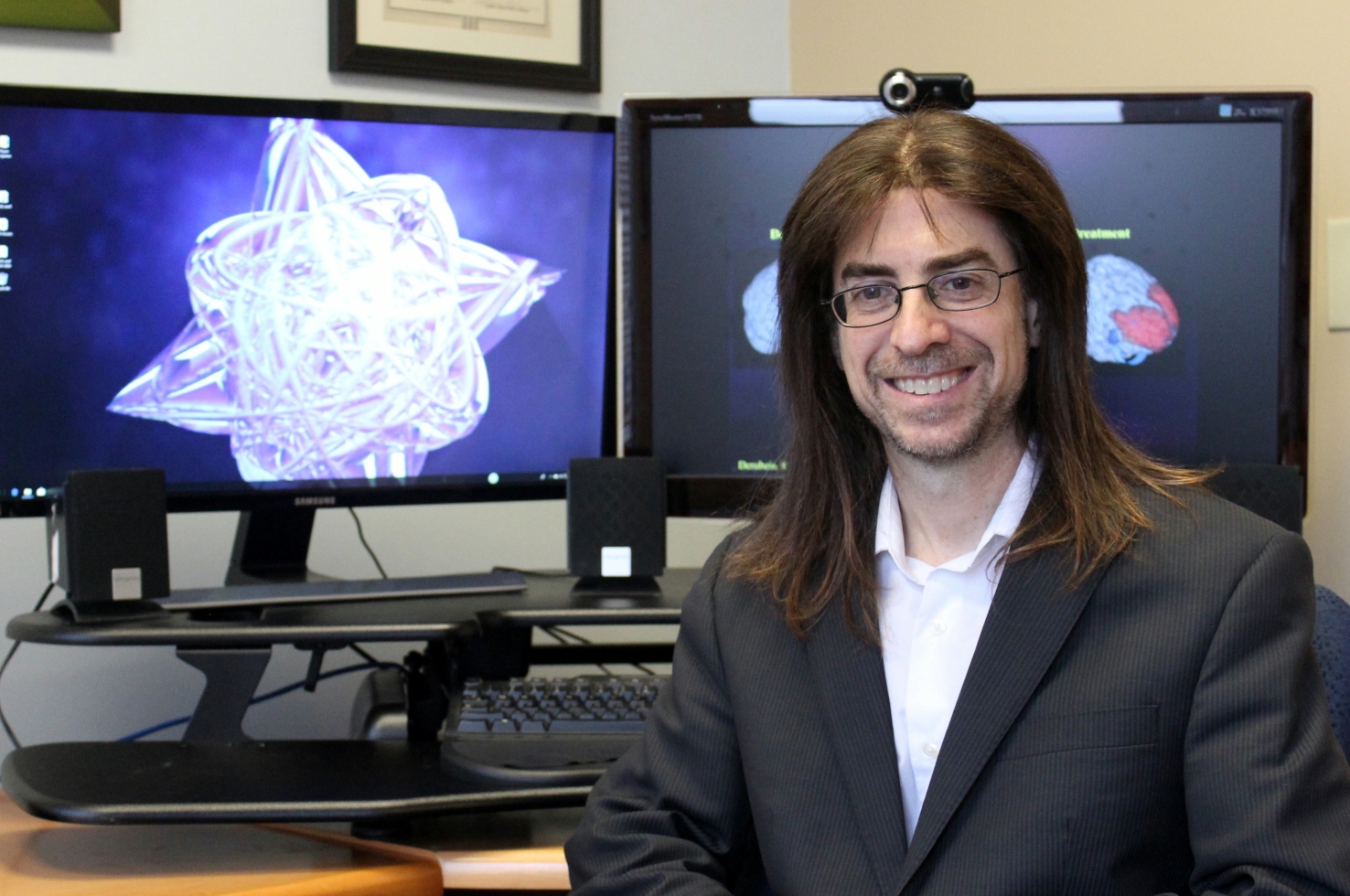 Congratulations to Dr. Greg Siegle, Associate Professor of Psychiatry, Psychology and Clinical and Translational Studies, who was awarded the 2019 Frijda Chair in Cognitive Science at the University of Amsterdam. 
Dr. Siegle's research focuses on examining the neurophysiological substrates of cognition and emotion in depression and anxiety using self-report, behavioral, physiological and neuroimaging (fMRI) assessment, and computational modeling. As visiting honorary chair, Dr. Siegle worked with local organizers to determine the topic of the ten-day Amsterdam Brain and Cognition (ABC) Summer School, "The Emergent Mind," with an international symposium on "the Emergent Disturbed Mind", which was devoted to using complex systems approaches to integrate insights from cognitive science and psychiatry. 
Dr. Siegle delivered three lectures during the second week of the conference. In the annual Frijda lecture he discussed how shifting perceptions of emotion yield important societal implications that can impact psychiatric interventions. 
He also addressed students of cognitive science, regarding emotion's integral role in even the lowest levels of cognition. Finally, a lecture for members of the Department of Psychiatry considered the clinical importance of cognitive science to determining psychiatric pathology and interventions. 
Dr. Siegle said, "I was honored to work with colleagues in Amsterdam to consider integrations of basic cognitive science, psychiatric treatment, and public health perspectives. I left inspired and filled with new ideas, and hopes the attendees of the summer school did as well."
The 2019 ABC Summer School was held from June 17–27 in Amsterdam.