Child and Adolescent Bipolar Spectrum Services (CABS) Conference
Register Today!
We hope you will join us for the Third Child and Adolescent Bipolar Spectrum Services (CABS) Conference on early identification, risk assessment, and management of bipolar spectrum disorders in youth. The conference will take place on October 3, 2019 at the University Club on the Oakland campus.
The theme for this year's conference is "Pediatric Bipolar Spectrum Disorders… Gazing into the Crystal Ball: What Can You See and What Can You Do?" and will focus on evidenced-based therapy and assessment approaches for bipolar spectrum disorders in youth. 
Early and correct diagnosis is critical in youth with mood dysregulation; however, it can often take up to ten years to identify and treat bipolar disorders. Timely diagnosis and treatment are critical because bipolar disorder significantly affects the child's developmental trajectory and increases risk for suicidality, substance abuse, behavior problems and medical illnesses. In this conference, CABS faculty will address the following: 1) Differential diagnosis from disorders such as Disruptive Mood Dysregulation Disorder (DMDD) and Attention Deficit and Hyperactivity Disorder (ADHD); 2)  Recognition of the risk factors and early signs of the disorder, and what to do to prevent or delay onset of the illness; 3)  Identification and prevention of associated medical problems; 4)  Pharmacological and psychosocial treatment of the acute symptoms of bipolar disorder and how to prevent recurrences. 
Click here for details about the program schedule and how to register.
Keynote Speaker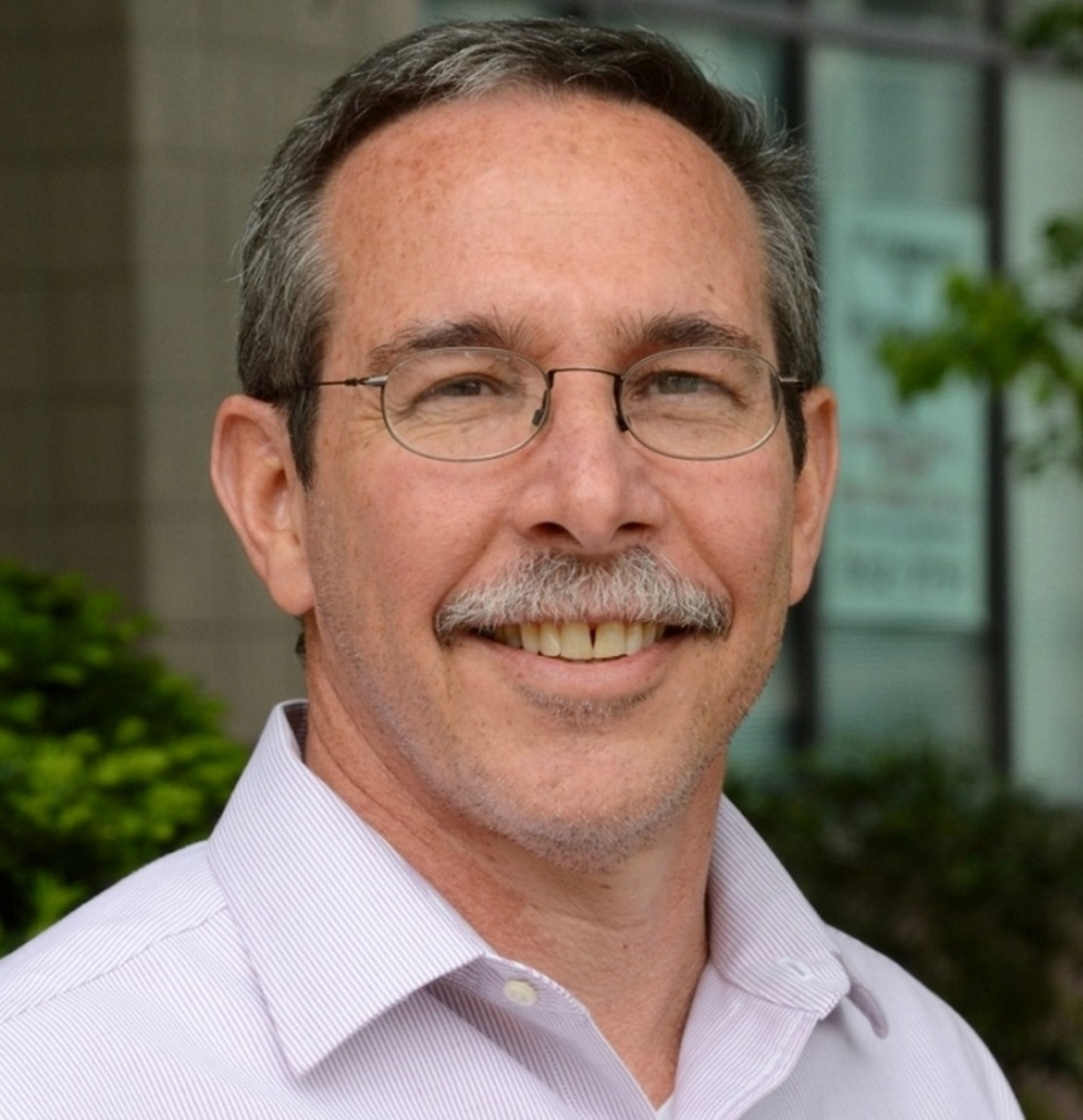 Boris Birmaher, MD
Endowed Chair in Early Onset Bipolar Disease and Professor of Psychiatry
Director, CABS Clinic
 
Who Should Attend. Health professionals, teachers, and individuals impacted by youth diagnosed with bipolar disorder are encouraged to attend.
For More Information. If you have any questions regarding the conference, please contact Kelly Monk at monkk@upmc.edu.