Dr. Jack Rozel Receives NAMI Exemplary Psychiatrist Award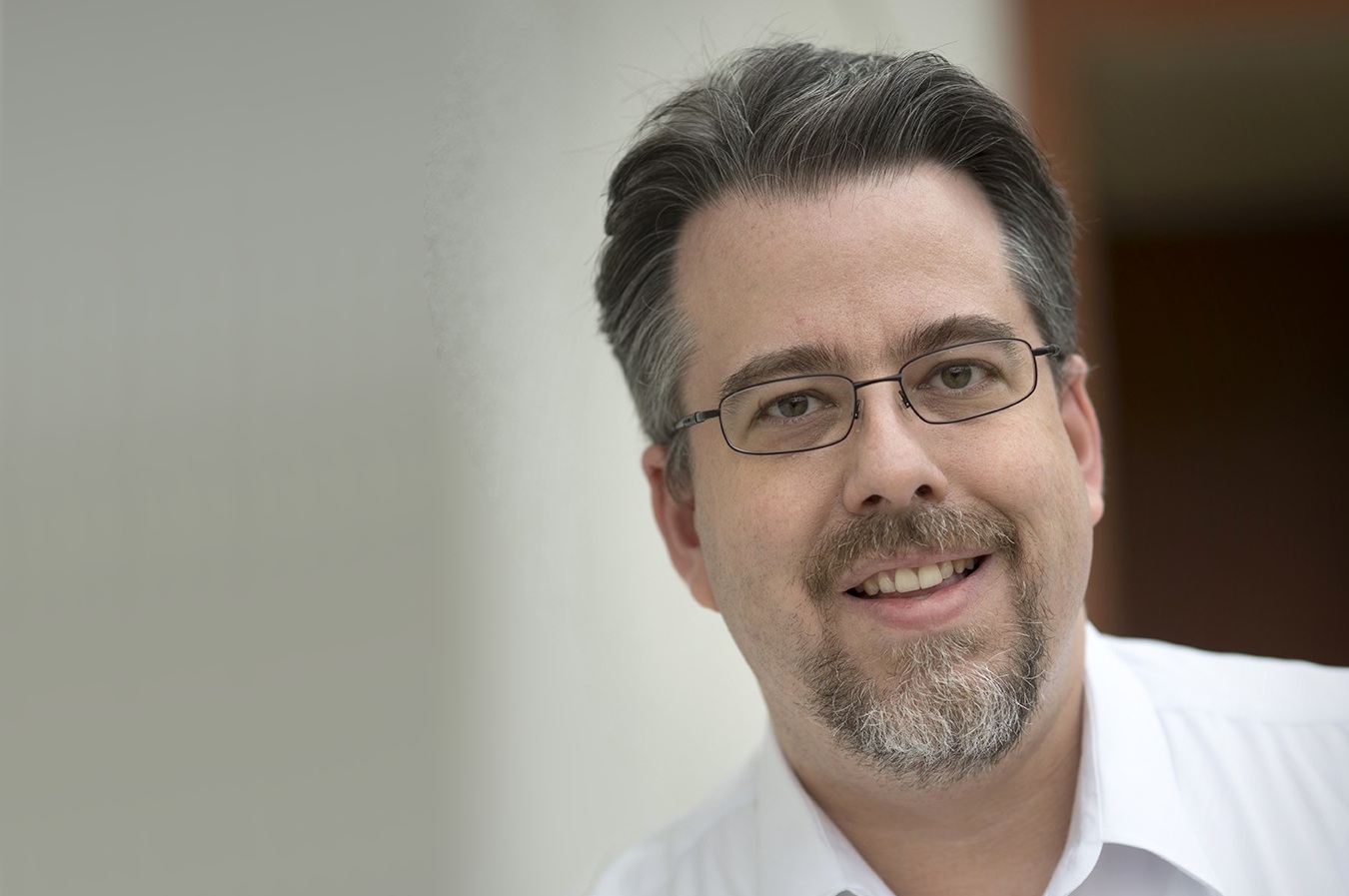 Jack Rozel, MD, MSL, Associate Professor of Psychiatry, recently received a 2018 National Alliance on Mental Illness (NAMI) Exemplary Psychiatrist Award, which honors the exceptional contributions that psychiatrists make to improve the lives of people living with mental health conditions. Dr. Rozel has worked in emergency mental health for more than 20 years and is Medical Director of resolve Crisis Network at Western Psychiatric Institute and Clinic of UPMC (WPIC). He also serves as Medical Director for four other programs at WPIC: SAFE (Services for Adolescent and Family Enrichment), SAFETY (Services Aimed at Fire Education and Treatment for Youth), SKIP (Services for Kids in Primary Care), and Alternatives for Families-Cognitive Behavioral Therapy (AF-CBT). Dr. Rozel has been with the Department and WPIC for eight years. "The best—and toughest—part of my role is that even after almost 25 years in the field, I still encounter something new every day," he said. His expertise in psychiatry, law, and business administration allow him to offer a valuable interdisciplinary perspective in both caring for patients and teaching.
Many psychiatrists refer to the Exemplary Psychiatrist Award as one of the most important honors they can receive because it comes from the people who need their help the most. "It's wonderful to receive accolades from colleagues and other professionals, but to receive this from NAMI knowing that they speak on behalf of people living with mental illness is tremendously meaningful and outright humbling," said Dr. Rozel.
NAMI is the nation's largest grassroots mental health organization dedicated to building better lives for the millions of Americans affected by mental illness. All nominations are submitted through a NAMI State Organization or NAMI Affiliate office. Dr. Rozel was nominated by Christine Michaels, Executive Director of NAMI Keystone.