Dr. Gina Perez on Supporting Access to Behavioral Health Services in Underserved Areas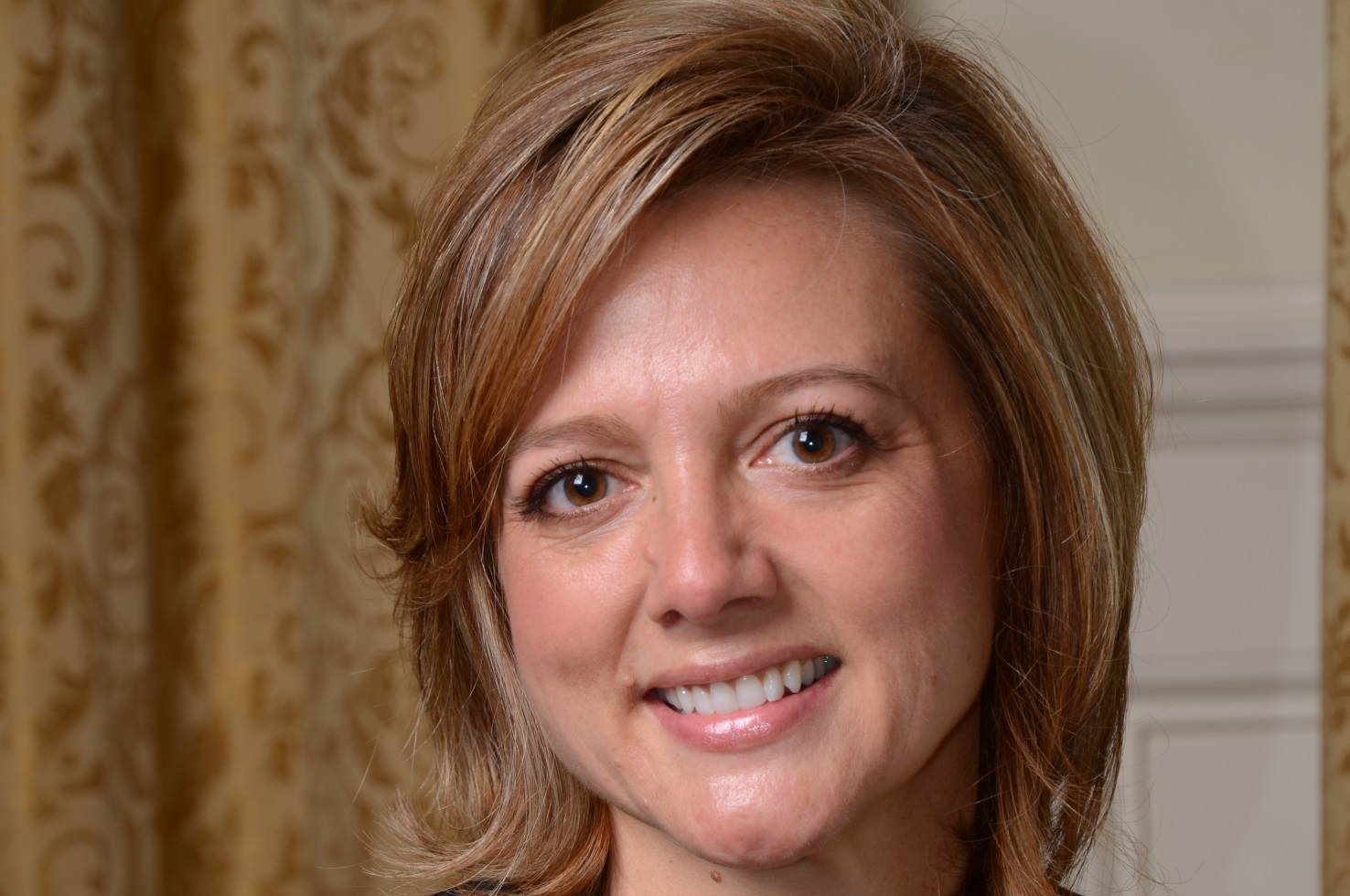 Gina Perez, MD, Assistant Professor of Psychiatry, is Associate Chief, Behavioral Health Network and Telepsychiatry, University of Pittsburgh Medical Center (UPMC). Dr. Perez earned her medical degree at the University of Pittsburgh School of Medicine and completed her residency at UPMC Western Psychiatric Hospital. After beginning her career at the University of Maryland and then serving as the Regional Medical Director for Psychiatry at the Institute for Family Health in Kingston, NY, she returned to Pittsburgh in 2017. Dr. Perez is committed to improving access to behavioral health services and supporting the network of psychiatrists who provide care to communities across Pennsylvania.
Tell me about your role as Associate Chief of the Behavioral Health Network. What are some of the rewards and challenges?
UPMC operates 40 hospitals, and I oversee the psychiatric services of hospitals with psychiatric units or associated outpatient clinics. The biggest challenge is access to care, which impacts both rural and urban areas. It affects patients, of course, and also challenges psychiatrists who are trying to find the right level of care for patients. This is an added stress for everyone involved. 
I try to support the psychiatrists navigating this difficult environment in multiple ways: building a strong network of psychiatric colleagues, providing individualized supervision, and organizing quarterly group videoconferencing. These Skype meetings are instrumental in bridging the distance between our sites. I want our psychiatrists to feel connected—to each other, the community they serve and our academic department. Fostering these relationships is a rewarding aspect of my job. 
How exactly do you support psychiatrists in this wide network?
I tailor my approach depending on the psychiatrist, their experience and their personal goals. Providing support can be as simple as having a phone call about a difficult case, or providing in-person support or having a discussion during our scheduled group check-ins. 
Some of the providers call or text me frequently, and I welcome that. For others who are more seasoned, I am there when they need me. I try to be supportive without being intrusive. I want our doctors to know I am always available, and I am a resource. 
Your clinical focus is adults with intellectual disabilities. How did that interest develop?
One of my first jobs was working as direct support staff in a group home for people with intellectual disabilities. The group home agency was started by a doctor, and I imagined I might like to do the same kind of work one day. I loved getting to know my clients with intellectual disabilities and learning creative ways to communicate and connect with them. 
When I entered medical school, psychiatry was not on my radar. Yet once I began my psychiatry rotation, I realized it was a natural fit for me. I felt energized by the challenge, motivated by the team, and I deeply respected my patients. Over time, I migrated back to serving patients with intellectual disabilities. 
Ultimately, I was motivated to do something in medicine that would make me happy, and I found it. I never want to give up patient care. So, with my current administrative role, I make sure to keep up my clinical work. It keeps me motivated and focused on my purpose here.
Tell me about your role in UPMC's telepsychiatry program.
I started overseeing telepsychiatry about a year ago, but the program has existed since the late 1990s. Today, we average 10,000 telepsychiatry visits per year and we have 23 psychiatrists on our team. I inherited a program that already had good volumes, so I tried to standardize things and be thoughtful about clinical approaches and best practices. I also do quarterly Skype meetings to help ensure that the telepsychiatrists feel connected.
How does telepsychiatry help UPMC provide the best patient care?
In the US, 65% of non-metropolitan counties don't have access to psychiatric providers. During my previous experience in rural settings, I became interested in finding new ways to provide access to good, quality care.
We offer multiple telepsychiatry services: outpatient psychiatry into rural mental health clinics, psychiatry consults for medical hospitals, inpatient psychiatry, direct to consumer, and nursing home psychiatry visits. Soon we will be providing telepsychiatry into a network emergency department. Once this pilot is successful, we hope to expand it throughout the UPMC system. In all our settings, the goal is to provide the highest quality of care. As part of that, it is critical that our psychiatrists are dedicated to the patients, the clinic and the community. 
Mentorship is an important part of your role. What is your approach?
Sometimes mentorship is calculated and strategic, and other times it arrives as an unexpected opportunity that pushes you in a new direction. As a mentor, I aim to be humble and open about what I planned in my career and what happened by chance. Our paths are rarely perfectly planned steps. I emphasize the importance of having a life outside of medicine, of nurturing relationships and taking chances. 
Tell me something surprising about yourself.
I have worked as a Zumba instructor. During class, I tried to send a good mental health message: I always made sure the music was uplifting, I never let anyone speak in a derogatory way about their body, and I celebrated however people chose to do the steps. I am also an amateur photographer, which keeps the creative part of me alive. 
Thank you for talking to us, Dr. Perez!