The Department of Psychiatry Welcomes Yao Wang, PhD, to the Faculty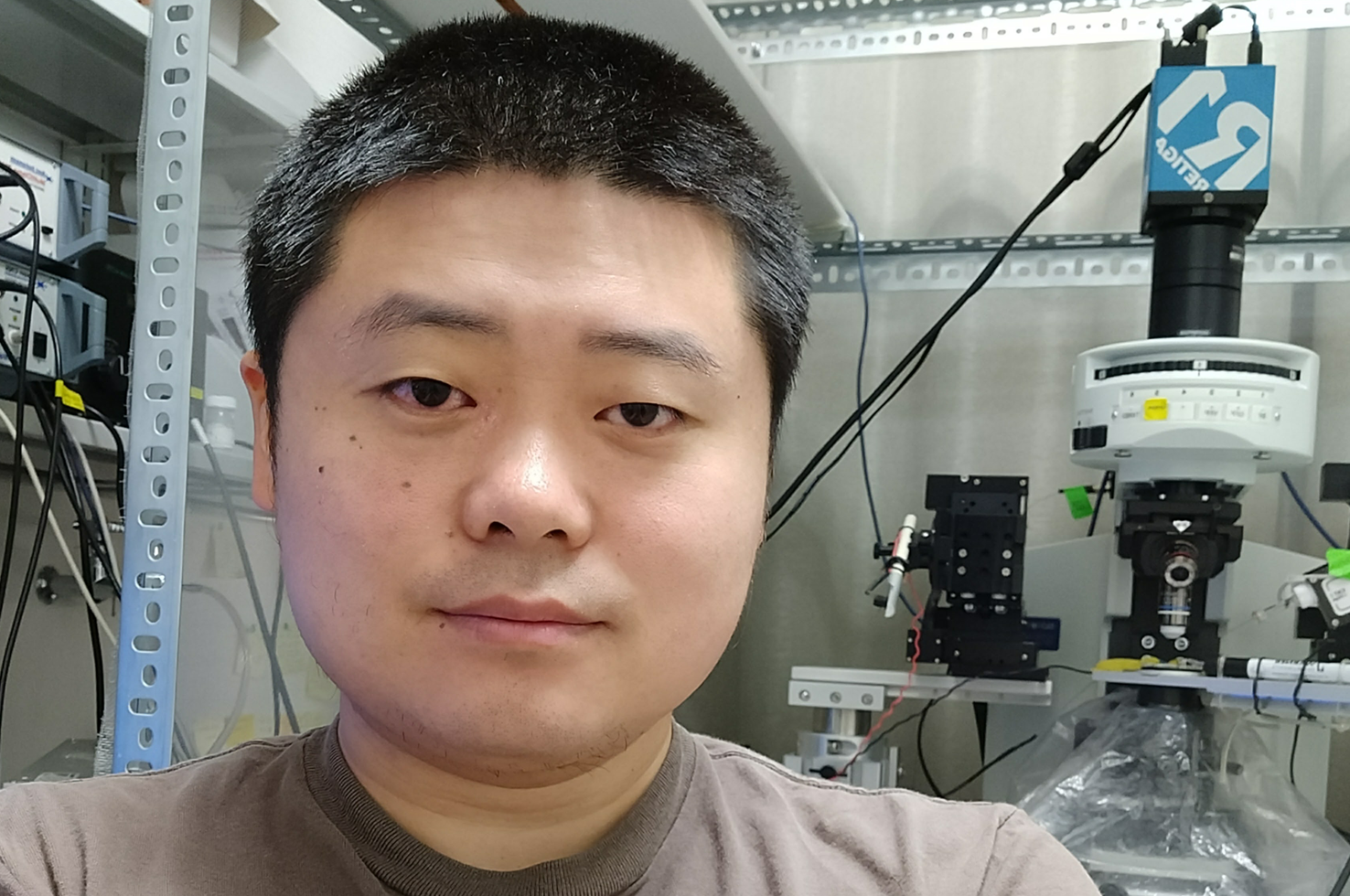 Please join us in welcoming Yao Wang, PhD, to the Pitt Psychiatry faculty. 
Dr. Wang received his PhD in molecular biology from the University of Science in Technology of China. He then joined the University of Pittsburgh as a postdoctoral associate under the mentorship of Yanhua Huang, PhD (Associate Professor of Psychiatry) and Yan Dong, PhD (Professor of Neuroscience). 
His research with Dr. Huang focuses on the neurobiology of sleep-reward interactions in the context of psychiatric diseases with co-morbid sleep problems, including substance use disorders and major depressive disorders. He will also develop pathway- and cell-type specific tools for functional dissection of neural circuits.
Dr. Wang joins the Department at the rank of Research Assistant Professor of Psychiatry.