The Department of Psychiatry Welcomes Elisabeth Salisbury, PhD, to the Faculty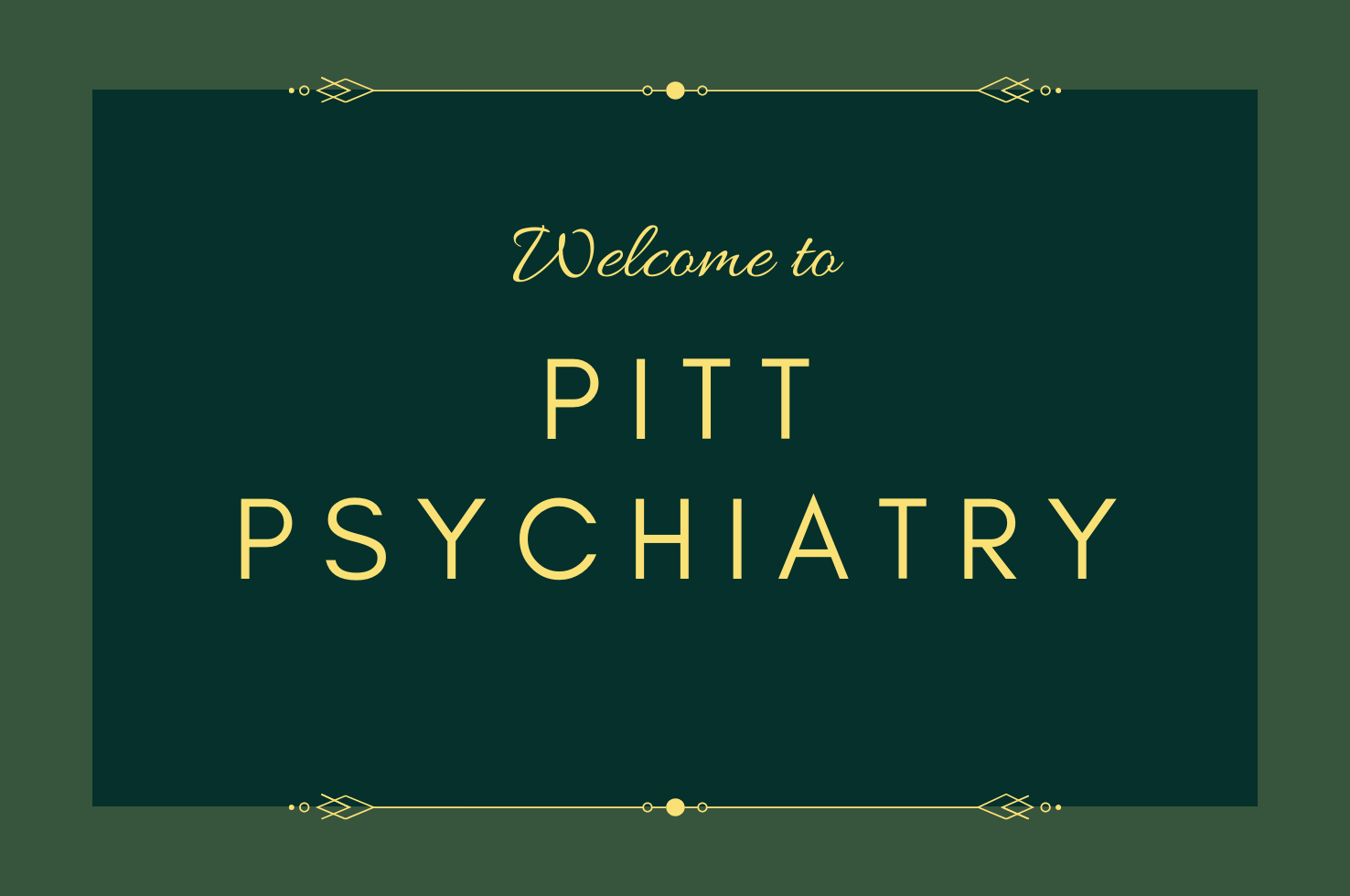 Please join us in welcoming Elisabeth Salisbury, PhD, to the Pitt Psychiatry faculty.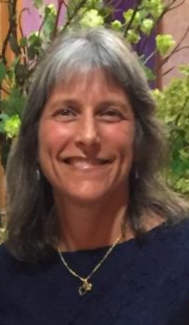 Dr. Salisbury earned her PhD in biological psychology from the State University of New York at Stony Brook, and completed postdoctoral research through a National Institutes of Health training fellowship in respiratory biology, as well as a Paralyzed Veterans of America Spinal Cord Research Foundation Fellowship, at the Harvard School of Public Health. Before arriving in Pittsburgh, Dr. Salisbury was most recently associate professor at the University of Massachusetts Medical School, Department of Pediatrics (Division of Neonatology, University of Massachusetts Memorial Healthcare).
Dr. Salisbury's research focus is on infant health. She is principal investigator of a National Institute on Drug Abuse-funded R01 grant examining whether a specially constructed crib mattress that delivers gentle vibrations has potential as a therapeutic treatment to reduce symptoms and hospitalization for opioid-exposed newborns.
Dr. Salisbury Joins the Department at the rank of Visiting Research Associate Professor of Psychiatry.