Current Pitt Psychiatry Research on Suicide Recognized by the National Institute of Mental Health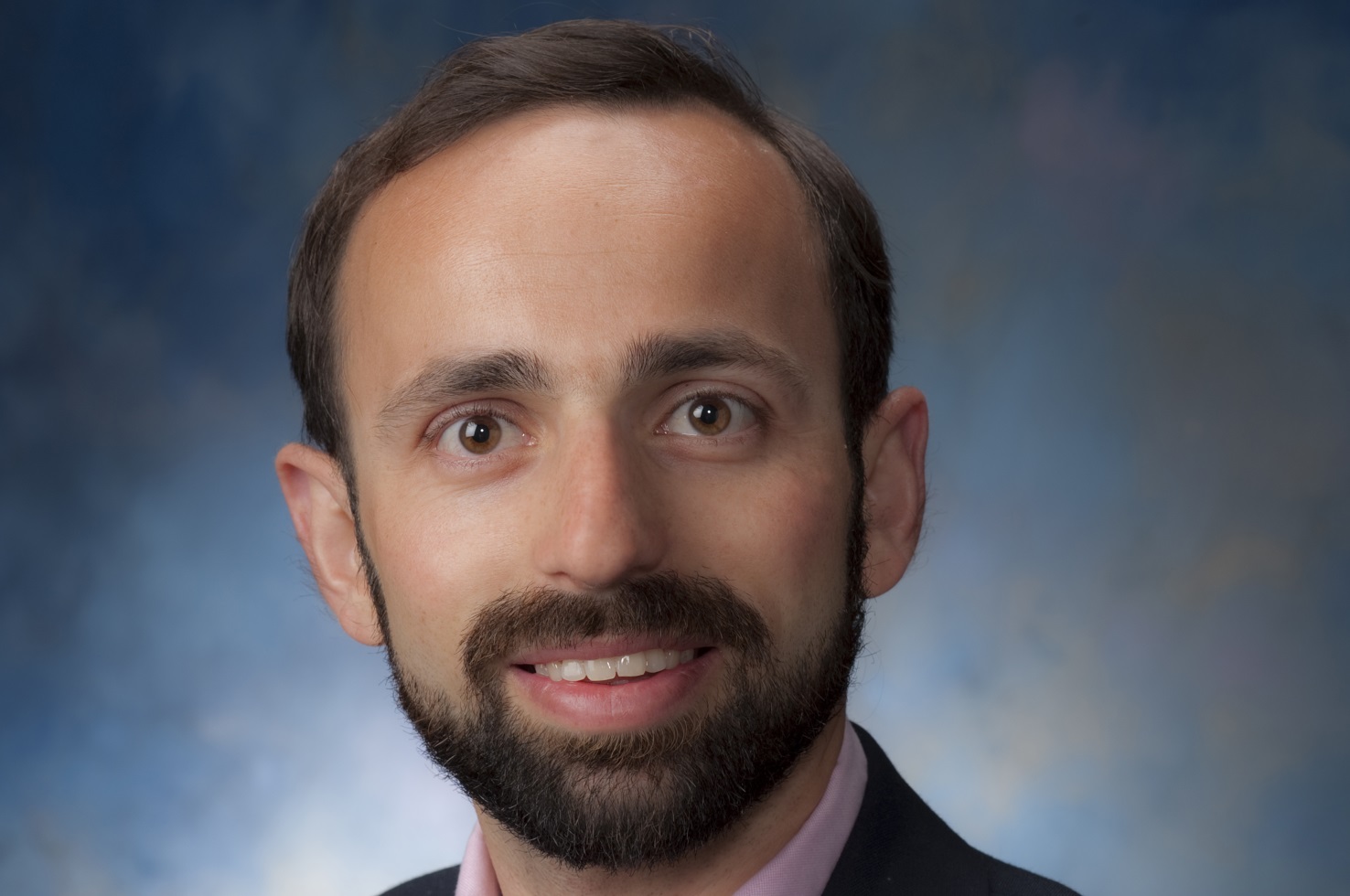 The National Institute of Mental Health (NIMH) has recognized recent Pitt Psychiatry research on suicide as a "Notable NIMH Grant."
"2020 Spring Inside NIMH" featured "Notable NIMH Grants" among its Director's Highlights. Notable grants are a selection of the NIMH's recently funded projects that exemplify the Institute's efforts to accelerate research on mental illness, and to advance the NIMH Strategic Plan for Research. 
A Pitt Psychiatry R01 grant focused on reward learning in late-life suicidal behavior (PI: Alexandre Dombrovski, MD) is included in this selection. Dr. Dombrovski and his team use functional magnetic resonance imaging to determine whether neural circuits involved in decision-making are disrupted in individuals at risk for suicide. Results from this study has potential to inform important future research on neural circuits implicated in suicide attempts.
Click here to learn more about initial findings from the study, recently published in Neuropsychopharmacology.