Cecile Ladouceur, PhD, Elected to the Brain & Behavior Research Foundation Scientific Council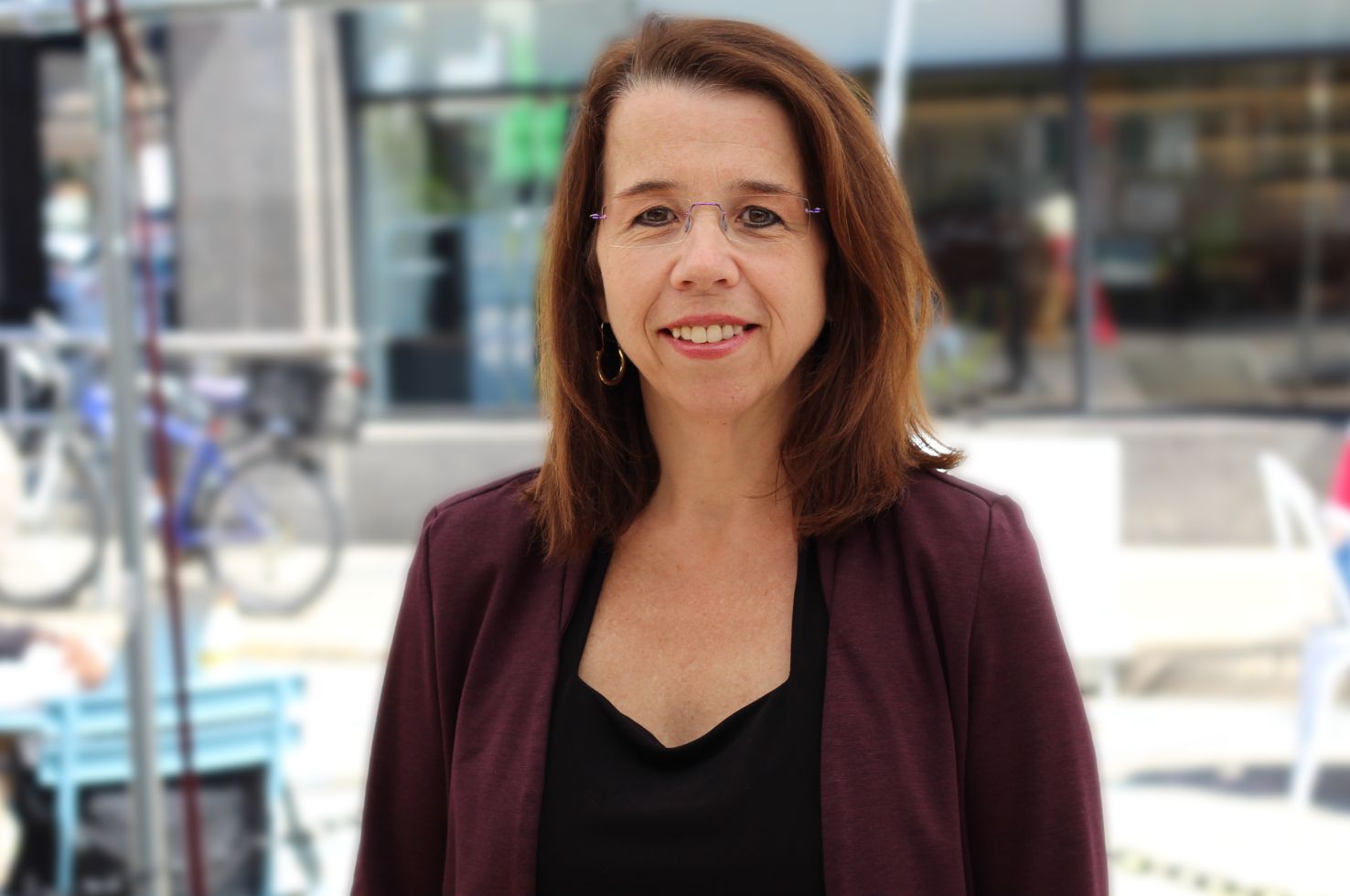 We are pleased to announce that Cecile Ladouceur, PhD (Professor of Psychiatry and Psychology), has been elected to the Brain & Behavior Research Foundation (BBRF) Scientific Council. The BBRF is the top non-governmental funder of mental health research grants. The Scientific Council reviews and selects the most promising research proposals with the greatest potential to lead to breakthroughs in mental health research.
Dr. Ladouceur's work has substantially enhanced our understanding of the brain basis of pediatric mood disorders. Her research focuses on the development of neural networks implicated in emotion processing and regulation in typically developing children and adolescents. She employs a developmental neuroscience framework, examining specific age and pubertal influences, and uses various neuroimaging techniques to investigate how altered development of these neural networks can contribute to emotion dysregulation and developmental trajectories of anxiety and depression.
"Dr. Ladouceur's expertise in human neurodevelopment, coupled with her passion and commitment to advancing mental health research, makes her an idea new member of the BBRF Scientific Council," said David Lewis, MD (Chair, Department of Psychiatry).
Please join us in congratulating Dr. Ladouceur!