Boris Birmaher, MD, Honored by The American College of Psychiatrists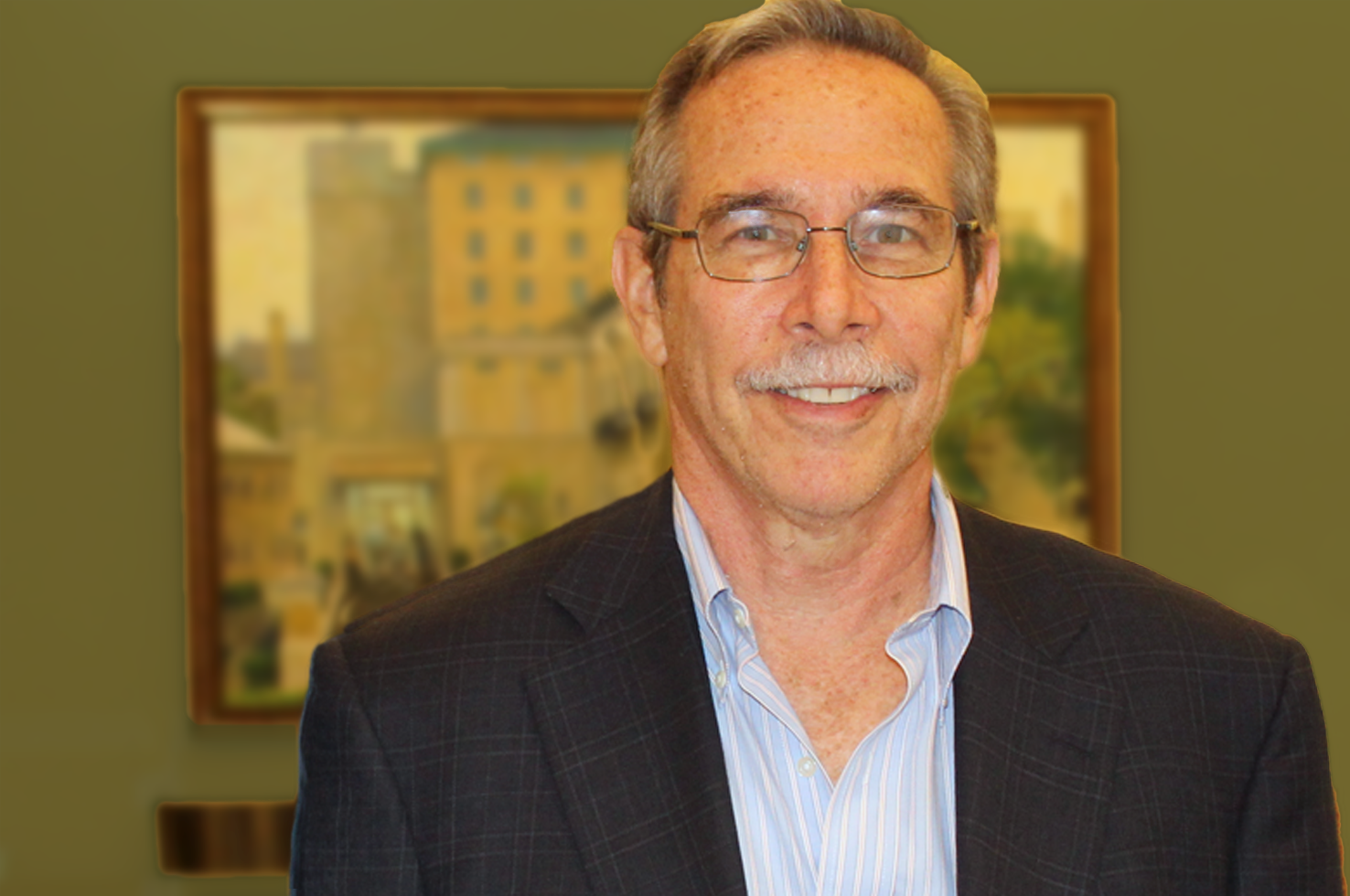 We are delighted to announce that Boris Birmaher, MD (Distinguished Professor of Psychiatry and Endowed Chair in Early Onset Bipolar Disease) has received the Award for Leadership in Child, Adolescent and Young Adult Psychiatry from the American College of Psychiatrists. The Award recognizes an individual who has made sustained and substantial contributions to child, adolescent and young adult mental health as evidenced by leadership in scholarly contributions, clinical service, education, and advocacy efforts.
Dr. Birmaher is an internationally recognized expert in child and adolescent psychiatry, focusing on the study of bipolar disorder in children and youth. His extensive program of research has provided the empirical framework for the assessment and treatment of children and adolescents with mood and anxiety disorders and has served as the foundation for evidence-based care for these at-risk youth around the world. Among his notable accomplishments, Dr. Birmaher proved the existence of pediatric bipolar disorder at a time when it was not recognized by the medical field.
Dr. Birmaher's extensive and influential research portfolio includes The Children of Bipolar Parents: A High Risk Follow-Up Study (BIOS), the largest high-risk study that prospectively follows offspring of bipolar parents and offspring of community control parents, and the Course and Outcome of Bipolar Disorder in Youth (COBY), which prospectively follows a large sample of youth with bipolar disorder.
Please join us in congratulating Dr. Birmaher!