Boris Birmaher, MD, Elected to Association of American Physicians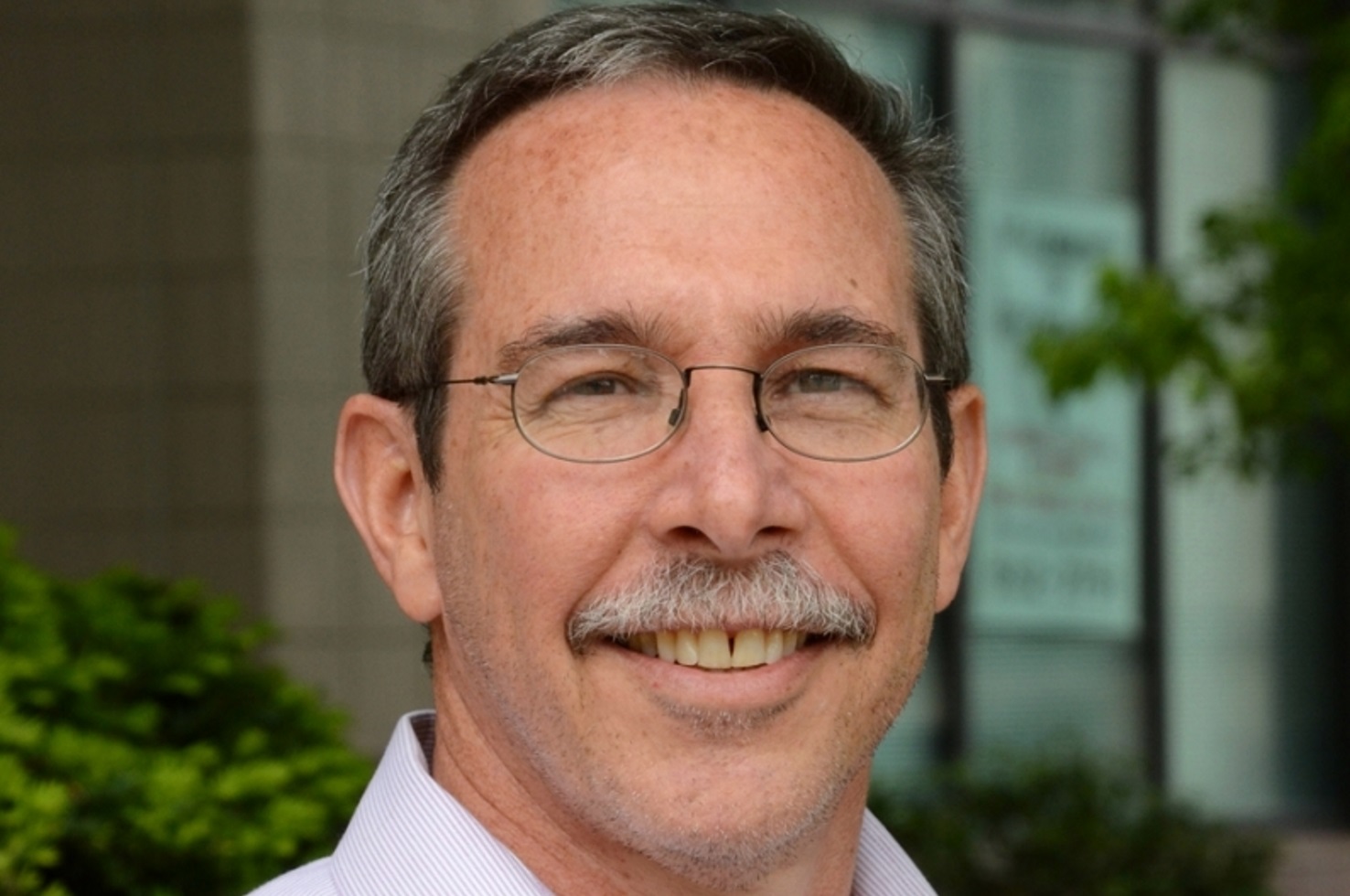 The Department of Psychiatry congratulates Boris Birmaher, MD (Distinguished Professor of Psychiatry and Endowed Chair in Early Onset Bipolar Disease), on his election to the prestigious Association of American Physicians (AAP). 
Dr. Birmaher, an internationally recognized expert in child and adolescent psychiatry, has made exceptional, field-changing contributions to the study of bipolar disorder in children and youth. Among his notable accomplishments, Dr. Birmaher proved the existence of pediatric bipolar disorder at a time when it was not recognized by the medical field. Since then, he has pioneered the demonstration of the course of illness and the development of treatments. 
"Dr. Birmaher is a consummate physician-clinical scientist. His election to AAP is a most appropriate recognition of his many very important contributions to our field", noted Dr. David Lewis, Chair of the Department of Psychiatry.
Dr. Birmaher is principal investigator of the Children of Bipolar Parents: A High Risk Follow-Up Study (BIOS), the largest high-risk study that prospectively follows offspring of bipolar parents and offspring of community control parents. In addition, he leads the Course and Outcome of Bipolar Disorder in Youth (COBY) study, which prospectively follows a large sample of youth with bipolar disorder. Findings from the BIOS and COBY studies have yielded important clinical implications for the treatment of bipolar disorder in young people. 
"It has been a great honor to be accepted as a member to the Association of American Physicians," said Dr. Birmaher. "I am proud to be listed alongside some of the most distinguished physicians in the country." 
Congratulations, Dr. Birmaher!