Behavioral Health Clinicians, Researchers, Patients and Families Gather Virtually for the 37th Annual Pittsburgh Schizophrenia Conference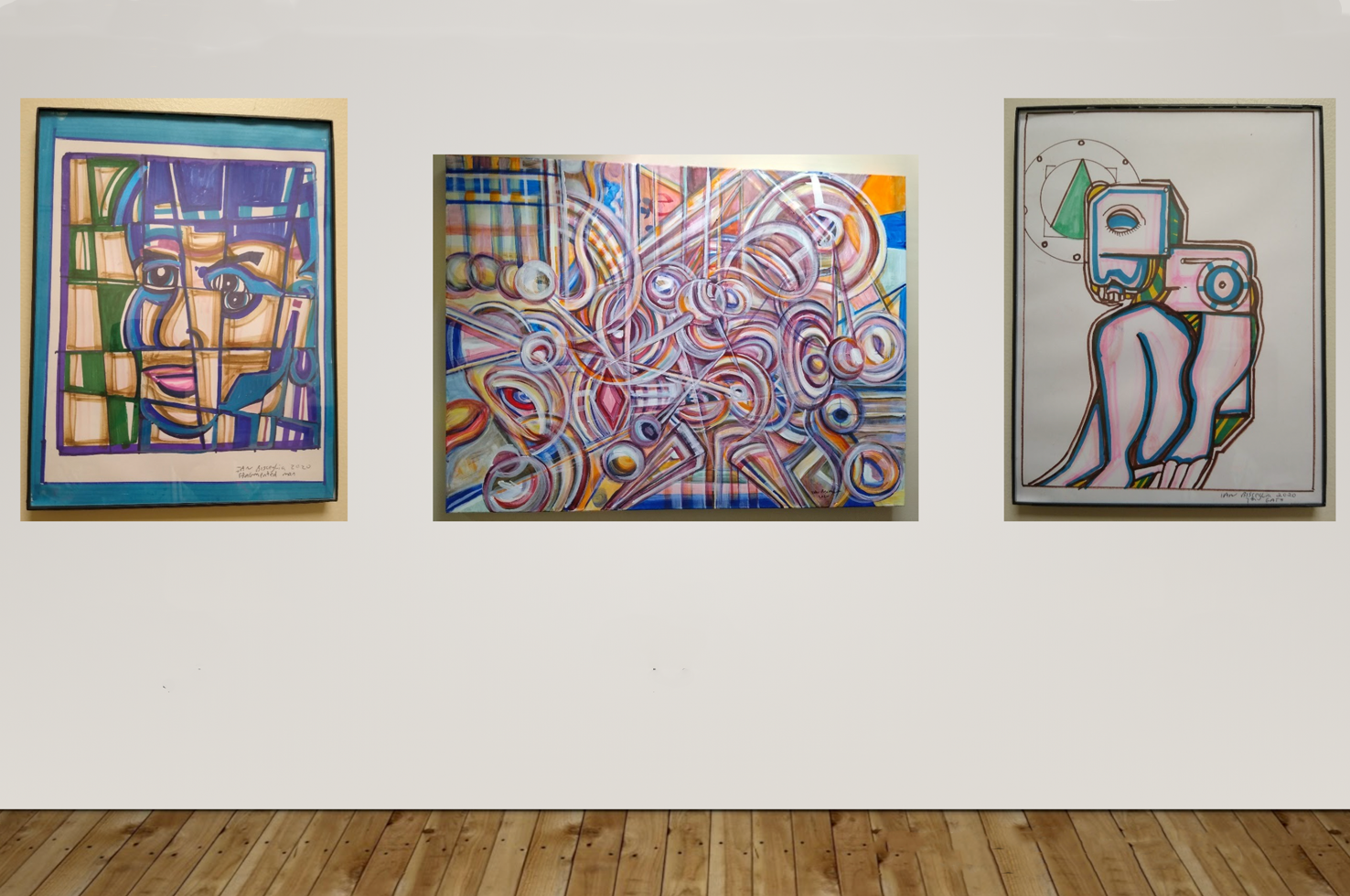 The 37th annual Pittsburgh Schizophrenia Conference presented advances in schizophrenia research to a virtual audience of more than 300 psychiatrists, psychologists, nurses, social workers, and researchers, as well as patients and their families.
At UPMC Western Psychiatric Hospital (WPH), K.N. Roy Chengappa, MD, Professor of Psychiatry, is Chief, Comprehensive Recovery Services (CRS), which serves patients with psychotic disorders. Dr. Chengappa serves as the Pittsburgh Schizophrenia Conference course director and reflected on this year's program: "Among the benefits of the virtual conference were being able to invite speakers from Minnesota, Montreal, and London without pandemic or travel worries. This format also allowed people to attend any and all parts of the meeting of their choice, without having to commute."
Sir Robin MacGregor Murray, FRS (Professor of Psychiatric Research at the Institute of Psychiatry, King's College of London; Fellow of the Royal Society, London, UK) was the 2020 Gerald E. Hogarty Excellence in Schizophrenia Research Memorial Awardee and plenary speaker. Sir Robin is a pioneer in the study of developmental vulnerabilities and in the conceptualization of schizophrenia as a neurodevelopmental disorder. His plenary talk addressed cannabis use and its impact on the incidence and presentation of schizophrenia and related disorders. 
Invited speakers included Tania Lecomte, PhD (Professor, Department of Psychology, Montreal University), who spoke on cognitive behavior therapy for psychosis, and Michael J. Silverman, PhD, MT-BC (Professor of Music Therapy, University of Minnesota), who provided an introduction to music therapy for adults with schizophrenia.
With respect to the extraordinary conditions in which health care providers served patients during the pandemic, Jessica Gannon, MD (Assistant Professor of Psychiatry and Medical Director, Ambulatory CRS), in collaboration with Jessica Nichols, PharmD, and Judith Conlogue, RN, presented "Continuity of Care in the Time of COVID: Specialty Medications for the Treatment of Schizophrenia." Dr. Gannon and her colleagues discussed hurdles in providing clozapine (an antipsychotic medication used to treat schizophrenia) during the early months of the pandemic. The team then outlined the methods that CRS and Forbes Pharmacy employed to successfully provide services and medication during this period. 
Deepak Sarpal, MD (Assistant Professor of Psychiatry) conducts research focused on the treatment of first-episode psychosis, particularly the functional neural circuitry that underlies successful treatment with clozapine. Dr. Sarpal presented a study on the long-term clinical outcomes of clozapine use in Allegheny County, PA. Dr. Sarpal noted that despite evidence of its efficacy, use of clozapine has declined nationwide. He identified barriers including issues with coordination of care and lack of centralized resources, medical concerns involving side effect monitoring, and problems with attitudes and education. 
The Pittsburgh Schizophrenia Conference also hosted breakout rooms, including one with CRS art therapy group artwork, a regular part of the Conference, and another room with live music.