University of Pittsburgh School of Medicine Promotes Pierre Azzam, MD to Associate Professor of Psychiatry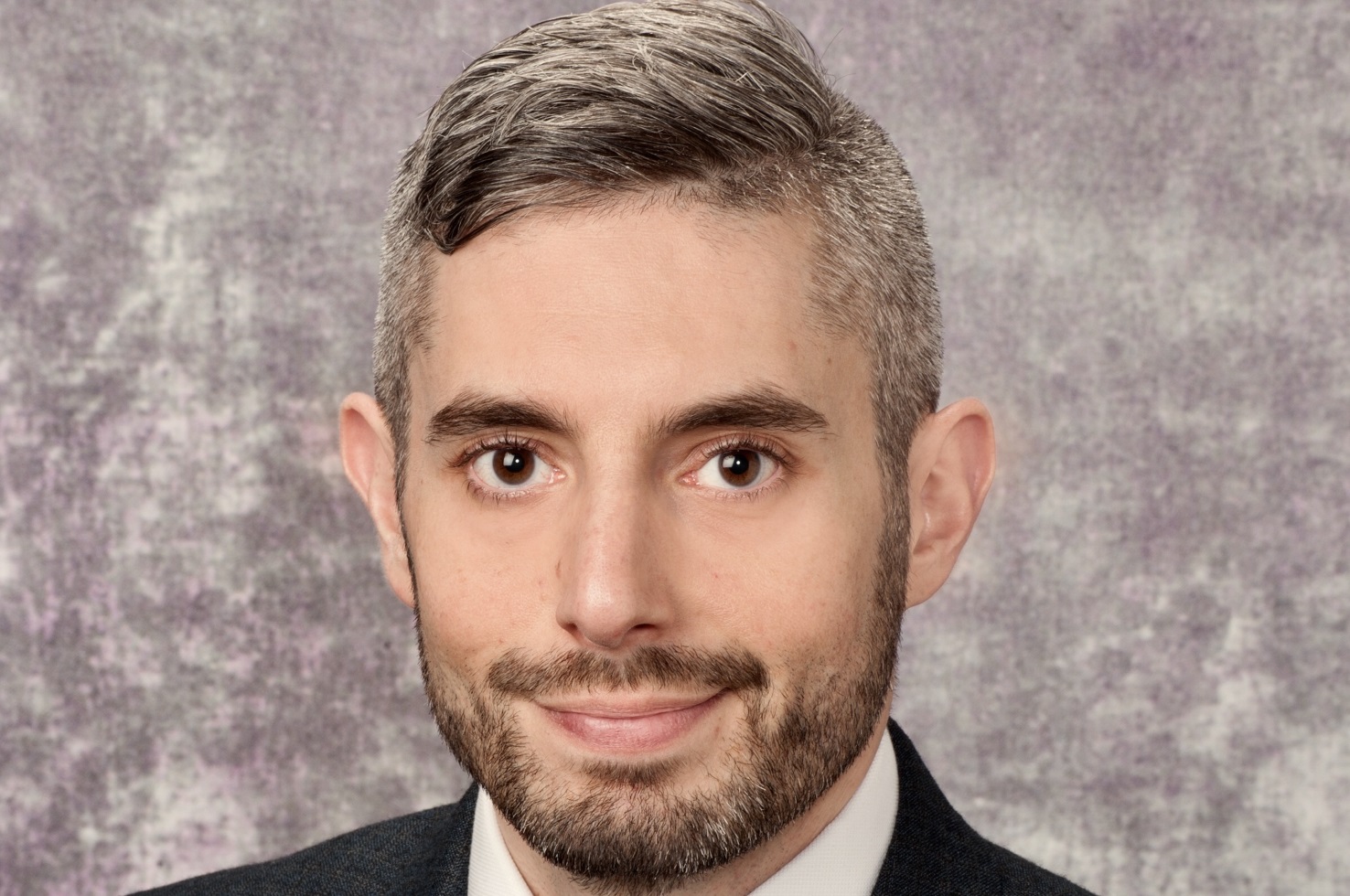 It is our pleasure to announce that Pierre Azzam, MD, has been promoted to the rank of Associate Professor of Psychiatry by the University of Pittsburgh School of Medicine.
Dr. Azzam is a highly respected specialist in consultation-liaison (CL) psychiatry and is dually certified in psychiatry and psychosomatic medicine. He earned his MD from Baylor College of Medicine in 2005 and completed his psychiatry residency training in the Academic Administrator Clinician-Educator track at UPMC Western Psychiatric Hospital (WPH) in 2009. As a resident, he won the Award for Commitment and Excellence in Service and the Dr. Henry P. and M. Page Durkee Laughlin Foundation Award from the University of Pittsburgh Medical Center. After completing a fellowship in psychosomatic medicine and CL psychiatry at Massachusetts General Hospital, Harvard Medical School, and serving as the rotation director in CL psychiatry for Boston University and Harvard South Shore Psychiatry residency programs at the Veterans Affairs Boston Healthcare System, Dr. Azzam joined the University of Pittsburgh Department of Psychiatry faculty as assistant professor in 2014. 
Dr. Azzam's clinical focus is psychiatric care that addresses complex neuropsychiatric conditions at the end of life, including persistent delirium, depression, demoralization and desire for hastened death. Currently, as Medical Director, Palliative Care Psychiatry Consultation Services at WPH, he extends care to patients with life-threatening medical conditions who experience affective and behavioral complications. 
An exemplary educator and dedicated mentor of residents and fellows, Dr. Azzam is the founder and Program Director of the Fellowship in CL Psychiatry and Associate Program Director, Psychiatry Residency Training Program. Dr. Azzam is the recipient of the Psychosomatic Medicine Interest Group Award from the American Psychosomatic Society, as well as the Clerkship Preceptor of the Year Award and the Sheldon Adler Award for Innovation in Medical Education from the University of Pittsburgh School of Medicine. He has twice received the Excellence in Teaching Award for Adult Psychiatry Faculty from WPH. He was also recently appointed to the University of Pittsburgh School of Medicine Academy of Master Educators. Dr. Azzam has presented on numerous clinical topics—men's mental health, depressive disorders, palliative care and end-of-life issues, postpartum depression and catatonia—regionally at the University of Pittsburgh, as well as at national conferences. 
"Dr. Azzam is notably accomplished in the areas of consultation-liaison psychiatry and palliative care," said Dr. David Lewis, Distinguished Professor of Psychiatry and Neuroscience and Chair of the Department of Psychiatry. "He has spearheaded administrative innovations at the interface of psychiatry and palliative care, is a superb educator and mentor, and his dedication to quality improvement and academic leadership have earned him a well-deserved, stellar reputation."
Please join us in congratulating Dr. Azzam on his promotion!