University of Pittsburgh Awards Tenure to Tina Goldstein, PhD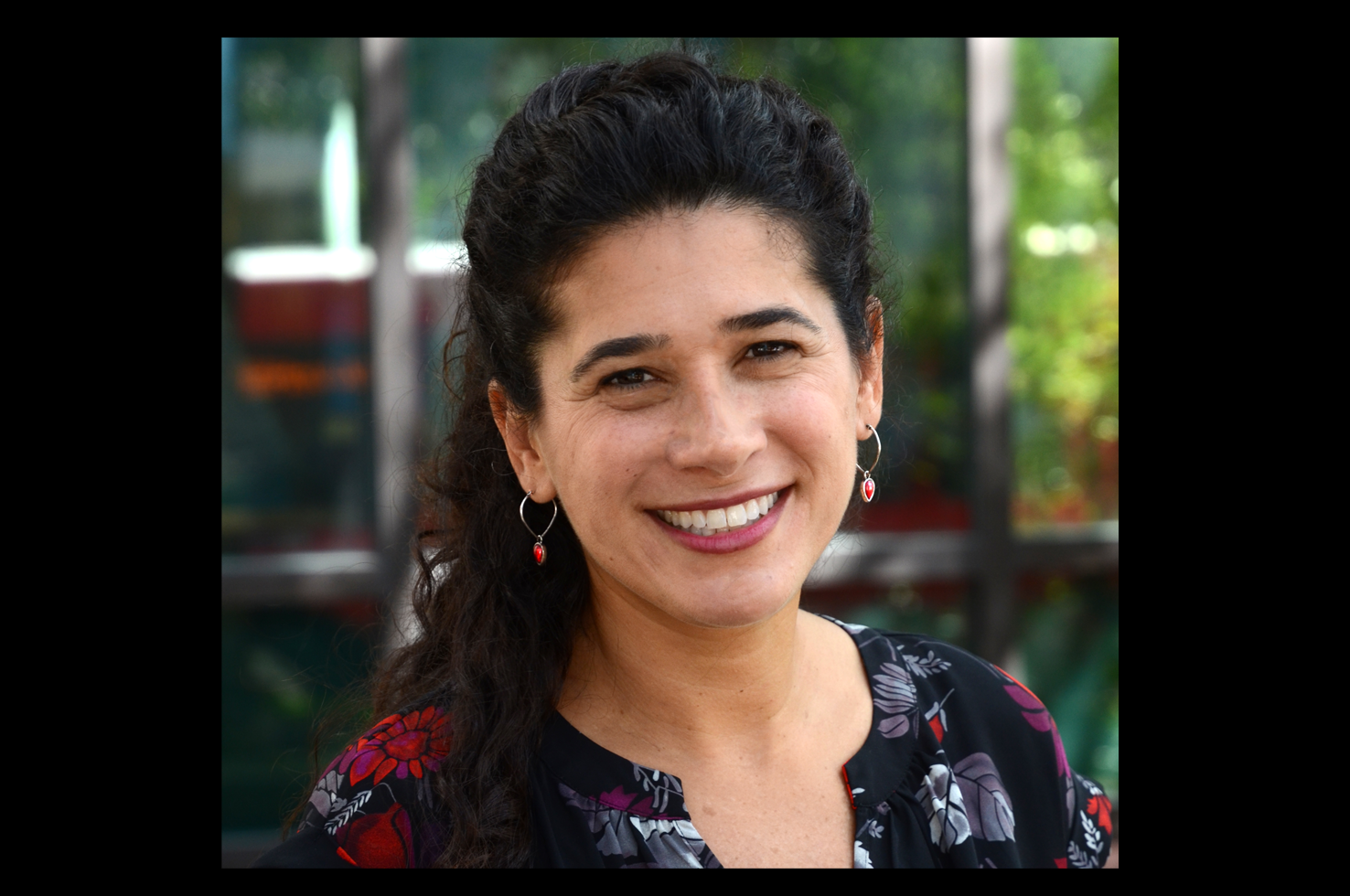 We are thrilled to announce that Tina Goldstein, PhD, has been appointed Tenured Associate Professor of Psychiatry by the University of Pittsburgh. 
Dr. Goldstein has long dedicated herself to research on youth with bipolar disorder and suicidality. She is an expert in dialectical behavior therapy (DBT) and published the first study to show improvements in youth suicidality with this treatment. Her current research includes a large randomized trial, funded by the National Institute of Mental Health (NIMH), focused on the effectiveness of DBT for bipolar adolescents, as well as a supplement supporting her investigation into the neural mechanisms underpinning treatment response to DBT. Dr. Goldstein also co-leads an American Foundation for Suicide Prevention grant focused on sleep health and suicidal behavior in adolescents. She is co-director of the UPMC Western Psychiatric Hospital Child and Adolescent Bipolar Spectrum Services Clinic, as well as co-director of the Services for Teens at Risk Center.
Dr. Goldstein is an award-winning educator and at Pitt Psychiatry her role includes co-leading (with Michele Levine, PhD) the Clinical Psychology Internship, as well as the federally funded postdoctoral T32 training program in clinical psychology. Dr. Goldstein has mentored numerous trainees, including several who went on to join the Psychiatry faculty. 
"Dr. Goldstein is a true asset to our Department," said David Lewis, MD (Chair, Department of Psychiatry). "She is highly valued as a colleague and collaborator, and her innovative research program has generated important and highly regarded contributions to our understanding of bipolar disorder and suicidality in young people. She is also a generous and accomplished mentor, a superb clinician and an outstanding citizen of our community."
Please join us in congratulating Dr. Goldstein!