The University of Pittsburgh Awards Tenure to Meredith Wallace, PhD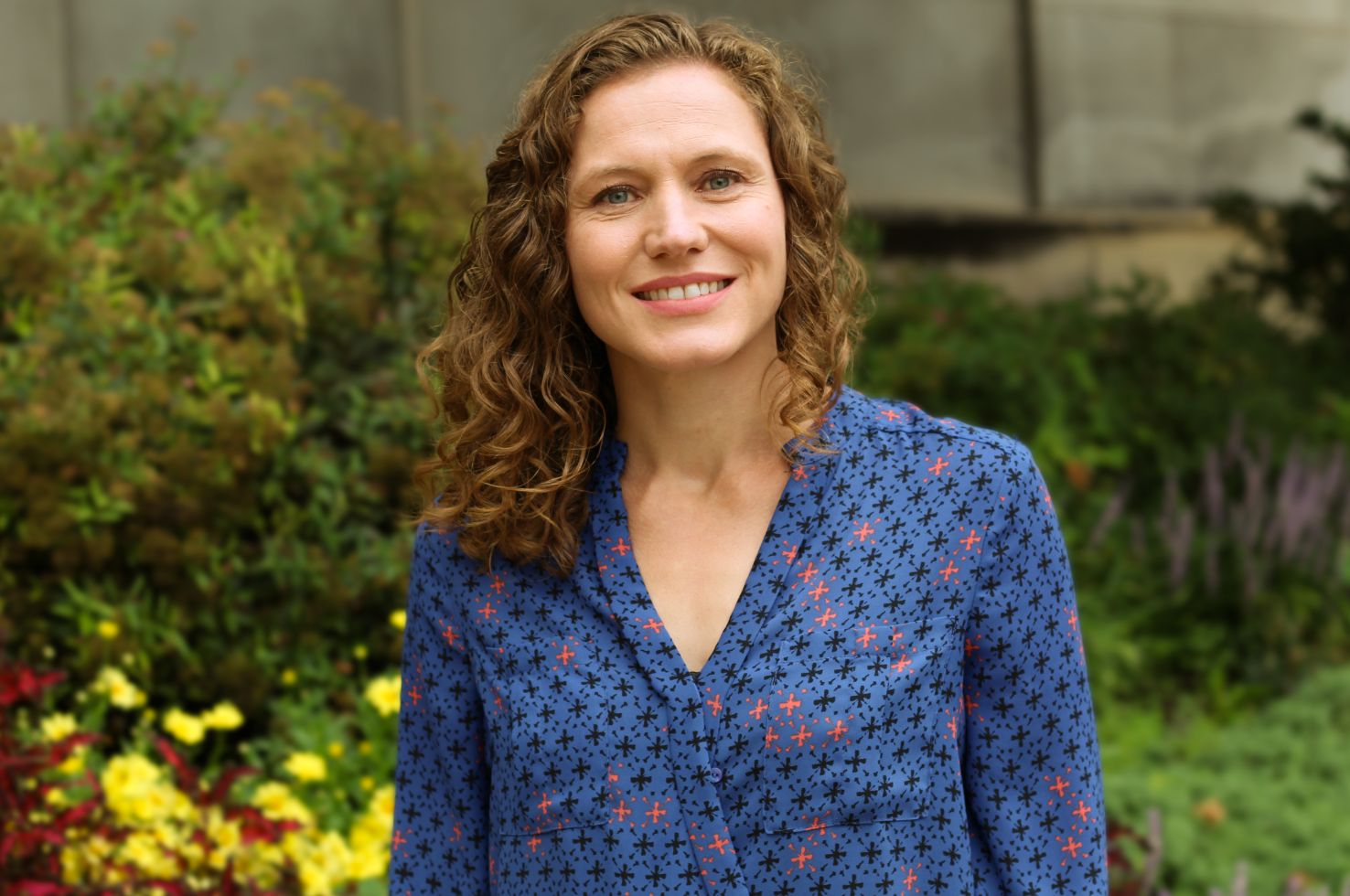 We are delighted to announce that Meredith Wallace, PhD, has received conferral of tenure at the rank of associate professor by the University of Pittsburgh. 
Trained in both psychiatry research and biostatistics, Dr. Wallace highly regarded in the field of statistics, and a leading investigator in the emerging field of multidimensional sleep health. By incorporating novel statistical methods, such as the application of machine learning to high-dimensional datasets, Dr. Wallace has advanced personalized medicine research and contributed critical, influential insights on the methodological framework for determining the role of sleep health on numerous health outcomes, including mortality. She additionally serves as a highly valued statistical collaborator within the Department. 
Currently, Dr. Wallace is the principal investigator on a National Institute on Aging RF1 grant focused on applying novel machine learning techniques to large multi-cohort samples to examine multidimensional sleep health for predicting changes in global cognition, incident dementia, and depressive symptoms. An additional aim of this grant is to examine depression as a pathway through which multidimensional sleep health predicts impaired cognition. 
Dr. Wallace's expertise in statistical methods is particularly valuable in the development and deployment of techniques to define homogeneous subgroups within larger cohorts. She uses sophisticated methods including combined moderators in clinical trials, clustering, and analysis of intensively measured ecological momentary assessment data, which involves collection of real-time data in real-world settings. She applies these methods across many applications, such as health disparities research, clinical trials, sleep, and substance use. Dr. Wallace currently serves as the data and statistics management core lead on the Department of Psychiatry's National Institute on Drug Abuse-funded Center for Adolescent Reward, Rhythms, and Sleep. In addition, she serves as a co-investigator on 15 federally funded grants in the Department of Psychiatry, as well as a grant based in the Pitt Department of Pediatrics, one in Epidemiology, and two external grants. 
An excellent teacher and mentor, Dr. Wallace provides valuable contributions to the education of the next generation of scientists and statisticians. She has served on doctoral dissertation committees in Statistics and Epidemiology, and master's thesis committees in Medicine and Epidemiology. Dr. Wallace has mentored and/or provided statistical consultation for postdoctoral scholars, medical and graduate students, and early-career faculty. She founded and co-leads the StatsEye Consortium, a University of Pittsburgh collaborative group of faculty members, postdoctoral scholars, graduate students, and staff working in Psychiatry and Statistics to share information about collaborations and encourage more discussion on methods and applications.
"Dr. Wallace stands out as an exceptionally productive independent investigator and a crucial collaborator in the Department of Psychiatry," said David Lewis, MD (Chair, Department of Psychiatry). "With a unique skill set, she is an exceptionally valuable asset to both the Department and the broader University of Pittsburgh academic community, and she has received well-earned recognition nationally and internationally."
Please join us in congratulating Dr. Wallace!