University of Pittsburgh Awards Tenure to Carla Mazefsky, PhD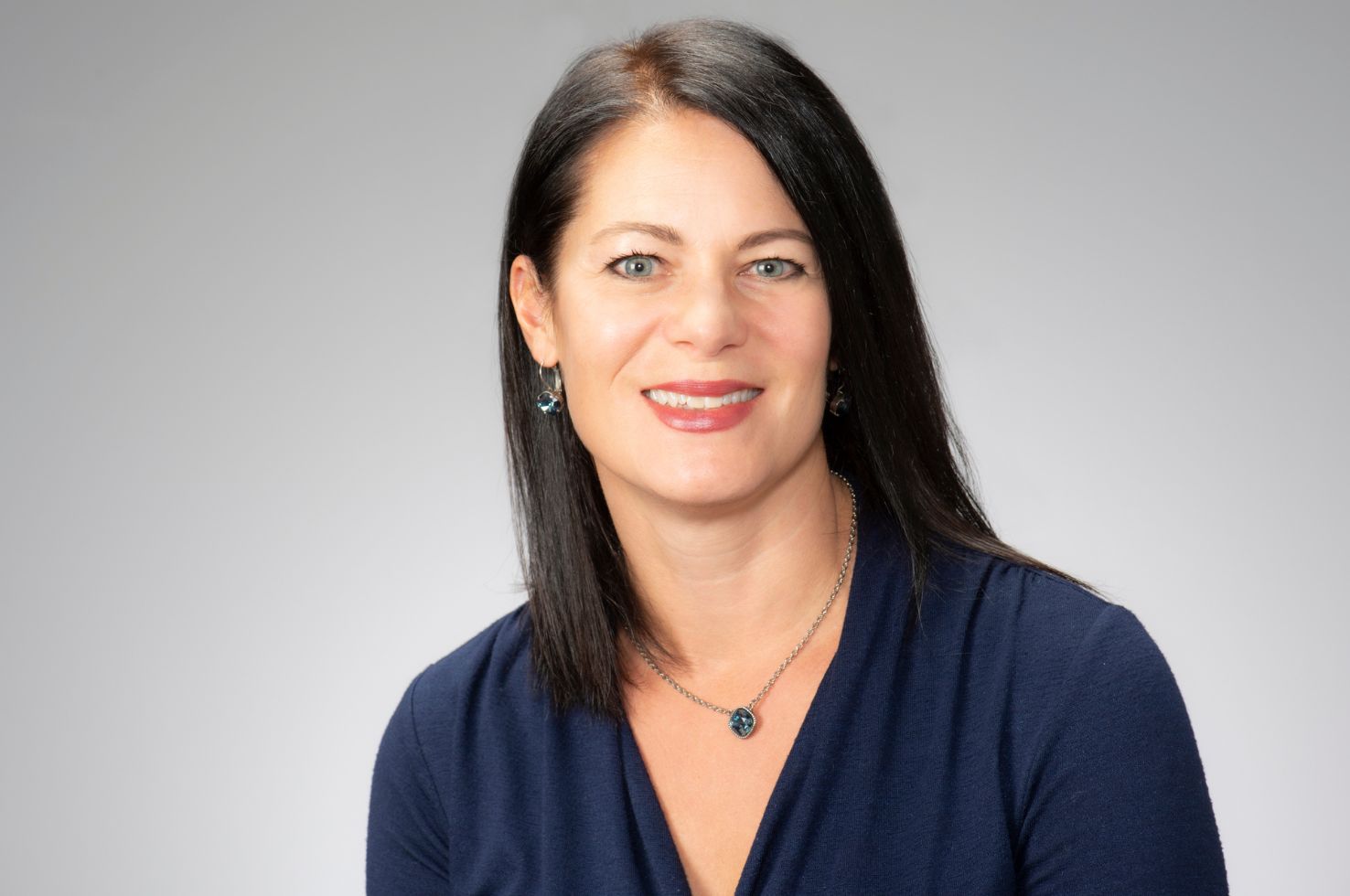 We are delighted to announce that Carla Mazefsky, PhD, has received conferral of tenure at the rank of professor by the University of Pittsburgh. 
Dr. Mazefsky conducts research on autism spectrum disorder (ASD), investigating mechanisms, correlates, assessment, and treatment for this disorder. She is known as one of the few investigators who has studied the full spectrum of severity in autism. Dr. Mazefsky is regarded by the field as a pioneer of and the foremost expert in emotion regulation in ASD, which was previously understudied in autism research. She is one of the creators of the Emotion Dysregulation Inventory (EDI), the first measure developed and validated for autism following the scientific standards developed by the National Institutes of Health (NIH)'s Patient-Reported Outcomes Measurement Information System initiative.
In 2022, Dr. Mazefsky was awarded a National Institute of Mental Health (NIMH) Autism Center of Excellence (P50) grant to fund "Mental Health in Autistic Adults: An RDoC Approach." Dr. Mazefsky and her colleagues will partner with the autistic community to establish rigorous methods and measures to support future research and clinical practice related to adult mental health, with the ultimate goal of improved safety and quality of life for autistic adults. Earlier this year, she received a Patient-Centered Outcomes Research Institute (PCORI) grant to conduct a comparative effectiveness randomized controlled trial, comparing a mindfulness-based intervention developed for autistic patients, Emotion Awareness and Skills Enhancement (EASE), to the Unified Protocol (UP), an established cognitive-behavioral intervention that was not developed for autistic people. In addition, she co-leads a National Institute of Child Health and Human Development (NICHD)-supported R01 focused on change-sensitive assessment of functional outcomes in developmental disabilities, and a second NICHD R01 focused on measurement of emotion dysregulation in ASD. Dr. Mazefsky is additionally principal investigator of grants from the US Department of Defense, the Simons Foundation, the National Science Foundation, Autism Speaks, and the PA Department of Health. A recognized expert in her field, Dr. Mazefsky is an elected member of the Brain & Behavior Research Foundation (BBRF) Scientific Council, and has received an International Society for Autism Research Slifka/Ritvo Innovation in Autism Research Award.
A highly effective teacher, Dr. Mazefsky has taught undergraduate and graduate students, and residents. She has lectured on autism to graduate students at the Pitt School of Rehabilitation Sciences and in the Departments of Epidemiology and Microbiology/Molecular Genetics. She is an in-demand mentor, providing career development and research guidance for postdoctoral scholars; residents and fellows; undergraduate, post-baccalaureate, graduate, and medical students; as well as early-career faculty members at Pitt and beyond.
"Dr. Mazefsky is tremendously productive, and has demonstrated sustained originality in her research. She is widely recognized as a leader in emotion regulation in ASD, and has already substantially influenced the direction of the field," said David Lewis, MD (Chair, Department of Psychiatry). "She is known for her tenacity and fearlessness in pursuing new avenues of inquiry. Moreover, Dr. Mazefsky is an excellent teacher and mentor who has contributed much to the career development of young scientists interested in autism research."
Please join us in congratulating Dr. Mazefsky!