Publications by Department of Psychiatry Faculty Rank Among the Top 1% of Cited Works in 2020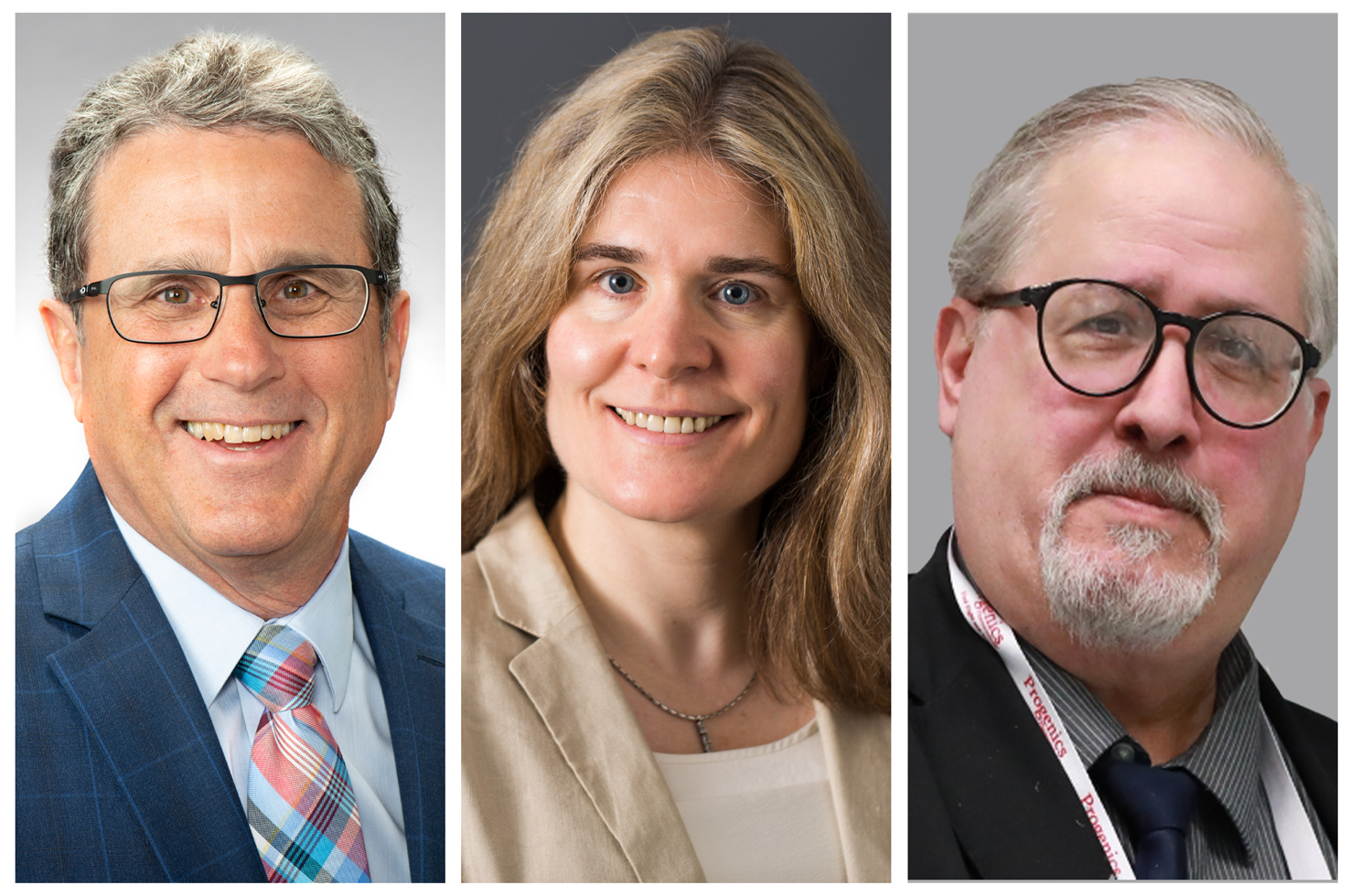 We are pleased to share that three Pitt Psychiatry faculty members have been named 2020 Clarivate Highly Cited Researchers, based on their publications ranking in the top 1% by citations for field and year in the Web of Science. 
Congratulations to David Lewis, MD (Distinguished Professor and Chair of Psychiatry); Mary Phillips, MD, MD (Cantab) (Pittsburgh Foundation-Emmerling Endowed Chair in Psychotic Disorders and Professor of Psychiatry); and Victor Villemagne, MD (Professor of Psychiatry).
Dr. Lewis is a widely recognized expert in the development and functional architecture of neocortical neural circuits and the alterations of these circuits in schizophrenia.
Dr. Phillips is an international leader in the identification of neural correlates that underlie the symptoms of specific abnormalities in emotion processing in people with mood disorders.
Dr. Villemagne has earned worldwide recognition for achievements in-vivo imaging of brain pathology in aging and neurodegenerative disorders.
We look forward to our faculty's continued contributions to scientific and medical research throughout 2021 and beyond!