A Professional Development Milestone for Early-Career Clinician-Educator Faculty Members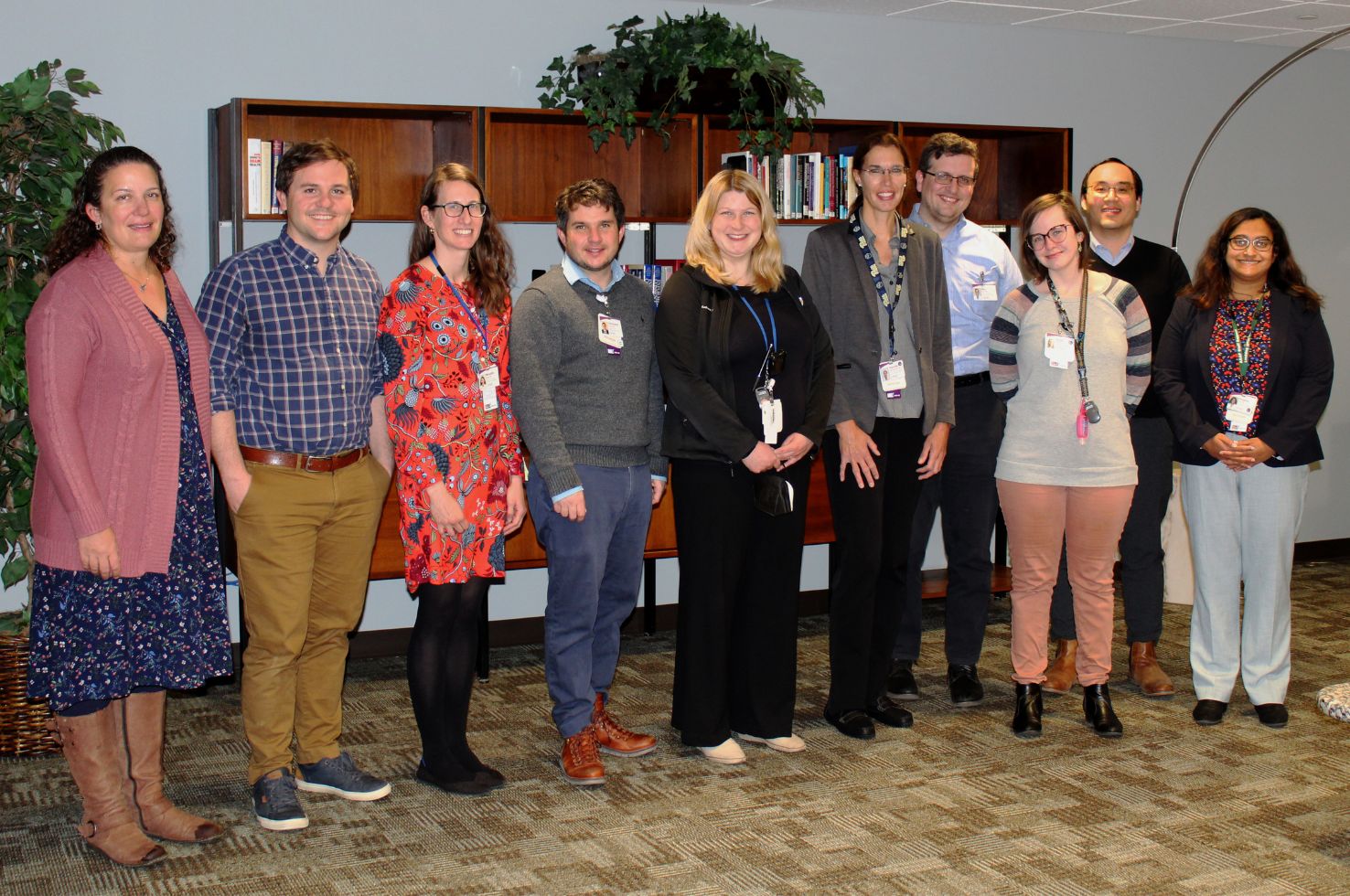 Congratulations to the most recent graduates of the Clinician-Educator Faculty Development Program (CEFDP)! 
The CEFDP is a Department of Psychiatry professional development opportunity for early-career clinician-educators, specially designed to enhance clinical and academic skills and to foster peer network connections.  
Because the transition to a faculty position in an academic medical center can be challenging and complex, the CEFDP provides formalized support to help assistant professor-level faculty members navigate their career progression. The program provides practical guidance on topics including goal setting; establishing a mentoring team; teaching and mentoring; effective team building; dissemination of knowledge; and preparing for the promotion process.
Congratulations to the CEFDP Class of 2022:

•    Priyanka Amin, MD
•    Daniel Bender, DO
•    Alex Israel, MD
•    Elizabeth Kistler, MD
•    Shelly Kucherer, MD
•    Ran Li, MD
•    Thersilla Oberbarnscheidt, MD, PhD
•    Christopher Plescia, MD
•    Meredith Spada, MD
•    Elyse Watson, MD
•    Maggie Whelan, MD, PhD
Learn more about career development opportunities for clinician-educator faculty here.