Pitt Psychiatry and Vascular Medicine Institute Collaborate on Wood Next Grant to Study Genetic Factors and Vulnerability to Sleep Disruptions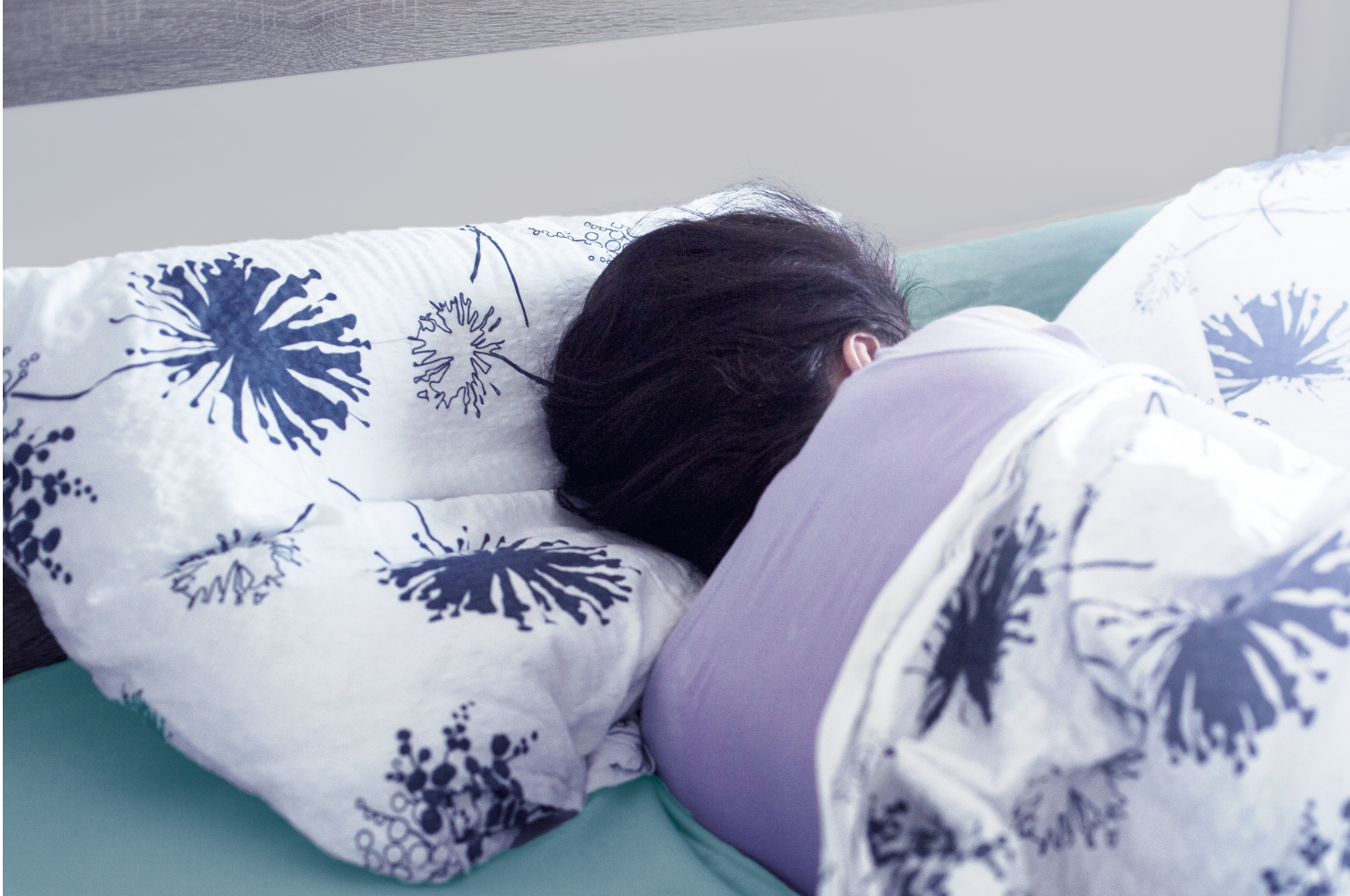 Colleen McClung, PhD (Professor of Psychiatry and Clinical and Translational Science, and Director, Center for Adolescent Reward, Rhythms and Sleep), and Stephen Chan, MD, PhD, FAHA (Professor of Medicine, and Director, Vascular Medicine Institute), have been awarded $6.2 million to fund two research projects related to the association between genetics and sleep disruptions.
Project 1 aims to identify genetic factors and mechanisms that lead to jet lag vulnerability and to potentially develop treatments that work more effectively for more people. Dr. McClung, Dr. Chan, and their collaborators will screen compounds for the ability to shift rhythms in cells with a compromised circadian clock and test these compounds on cells carrying genetic variations that can cause jet lag vulnerability.
In Project 2, the scientists will manipulate neurons in the suprachiasmatic nucleus (SCN) in the hypothalamus brain region, which regulates circadian rhythm. They will then introduce genetic variations that compromise the circadian clock to test whether SCN manipulation can overcome these disruptions.  In addition, Dr. McClung and Dr. Chan will measure the impact of SCN stimulation as a therapeutic for the treatment of a wide range of diseases related to circadian disruption.
"We are rapidly moving forward to define a cutting-edge approach for future therapeutic development to prevent or treat a host of diseases that are strongly influenced by the circadian clock. This plan of attack is revolutionary because — up until this point — no one has combined genomics, pharmacology, and brain stimulation in such a unique way to define personalized treatments that target the circadian clock," said Dr. McClung.